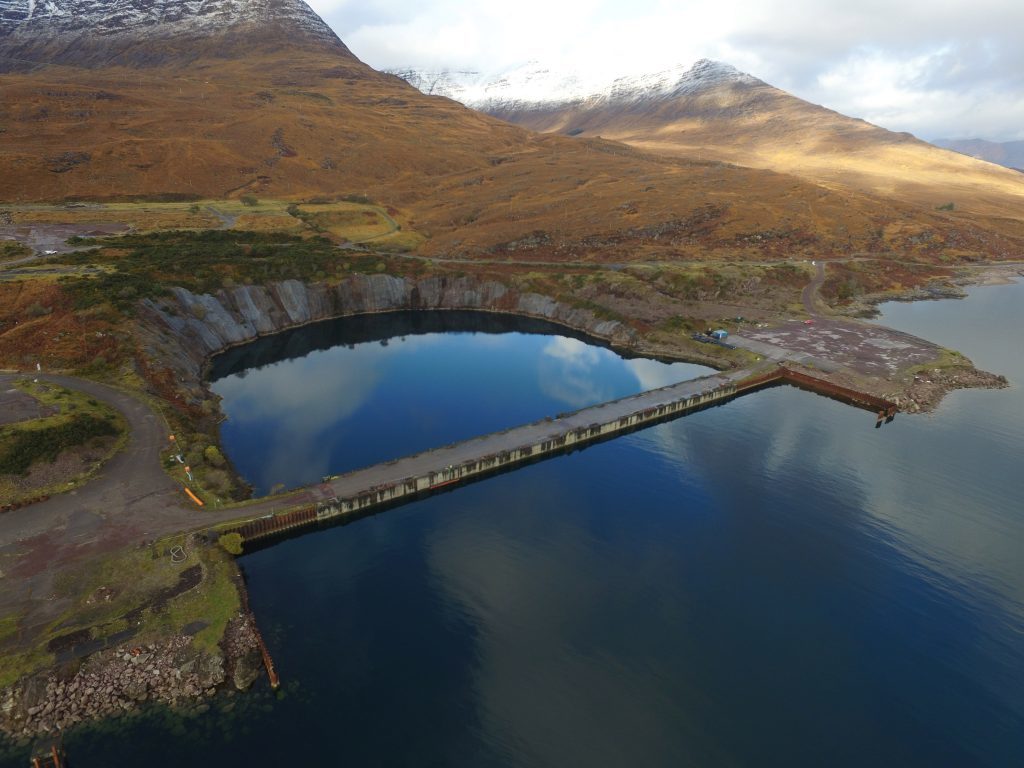 Significant investment in ports and harbours over the past decade has established a "launch pad for expansion of the offshore energy supply chain" in the north, according to development agency Highlands and Islands Enterprise (HIE).
Figures from the Scottish Government-funded quango show spending on the sector has totalled £271 million since 2010.
HIE's funding, as part of a "dedicated and strategic approach to the ongoing development of assets", is close to £59m.
But the agency warned there can be "no complacency as the Highlands and Islands prepare to meet the challenges, and grab the opportunities, presented by larger vessels, niche cruise itineraries and changing decommissioning horizons".
HIE energy and low carbon director Audrey MacIver said: "Expanded, upgraded and new facilities in the region have been a key enabler for increased development of renewable energy, as well as ongoing expansion of the west of Shetland basin and the growing demands of decommissioning.
"Investments to date – from the Moray Firth to Shetland, Lewis to Kishorn – are already delivering many benefits, with the forward focus firmly on strategic expansion that offers transformational impacts not only to our region but to the wider Scottish and UK economies."
Ms MacIver added: "A great example is our early support to Lerwick Port Authority, paving the way for the more ambitious and potentially transformational ultra-deep-water facility at Dales Voe. Another is Nigg Energy Park, enabling build-out of the Beatrice Offshore Wind (Bowl) project, and proving the capability of the facility for large-scale offshore wind construction.
"Investments in Wick harbour over the last decade have ensured it was also able to respond to the opportunities from the £2.6 billion Bowl project that has, so far, led to 90 long-term and well-paid operations and maintenance jobs at the port."