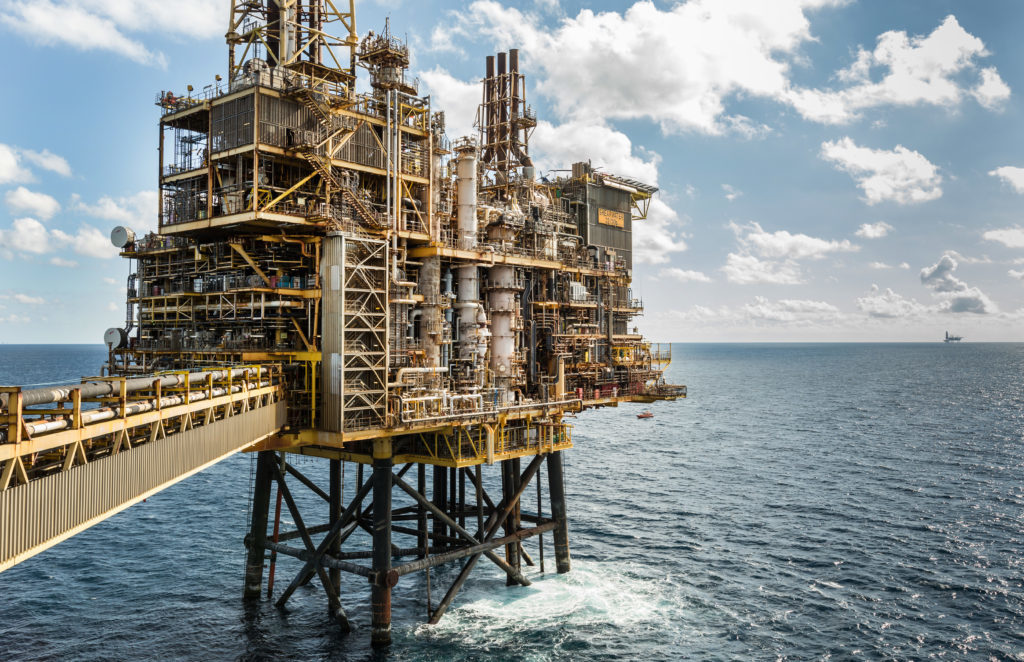 Shell has reached another checkpoint on the way to developing the Jackdaw field in the central North Sea.
The Anglo-Dutch energy giant's environmental statement (ES) for the ultra-high pressure, high temperature gas field was received by the UK Government on January 15.
The ES, prepared by Shell and Genesis Oil and Gas Consultants, will be assessed by the Offshore Petroleum Regulator for Environment and Decommissioning, part of the department for Business, Energy and Industrial Strategy.
Jackdaw, 155 miles east of Aberdeen, will be developed using a new, not-permanently-attended wellhead platform (WHP) tied back via a 20 mile subsea pipeline to the Shearwater platform.
Steve Phimister, vice-president of Shell's UK upstream business, said in September that the company could make a final investment decision on Jackdaw as early as mid-2020.
Italy's Rosetti Marino and Norwegian firm Kvaerner were competing in a dual front end engineering design contest for Jackdaw.
Shell proposes carrying out a four-well drilling campaign between the third quarter of 2021 and the fourth quarter of 2022, with first gas slated for 2023-24.
Jackdaw fluids would be processed at Shearwater with export via the Fulmar Gas Line for gas and the Forties Pipeline System for condensate.
Shell believes emissions from Jackdaw will be "minor" and consist of combustion emissions from the WHP diesel generators and intermittent on-board emissions.
The company also claimed that processing Jackdaw fluids on Shearwater would result in more efficient use of the gas turbines used for power generation on the host platform.