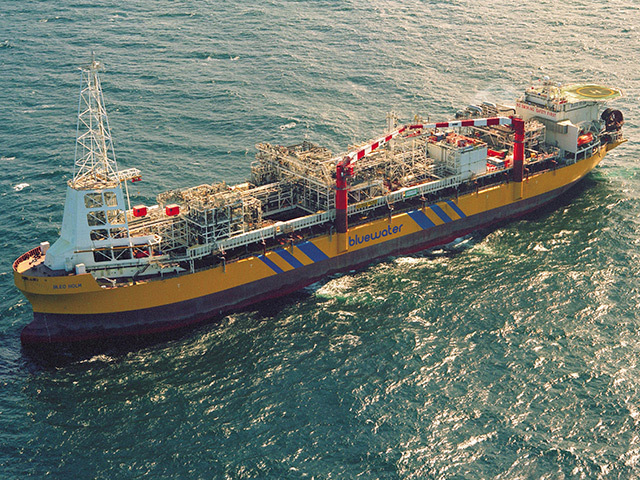 Repsol Sinopec Resources UK (RSRUK) has submitted a key document for a project aimed at boosting production from the Blake field in the central North Sea.
Aberdeen-headquartered RSRUK intends to drill two infill wells on Blake in the second half of this year, with production to follow in March 2021, subject to final project sanction.
The field came on stream about 20 years ago and is served by the Bleo Holm floating production, storage and offloading vessel, located 35 miles off Fraserburgh.
The development comprised six production and two injection wells.
RSRUK took over the operatorship of Blake in 2014 after striking a deal with the original developer of the field – BG, which was later acquired by Shell.
RSRUK has a 69.18% stake in the licence, while partner RockRose Energy has 30.82%.
The two new wells will be tied into the existing Blake subsea manifold and production routed to Bleo Holm.
Blake pumped out 1,000 to 1,600 tonnes per day (6,250-10,000 barrels of oil per day) between 2012 and 2018.
Oil production from the infill wells will be highest in 2021 (1,685 tonnes/day), and will decline at a steady rate until 2027.
Gas production from the infill wells will have a significant effect on the total field gas production in 2021 and 2022 (average daily rates 125,000 and 58,000 cubic metres respectively) but decreasing rapidly after that.
Recommended for you

Repsol Sinopec kicks Tain FID down the road again