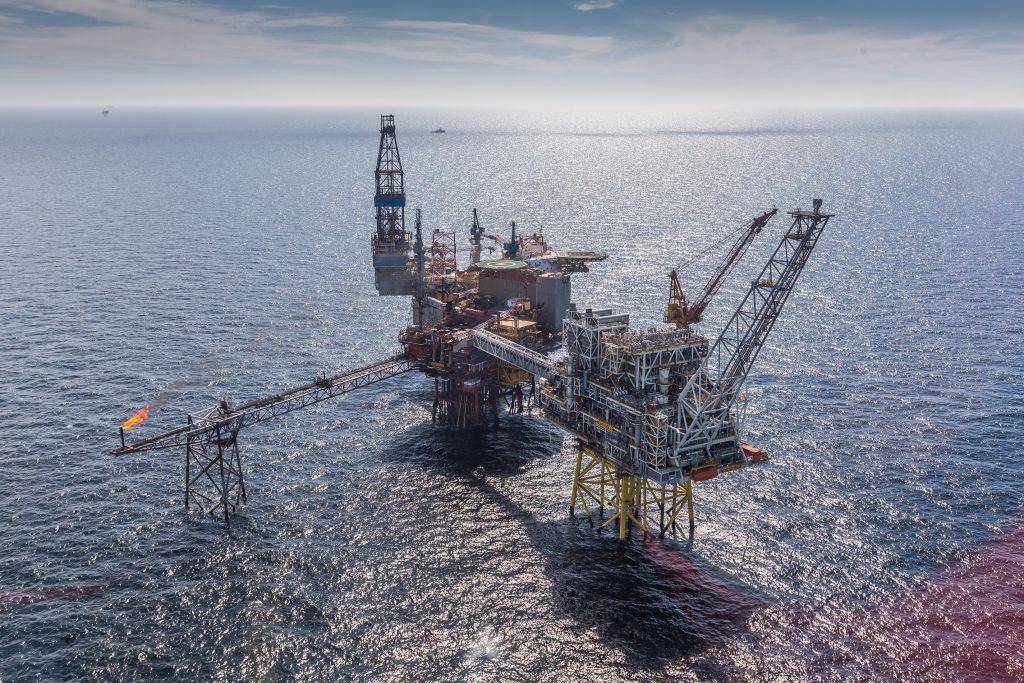 A Spanish oil giant has set aside nearly £700 million in case it ends up on the wrong side of a long-running arbitration centred on a UK North Sea joint venture.
A tribunal recently made a "partial award" to Chinese firm Sinopec and its Canadian subsidiary Addax over the JV — Repsol Sinopec Resources UK (RSRK), headquartered in Aberdeen.
Madrid-headquartered Repsol said it expected to challenge the latest ruling, which did not allocate compensation to the complainants.
Arbitration proceedings were launched in 2015 by Sinopec in a bid to recover the $1.5 billion (£1.15bn) its Addax subsidiary paid three years previously for 49% of Talisman Energy's UK North Sea business.
Sinopec argued the acquisition fee was too high and wanted further compensation to cover "any additional investment" and "loss of opportunity".
It is demanding total compensation of $5.5bn (£4.2bn).
Repsol became entangled in the dispute after it bought Talisman for $8.3bn (£6.4bn) in 2015, a deal which gave it 51% of RSRUK, previously called Talisman Sinopec Energy UK.
In 2016, Repsol published a statement in which it described the legal action was "groundless" and "inconsistent with the loyalty to be expected from a business partner".
Precious little detail about the case has been made public since then.
But Repsol has now provided an update. It said the arbitral tribunal in 2017 issued a "first partial award" dismissing all warranty claims made by Addax and Sinopec.
Judges also decided to split the proceedings into two phases, the first covering liability and second dealing with the "quantum of any liability found".
The case edged forward earlier this year, when the tribunal found that Talisman subsidiaries acquired by Repsol were liable in relation to one "aspect" being assessed.
But the tribunal's work is far from finished. It is looking at five separate aspects as part of the liability phase.
Repsol said it did not know when the tribunal would rule on the remaining matters.
It added that no timetable had been set for the next phase of the proceedings, relating to the quantum issues, but that it does not expect a resolution before the first quarter of 2022.
Repsol said it expected to challenge the most recent partial award before the Singaporean courts.
The amount of compensation which could be due is not known with any certainty, Repsol said.
But, in an exercise of "prudence", it set aside 837 million euros (£697m) in its financial statements at the end of last year "for the entire litigation".
RSRUK operates about eight currently-producing installations on the UK continental shelf and the Flotta terminal in Orkney.
Last year, it reached an agreement for Global Energy Group, of Inverness, to take over the operation of the Nigg oil terminal jetty in the Cromarty Firth.
Seemingly unfazed by the legal action rumbling in the background between its owners, RSRUK has managed to turn itself around in the last five years.
It suffered whopping pre-tax losses of £3.7bn in 2014, the year when the most recent oil industry downturn struck.
Its most recent full-year accounts, for 2018, show pre-tax profits of £1.3bn.
Recommended for you

Just 40m barrels added to North Sea reserves last year as FDPs slow