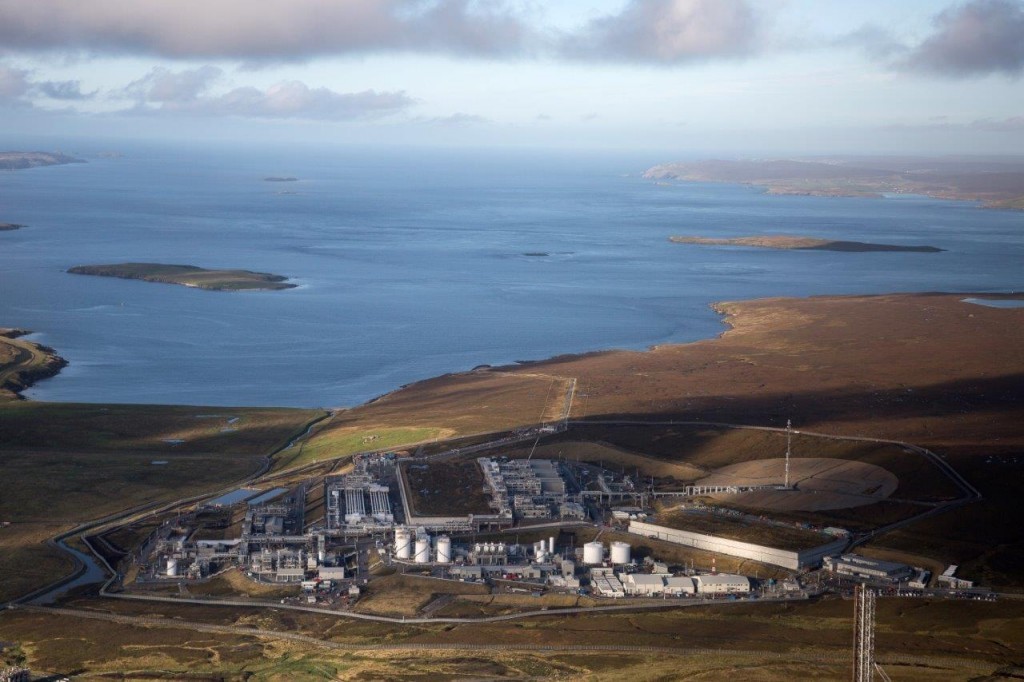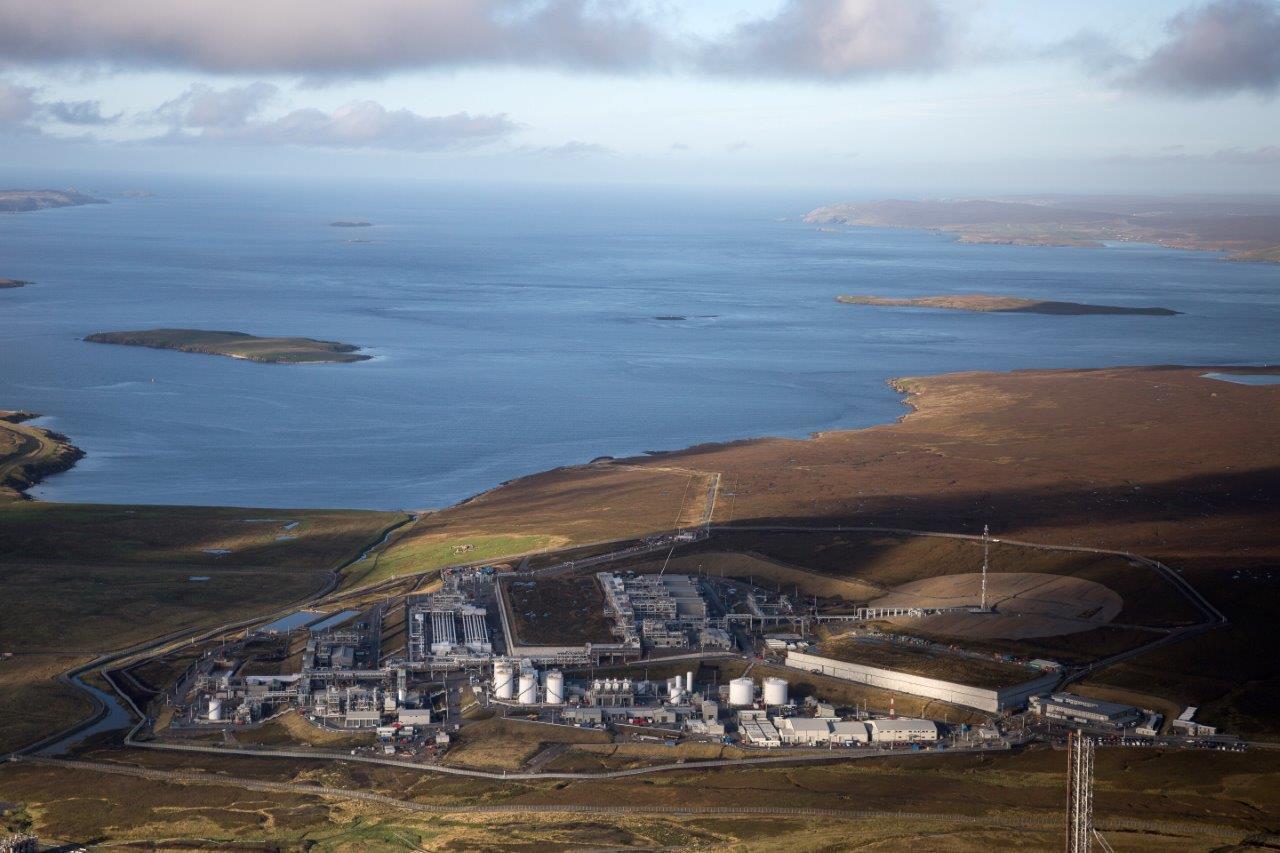 Emergency crews were mobilised to the Shetland Gas Plant yesterday after the breakout of a fire on one of its power generator shelters.
Fire services were called after a "small electrical battery fire" broke out at 10.30 in the morning.
Operator Total said no one was injured.
A spokesman said: "Around 10:30 this morning there was a small electrical battery fire in one of the power generator shelters at the Shetland Gas Plant.
"The Fire Team at the plant was mobilised immediately and they extinguished the fire. No one has been injured.
"Whenever there is an incident of this sort the emergency services are automatically called.
"The fire service therefore went to the plant and confirmed that the fire had been fully extinguished."
The Health and Safety Executive has been contacted for comment.
The plant was opened in 2016 and is capable of supplying enough gas to power two million homes, according to operator Total.
Recommended for you

Brothers die in fire at BP-Husky Toledo refinery