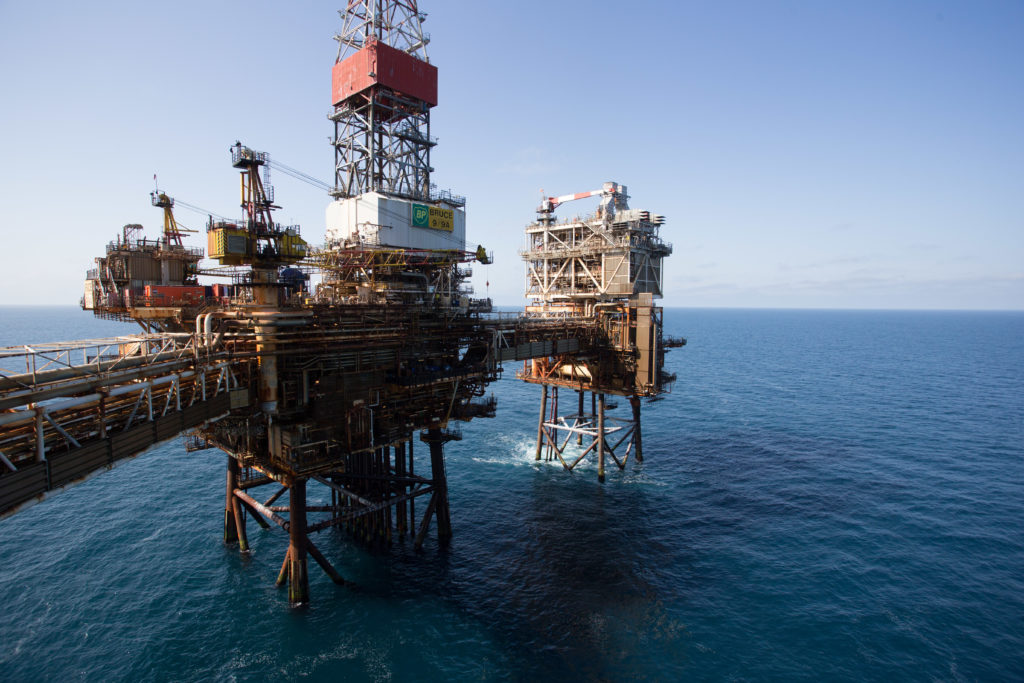 Serica Energy has restarted its Bruce platform after a five-week shutdown following the discovery that an underwater structure had become "deteriorated".
Production was halted at three North Sea fields at the end of January as engineering work was carried out to secure a "deteriorated caisson".
Serica Energy announced today that engineering work has been successfully completed and production has restarted.
It had been estimated repairs would take up to two months.
It also said it anticipated that production from the Bruce, Keith and Rhum fields "will be fully restored over the coming days".
An inspection back in January found that the structure, an "unused seawater return caisson", on the Bruce had "parted below the water line".
Serica said at the time that there wider no wider structural concerns and workers have not had to be evacuated.
Mitch Flegg, chief executive of Serica Energy, said: "We are delighted that we have been able to restart production considerably sooner than we had initially predicted.
Our expert teams onshore and offshore have successfully executed a programme of repairs during some of the most difficult weather conditions experienced in the North Sea for several years. Together with selected contractors we have completed these repairs safely and with no environmental impact.
This work will have no negative impact on future production rates or on the ultimate recovery of reserves from Bruce, Keith and Rhum."
Bruce lies around 211 miles north-east of Aberdeen with capacity for 168 crew members.
Recommended for you

Serica Energy boosts production from 24-year-old BP well