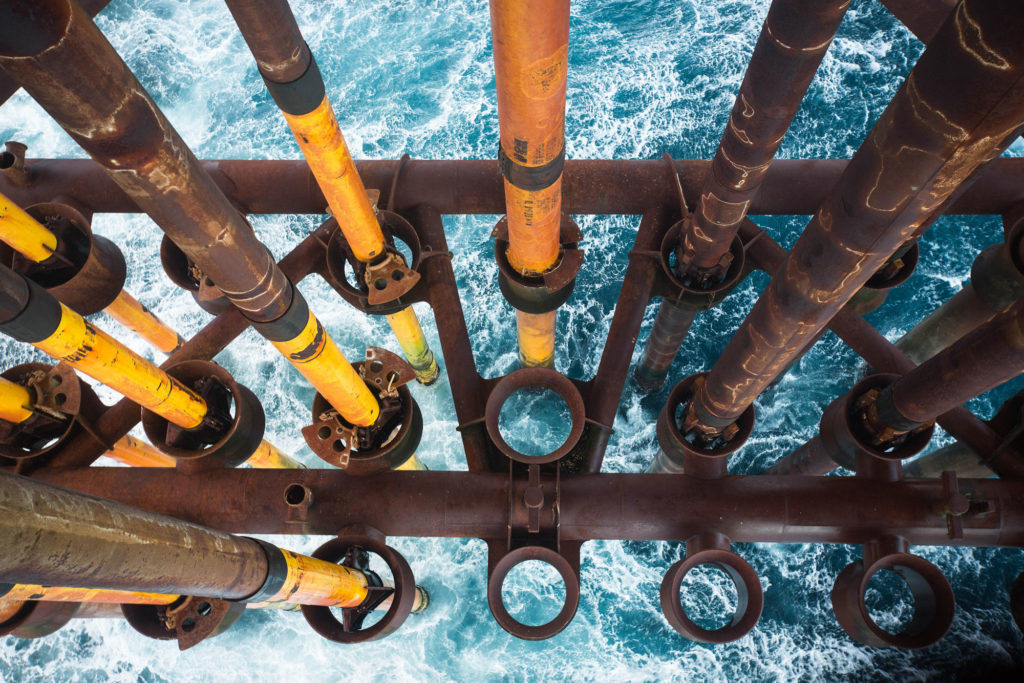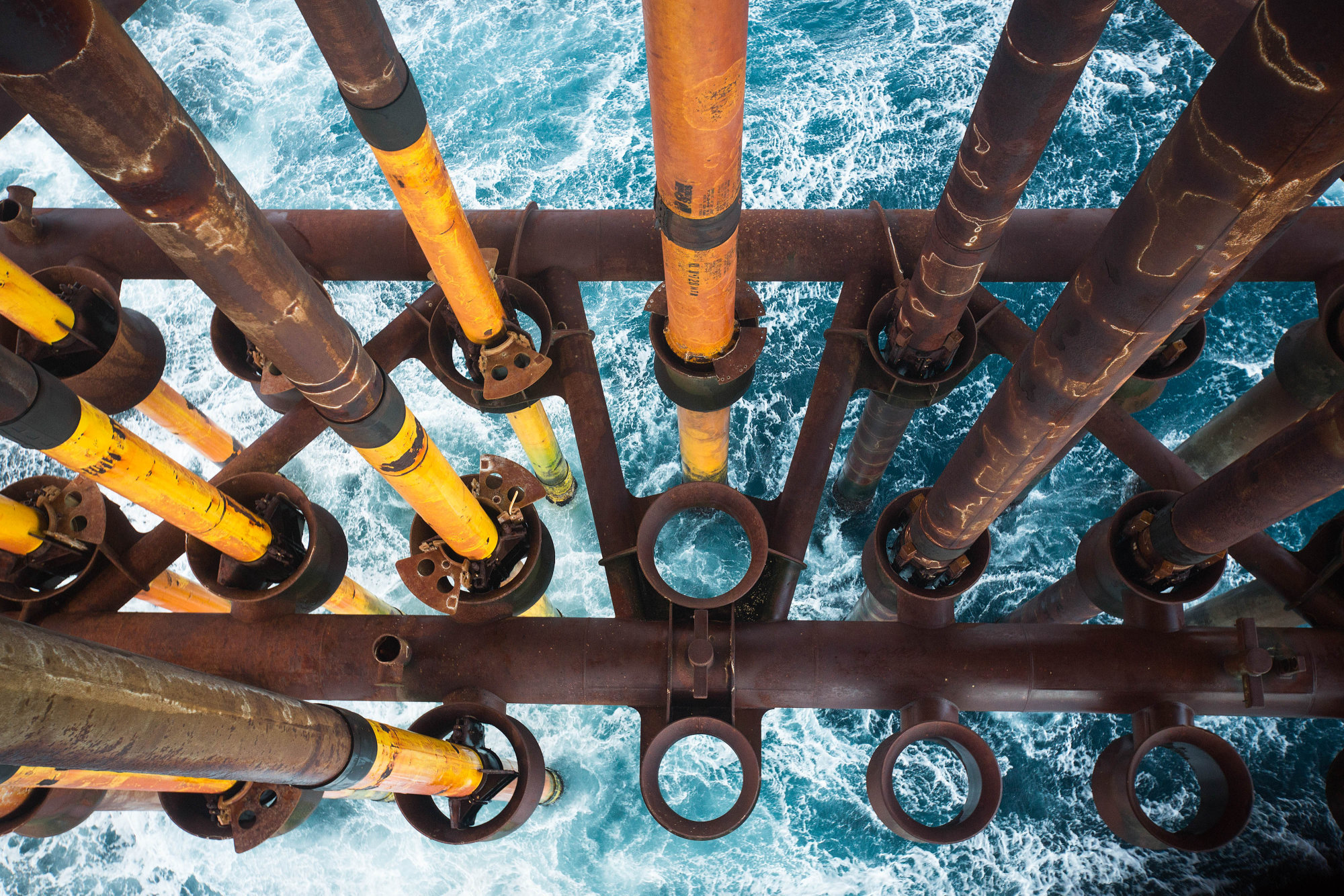 A deal that holds the key to Neptune Energy obtaining a stake in a major UK North Sea discovery took a step forward today.
Neptune struck a deal in October with Energean to buy the UK and Norwegian portfolios of Edison E&P for up to £225 million.
The UK portfolio includes 25% of the 250m barrel Glengorm field, operated by Chinese firm Cnooc and announced as a discovery in January 2018.
But that transaction hinges on Energean completing its acquisition of Edison, first announced in July.
Energean hoped to finalise that deal by the end of 2019, but has run into delays.
The company said today that it had been working with Edison to overcome "certain difficulties" encountered in obtaining the consent of the Algerian authorities.
Energean and Edison have now firmed up an agreement to exclude the Algerian assets from their deal, which will be reduced in value by £120m.
In December, Energean said Edison had received a letter from the Algerian authorities, asking it to discuss the deal with Sonatrach. This appears to have been the trigger for the decision to exclude the Algerian assets from the transaction, a move confirmed in Energean's capex plans set out in March.
Energean said it was working to complete the acquisition of Edison E&P "as soon as is possible in 2020", subject to the approval of its shareholders and the other relevant governments.
The sale of Edison E&P's UK and Norwegian subsidiaries to Neptune will be completed "as soon as reasonably practicable".
Neptune's UK managing director Alexandra Thomas said this week that she had no reason to believe the deal wouldn't go through this year.
Completion was initially expected in the first quarter of 2020.
Edison's UK portfolio also includes non-operated production of 3,000 barrels of oil equivalent per day through stakes in the Scott (10.5%), Telford (15.7%), Tors (68%), Wenlock (80%) and Markham (3.1%) fields.
Energean also announced today that the hull for its Karish project, off Israel, had sailed away from China. It will be towed to the Sembcorp Marine Admiralty Yard in Singapore for the integration of the topsides.
First gas at Karish is on track for the first half of 2021.