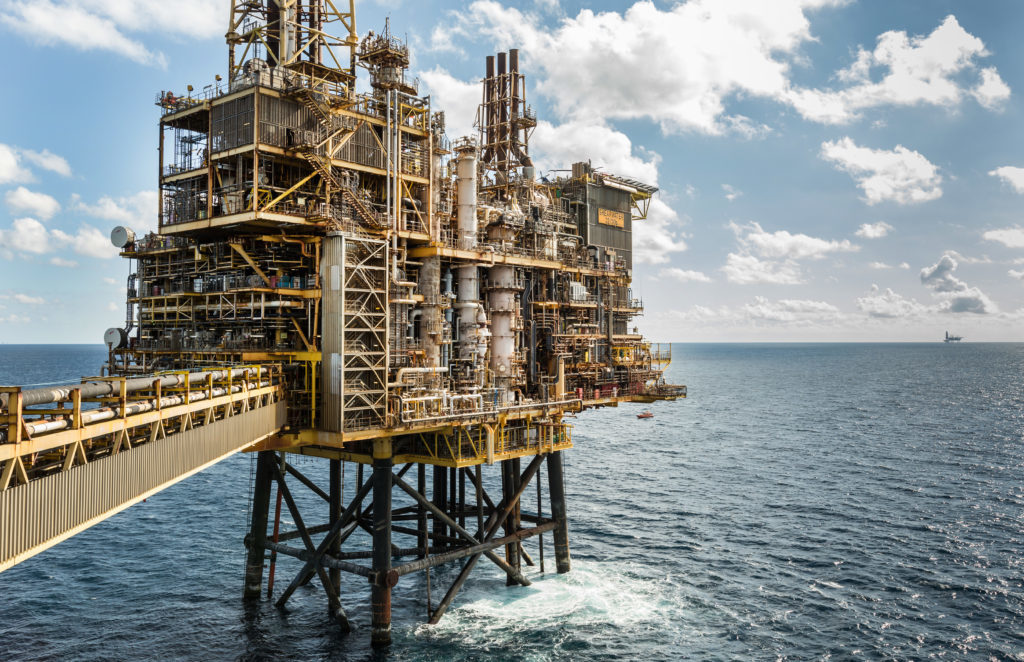 Serica Energy's 13million barrel Columbus gas project in the North Sea is facing potential delays due to the Covid-19 outbreak.
First production from the scheme, approved by the Oil and Gas Authority in 2018, is "likely" to be pushed back six months to late 2021, although a decision has not yet been made.
This is due to Shell delaying the commissioning of the pipeline for its Arran field, sanctioned two years ago, to the Shearwater platform – Columbus' planned offtake route.
Serica is now reviewing the timing of the development well, which could defer around £11.5m of capital expenditure from 2020 to 2021.
Chief executive Mitch Flegg said: "We're understanding that some of that work has been delayed due to Covid concerns and getting the right people in the right place at the right time.
"It looks like the offtake route is not going to be available to us until a little bit later than expected so it probably is wise for us to consider drilling the well a little bit later.
"As I say we're still working on that decision."
Serica is also planning a third development well – R3 – at its Rhum field for the fourth quarter of this year but that too may also be pushed back in the current climate to 2021.
Mr Flegg added: "No one is really sure of how and when the industry is going to come out of this lockdown.
"It's a difficult engineering project, and we're reviewing whether we want to give ourselves a bit more time to get everything straight before we go on with that project."
Another project in the pipeline is an exploration prospect called North Eigg, a high-pressure, high-temperature well hoped to add barrels to the Bruce field.
Although a rig contract has not yet been acquired, drilling is planned for 2021 during a good weather spell.
Mr Flegg said: "Looking out the window, I think I'd be looking for something like this time next year."