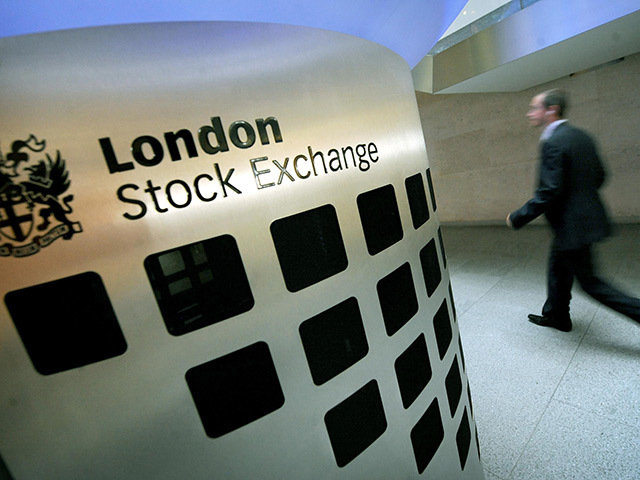 North Sea energy services firms including Wood, Petrofac and Hunting enjoyed a share price boost in the City today.
Aberdeen-based Wood saw its stock rise more than 8% to 204.1p, Petrofac climbed 6% to 176.75p and Hunting was up by in excess of 4% at 158.8p.
Exploration and production firm Premier Oil also benefitted from a recent return to healthier crude prices, up more than 4% at 30.96p.
Shells "A" and "B" class shares saw a more modest increase, up about 1% in each case to 1,305.6p and £12.54 respectively, but fellow major BP fell by 0.02% to 309.95p on the eve of its annual general meeting in London tomorrow.
The FTSE 100 broke through the 6,000 barrier on the first day of trading after a Bank Holiday, rising 74.48 points or 1.2%, to 6067.76.
France's Cac 40 index and Germany's Dax exchange were up nearly 5% and 1% respectively as a loosening of Covid-19 lockdown rules and hopes for another potential vaccine, raised spirits on trading floors.
Among other London-listed stocks, bar chain Revolution rocketed more than 20% to 21.9p after it said it had agreed a £16.5 million Covid-19 loan.
Brent crude oil was up by 0.08% at $35.49 per barrel, as of 5.30pm.​
Recommended for you

Industry talent to be recognised at OGUK Awards as finalists announced