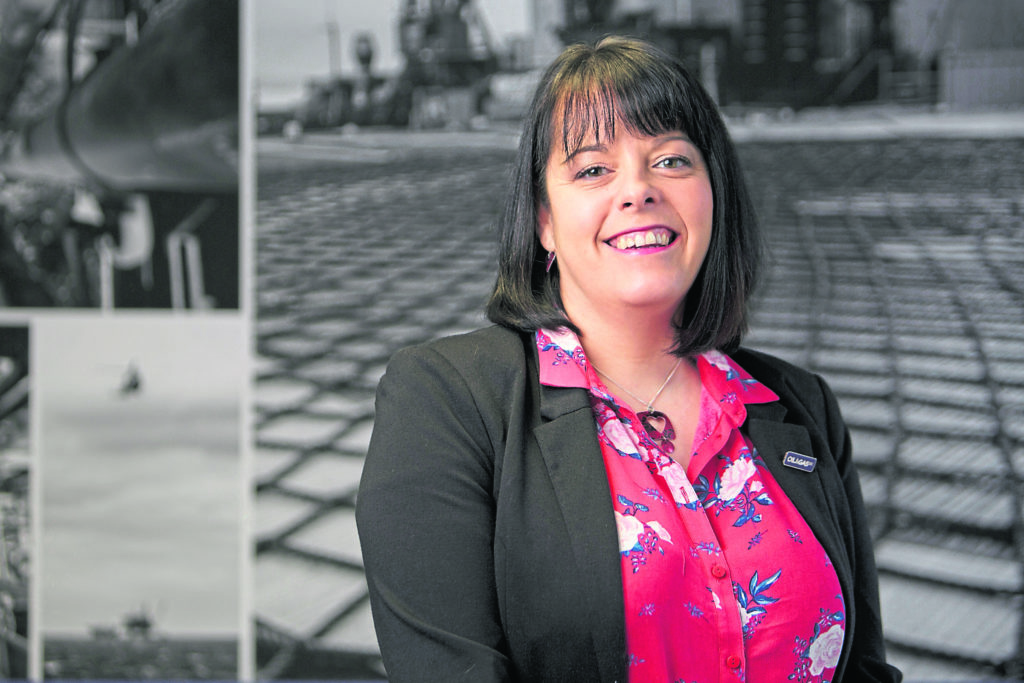 A continuous improvement (CI) professional has started up an Aberdeen consultancy which she believes can support North Sea industry's post-Covid transformation.
Mariesha Jaffray, formerly of representative body Oil and Gas UK, said MAJCI would help companies cut out waste and build internal competency to make long-lasting improvements.
Ms Jaffray said she had assembled a network of associates who can go into companies and provide a range of training and mentoring services and assessments.
She has accelerated the push to get her own business up and running after recently having her contract cut short by Chinese-owned oil and gas firm, Cnooc.
Ms Jaffray claimed a host of experts in her field had been let go by north-east oil and gas firms since the start of the most recent oil price crash, exacerbated by the pandemic.
She feels company bosses are wrong to think of dedicated CI professionals as a "luxury" or a "fad" – something to invest in when the going is good but, equally, one of the first things that can be cut in tough times.
One of the first things CI teams do is identify waste, whether that means over specification or excessive red tape, she said.
But CI is not just about cutting costs, it's about working in a more efficient and streamlined way, making sure every action adds value.
Ms Jaffray insisted she could identify opportunities for improvement and had delivered real capex, opex and time savings.
She feels that, now more than ever, CI capabilities should be highly prized, as service companies who were squeezed tight during the last downturn struggle to deliver deeper discounts.
Ms Jaffray said: "Oil companies are doing the same as they did during the last downturn and opting for quick fix solutions by making big cost cuts and cutting headcounts, including their CI teams, which is really short sighted."
She is hosting a webinar on July 15 to show what CI experts can offer companies in the current challenging business environment.
It will feature online presentations from speakers including Tim Wigham, head of performance improvement at well-management firm Exceed.
After the event, MAJCI will offer free CI assessments to show companies how they can improve.
Ms Jaffray has also started a LinkedIn group to help CI professionals talk to each other about the challenges they face and raise awareness of why their discipline is important.
It now has more than 50 members signed up.
Recommended for you

North Sea social license to operate 'barely holding out', says OGA boss