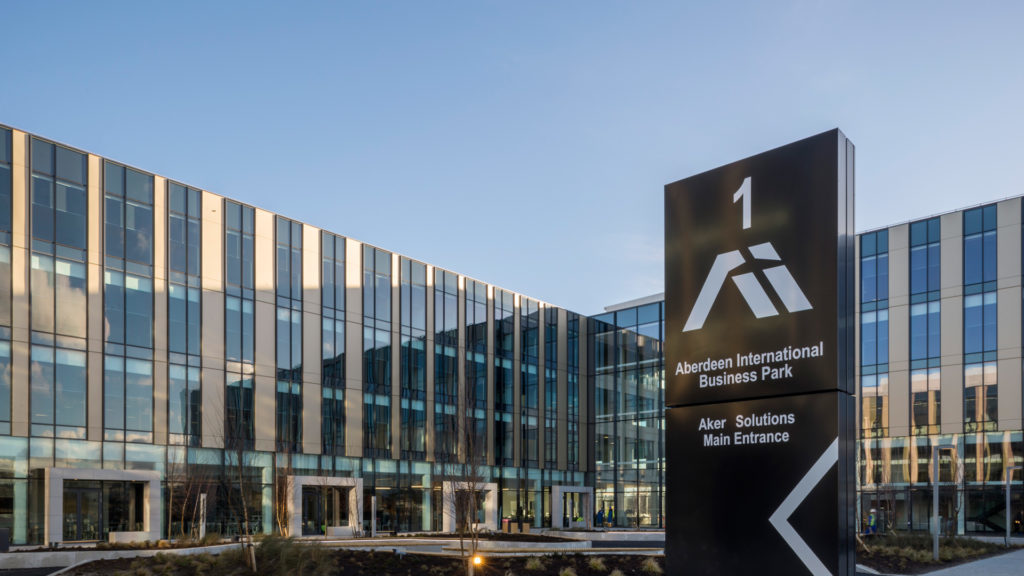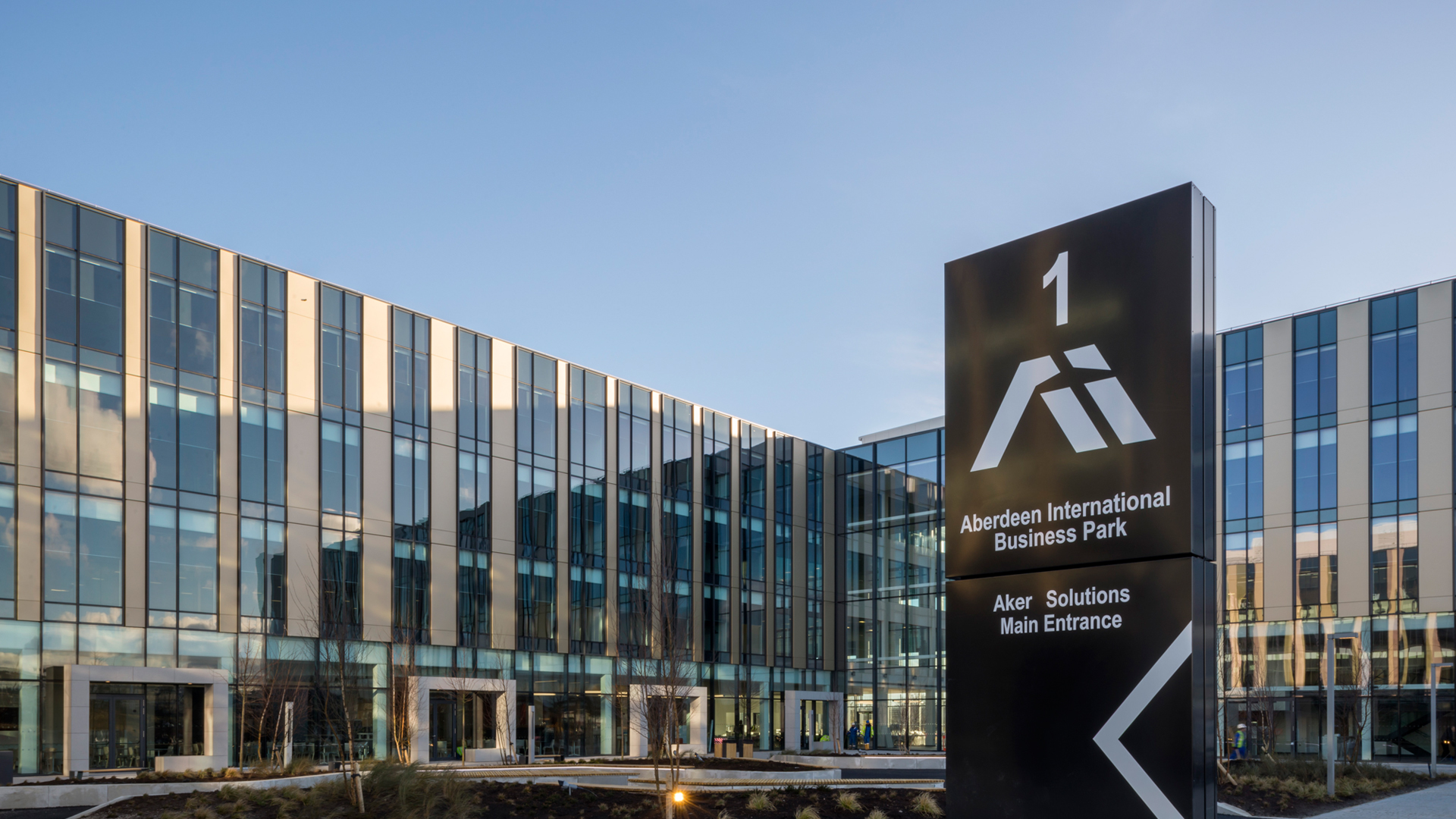 Aker Solutions will axe 44 offshore jobs after client Equinor shelved a UK North Sea project due to the oil price rout and Covid-19 outbreak.
The employees would have helped upgrade the intervention and completion unit (ICU) on Equinor's Mariner A platform, east of Shetland, but the work has been put on hold.
Oil firms have been left reeling by low oil prices and Covid-related disruption, leading to the deferral of a host of projects and widespread redundancies.
Earlier this month, union bosses cited figures from Skills Development Scotland, which indicated 4,500 North Sea jobs had already been lost.
John Boland, regional officer for the Unite trade union, said he was disappointed Aker Solutions had decided not to retain the employees.
Mr Boland claimed Aker Solutions felt it couldn't keep them on furlough any longer because of the costs involved.
"This is more highly skilled workers lost to the industry," he added.
Lawyers and politicians previously warned that Chancellor Rishi Sunak's decision to prolong the furlough scheme by four months, from the end of June to October 31, would not "stem the tide of job losses" in the UK oil industry.
The scheme does not account for a number of incurred employment costs, which equate to about 8.5% of each individual worker's annual salary.
RMT regional organiser Jake Molloy said in May that sustaining the employment of nearly 2,000 furloughed workers had cost a group of eight employers a total of £5.5 million over a nine-week period.
The government's contribution to employees' salaries will be reduced over the coming months.
A spokeswoman for Aker Solutions in Aberdeen said: "The Covid-19 outbreak, coupled with the low oil price has brought immense disruption to the oil and gas industry, including project delays and cancellations.
"We are working closely with the trade unions and our customers to minimise the impact this has on our people and operations."
A spokeswoman for Equinor said: "The ICU project has been postponed due to Covid-19 and the continued low price environment. This is an operational decision aligned with other adjustments in our global portfolio."
Recommended for you

Aker Solutions and Drydocks win major deal to upgrade Rosebank FPSO