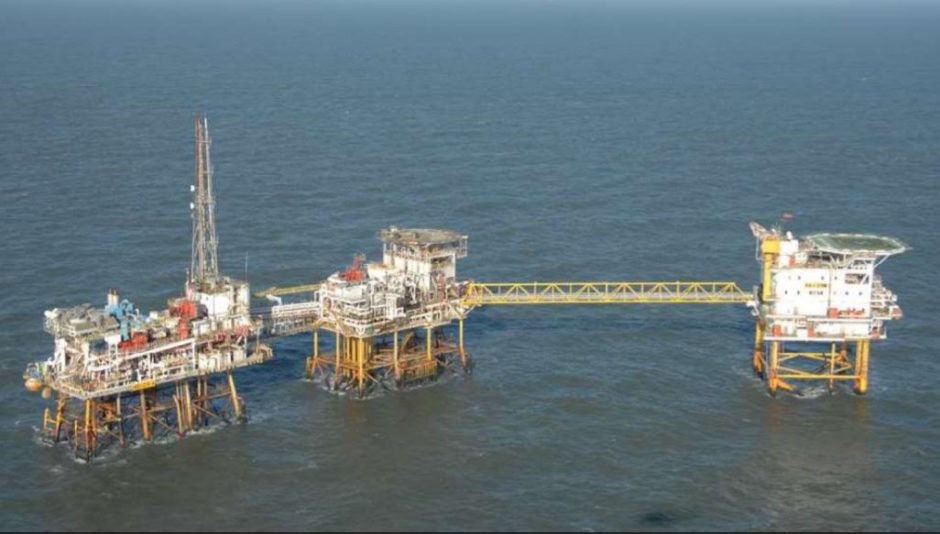 Eni has submitted plans to decommission its six platforms in and around the Hewett field in the North Sea.
The Italian operator owns around 90% of Hewett, around 14miles north-east of the Norfolk coast.
Eni plans to completely remove the six platforms, with the work window opening for the "earliest start date in late 2021", and the final installation removal before the end of 2028.
The area consists of Hewett itself, along with six satellite fields: Big Dotty, Little Dotty, Deborah, Dawn, Della and Delilah.
Eni said a separate decommissioning programme would be submitted for the 32 subsea wells and associated infrastructure.
The firm proposes to completely remove the platforms and jackets via heavy lift vessels for recycling and disposal, following preparation work.
Cessation of production is currently planned for the end of this year, Eni said, following approval by the OGA in February 2019.
Hewett's field development began in 1968.
The 48/29A-FTP was the first Hewett platform to be built and is bridge-linked to two others.
The installation is central to the operation of the field, receiving gas from the production platforms and subsea wells, which is transported via pipelines to the Bacton terminal onshore.
The other platforms – 48/29B, 48/29C and 52/5A – are not normally attended installations.
Perenco owns around 10% of the Hewett area.
Recommended for you
X

Petrofac wins £107m contract with Kazakhstan's NCOC