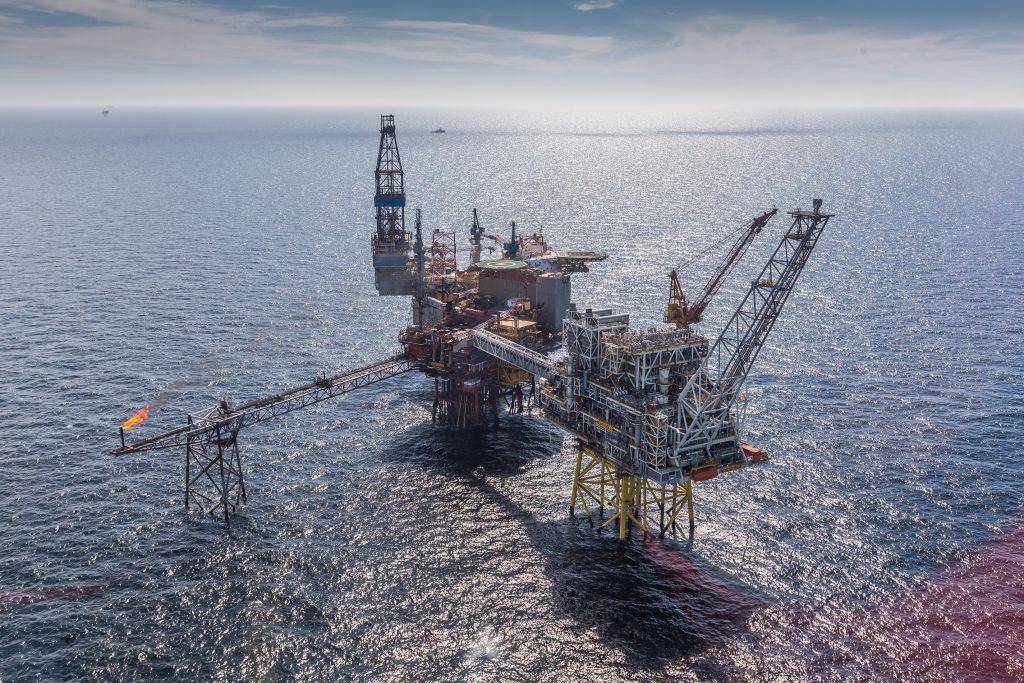 Repsol Sinopec Resources UK's (RSRUK) new CEO has tempered the company's latest set of "strong" results by saying they "do not reflect" their current challenges.
The North Sea operator has published accounts for 2019, with £185.6m pre-tax profits on revenues of just over £1billion.
However, Jose Munoz, who became chief executive of the Chinese-Spanish joint venture in March, said the Covid-19 pandemic and oil price crash of recent months paint a different picture.
"Our 2019 financial results do not reflect the extremely challenging operating environment we now find ourselves in – compounded by the sharp fall in oil price and the global Covid-19 crisis", he said.
"We also need to maintain our focus on achieving net zero and reducing the emissions footprint of our offshore operations.
"The unprecedented market situation is affecting our business, but we are taking clear and decisive actions to respond effectively and adapt quickly.
"We remain focused on reducing operating costs and have revised our 2020-2021 Business Plan to reinforce the resilience of our company to maintain a sustainable business in the years to come."
RSRUK's pre-tax positon is down significantly on 2018's £1.3bn which was mainly due to the reversal of a £1.2bn impairment charge.
The Aberdeen-headquartered firm saw a marginal increase in production at 58,688 barrels per day, but revenues dropped from £1.2bn in 2018 due to lower oil prices.
RSRUK employed an average of 899 people through the year, according to the financial statements published on Companies House.
The firm has interests in 51 North Sea fields, with 11 offshore installations and two onshore terminals.
Mr Munoz took up the role of chief executive earlier this year after his predecessor Bill Dunnett stood down following the planned end to his contract.
The new boss joined Spain's Repsol in 2005 and has most recently acted as managing director of its UK business unit in Aberdeen, also serving as part of Repsol Sinopec's executive committee.
Recommended for you

Repsol and Sinopec end North Sea dispute with $2.1bn deal