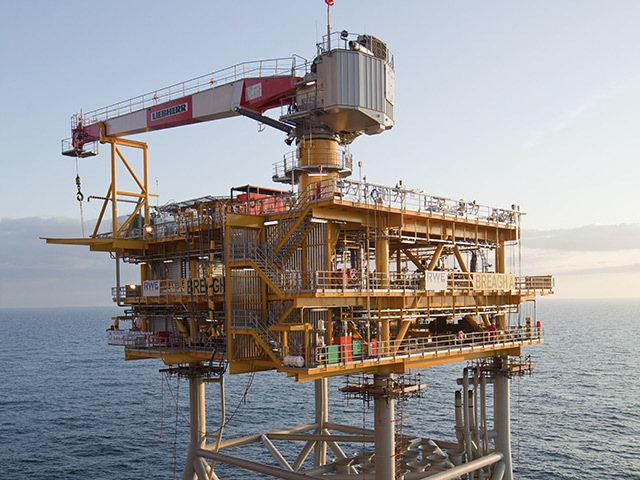 Bosses at Ineos' North Sea oil and gas business have vowed to keep "pursuing growth opportunities" despite a 95% profits plunge in 2019.
Directors are "reviewing" the company's strategy in light of the recent slump in oil and gas prices.
A "series of programmes" have been implemented to preserve cash, including changes to the timing of turnarounds and capital expenditure reductions.
But the firm is looking forward to the coming years with "optimism" as bosses strive to develop "near-term resources".
The comments were published in the full-year 2019 accounts of Ineos UK E&P Holdings, which were signed off on July 8, 2020.
The company is part of the Ineos petrochemicals giant owned by British Billionaire Jim Ratcliffe.
Despite having "UK" in its name, the subsidiary's results also incorporate Ineos' North Sea oil and gas activities in Norway and Denmark.
The accounts show that Ineos UK E&P Holdings totted up pre-tax profits of £19.9 million in 2019, down from £375m a year earlier, while revenues declined 22% to £1.05 billion.
UK oil and gas production activities contributed revenues of £204.7m and the Forties Pipeline System, acquired from BP in October 2017, provided £346.5m. Remaining revenues came from Scandinavian assets.
"Normalised Ebitda", Ineos management's preferred performance measure, was £544.4m in 2019, down from £862.5m in 2018, largely reflecting the significant decline in oil and gas prices, which warranted an impairment charge of £55.5m.
Ineos attained 97% reliability from its UKCS assets, though sales dropped by 3,000 barrels of oil equivalent per day (boepd) to 26,000 boepd.
Its portfolio includes the Breagh and Clipper South fields, acquired from German firm Dea in 2015 in a deal which heralded Ineos' arrival in the UK North Sea.
Ineos intends to make a final investment decision (FID) this year or in 2021 on a gas compression project at the Teesside gas plant to prolong Breagh's "economic life", according to the accounts.
Further offshore development drilling at Breagh, in the southern North Sea, could also be sanctioned in the near term.
Ineos UK E&P director did lament two west of Shetland drilling disappointments in 2019.
Lyon was initially thought to contain around 3 trillion cubic feet of recoverable gas, but turned out to be a duster.
Ineos had acquired a 66.6% non-operated stake in the field from Siccar Point Energy in November 2017.
Meanwhile, the results of an appraisal well drilled on Cragganmore — operated by Chinese firm Cnooc, with a 70% stake — turned out to be "significantly poorer than expected".
Cragganmore was discovered in 2013 by Danish firm Dong Energy, which sold its oil and gas business to Ineos in 2017 and subsequently renamed itself Orsted.
Recommended for you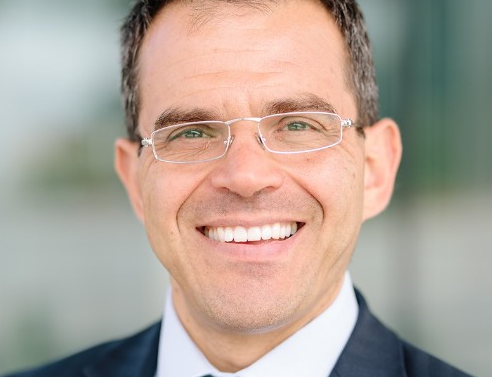 'We want to grow further from here': NEO Energy rising up North Sea ranks