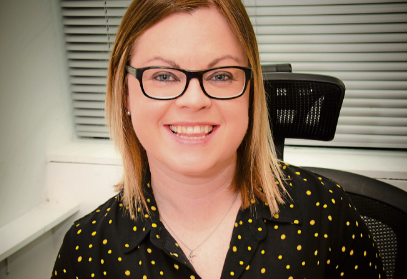 Logistics firm NorSea has announced contract wins worth more than £2 million for its Aberdeen-based UK arm since the start of 2020.
The Norwegian energy service group said its UK team had seen a steady increase in demand for products and services, including an upturn in vessel numbers and types at its Peterhead facility.
NorSea also reported that, following investment to the tune of £500,000, office accommodation at its Aberdeen base is at 90% capacity, with warehouse and yard space also in high demand.
UK manager Karen Russell said: "As well as continuing to benefit from our refurbished base in Aberdeen, we are experiencing an ongoing increase in the volume of maritime traffic at Smith Quay and Merchants Quay in Peterhead.
"The additional quayside, marshalling and berthing space which has been added there in the last 18 months has been central to that increase.
"By increasing our customer base, whilst simultaneously extending services to current customers, we have been able to grow our UK business in a steady way which gives us confidence and optimism as we look to the future."
NorSea UK, headquartered in Altens Industrial Estate, has a core workforce of 13 people, with the overall headcount fluctuating in line with activity levels.
The wider group NorSea group employs about 770 people.
Recommended for you
Playing the high stakes deep sea mining table