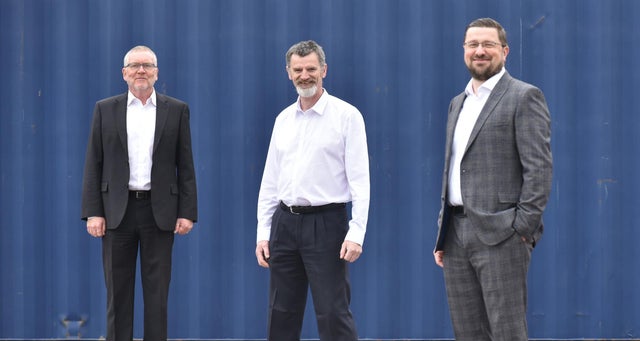 The Aberdeen-based subsea controls engineering division of SEA, a subsidiary of technology group Cohort, has undergone a management buyout as it looks to grow its core business in the North Sea.
Since the completion of the deal, the company has reverted to a new version of its original trading name, J&S Subsea.
The business is now wholly-owned and managed by the senior leadership team, led by executive chairman Matt Blair.
All 17 personnel have been retained and the firm has plans to expand its engineering and production workforce in the coming months.
J&S Subsea is a global subsea energy controls company for new and recertified equipment.
The business will continue to focus on refurbishing, designing, manufacturing and engineering controls for the energy sectors and providing operational support where
required.
Mr Blair said: "We are well-positioned to build on our reputation and experience in subsea controls and operational engineering support to drive the business forward in the UK continental shelf as well as overseas."
Recommended for you

Sinclair Bay Subsea under new ownership after MacGregor family takeover