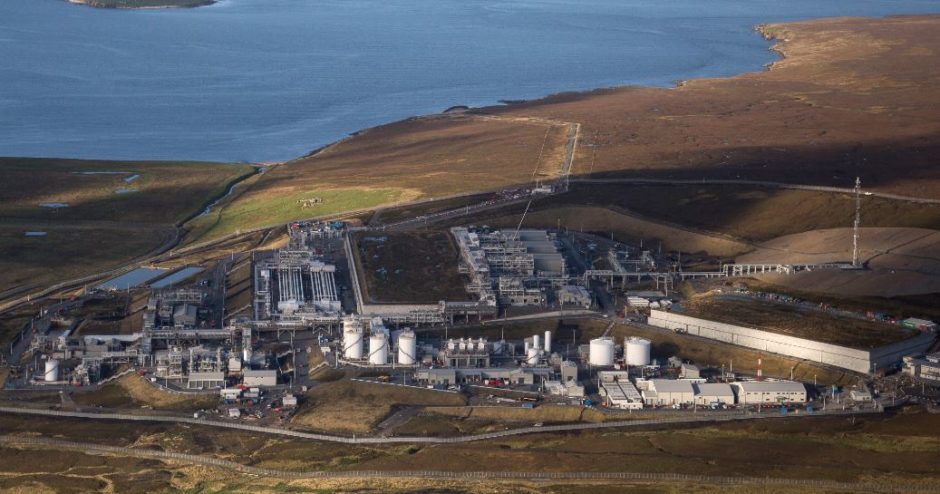 Upstream investment firm Reabold Resources has hailed a significant boost to its footprint west of Shetland through its stake in Corallian Energy.
London-listed Reabold has invested £3.65 million for 34.9% in Corallian, which snapped up 100% interests in several discoveries and prospects in the 32nd licensing round.
The most promising appears to be the Victory discovery, which Gloucestershire-based Corallian said was "fully appraised" and thought to hold recoverable resources of 154 billion cubic feet (bcf) of gas.
It intends to submit a field development plan within 18 months for Victory, found by Texaco in 1977.
The preferred option is to develop the field as a tieback to Total's Greater Laggan Area (GLA) pipeline, with first gas on the slate for 2025.
Corallian also gained control of the Laxford gas discovery and Scourie prospect, which could also be developed using GLA infrastructure.
The company believes it could recover more than 500bcf if Victory, Laxford and Scourie all come good.
Reabold said Corallian's successful applications provided exposure to "significant low risk resources" in the basin.
The firm was commenting in its first-half results, which showed a narrowing of pre-tax losses to £508,000 from £1.69 million in the same period last year, as revenues rose to £570,000 from £390,000.
Reabold recently considered making an all-share offer for southern North Sea focused player Deltic Energy, formerly Cluff Natural Resources, but was rebuffed by its target's board.
Recommended for you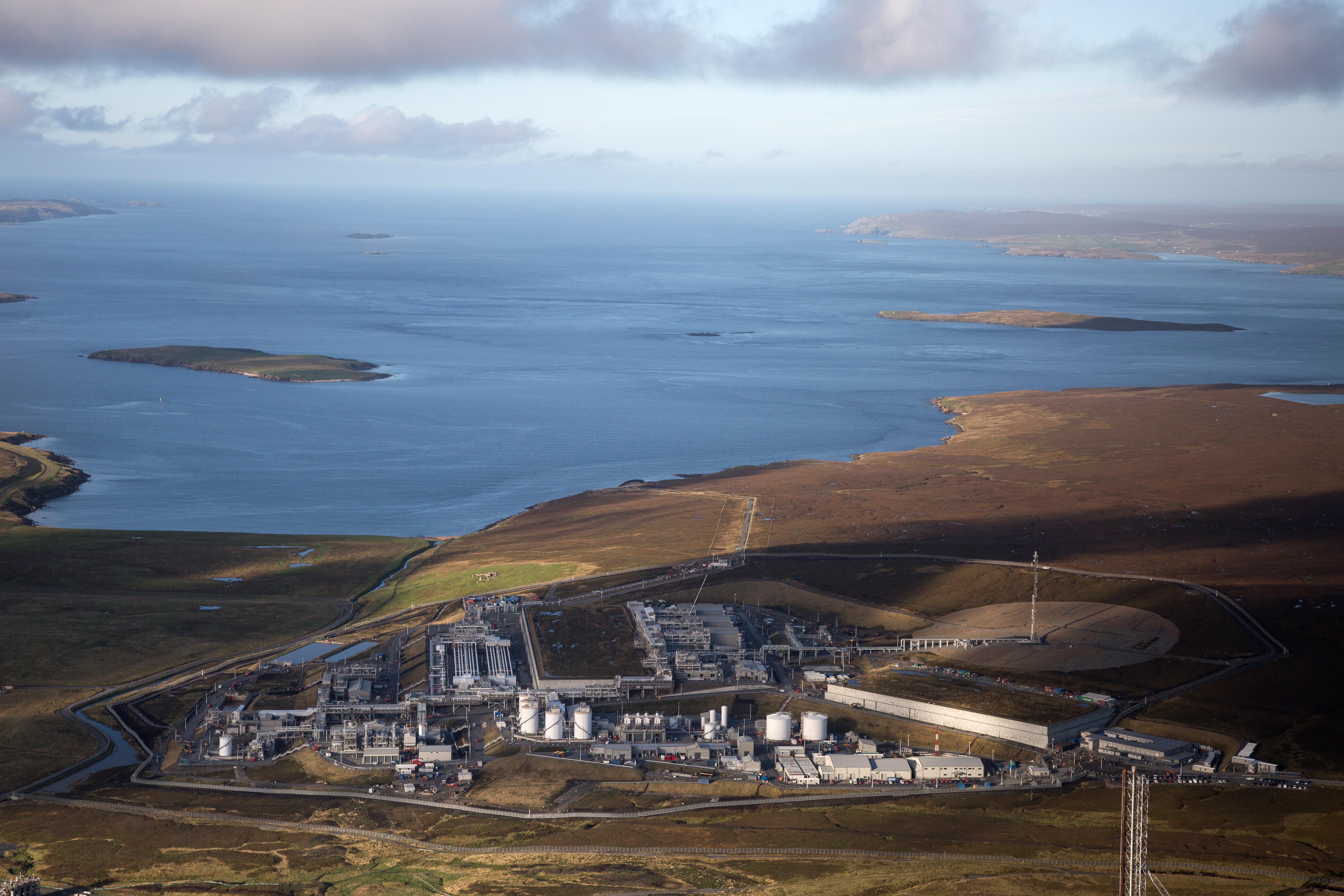 Corallian reaches key milestone on road to Victory