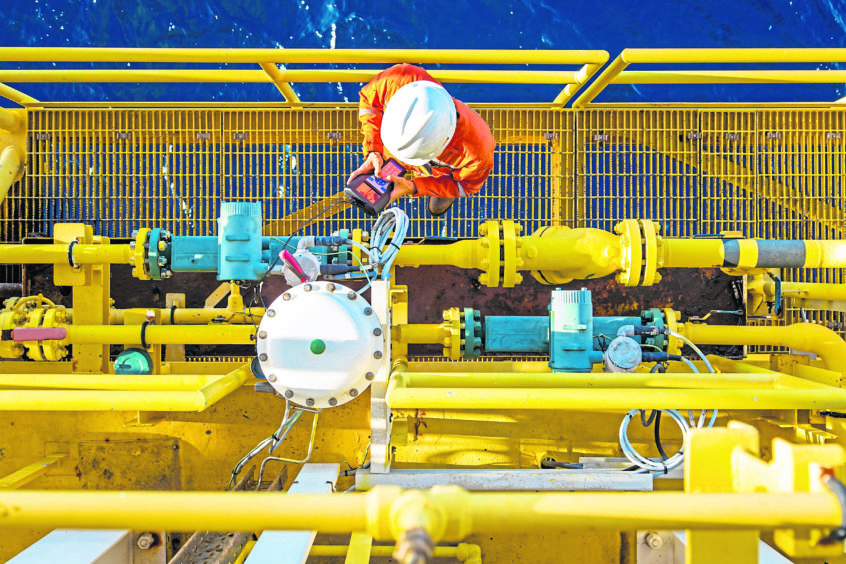 Bosses at MODS are planning a recruitment drive after selling a 40% stake in the family-owned energy software business to a Japanese engineering firm for £7.3 million.
The share purchase agreement strengthens the links between MODS, headquartered in Westhill, Aberdeenshire, and the Yokohama-based JGC Corporation, who first struck up a relationship five years ago.
They will continue working together to supply and develop software products used for more efficiently planning and managing energy sector construction projects, as well as operations and maintenance phases.
MODS chief executive Jon Bell said the two companies were a "good fit" for one another, as JGC had a lot of "skills sets" that MODS could "tap into".
JGC president Satoshi Sato said the strategic partnership would help "bring forth" intelligent construction solutions, delivering "high levels of onshore and offshore productivity".
MODS was founded in 2002 by Mr Bell and his father Keith, who hail from Inverurie.
They were subsequently joined by Mr Bell's brothers, Matthew, operations manager Nicholas, who is based at the firm's Houston office, and Timothy.
The company, which turns over around £10m a year, also has a base in Perth, Australia.
It employs more than 100 people globally, with in excess of 40 in the UK and around 15 in north-east Scotland.
Mr Bell believes the company will be able to boost its north-east headcount to roughly 20 by the end of this year and to 30-35 in the following 12 months. Growth on that scale, if achieved, would require the business to start looking for a bigger head office, though most staff are currently working remotely, Mr Bell said.
One of JGC's employees may come over to Aberdeen from Yokohama to work in a project management role, he added.
This would improve the Japanese firm's understanding of MODS and help bridge the huge geographical divide, he said.
He expects the partnership with JGC to help MODS expand its reach substantially across the Middle East and Asia Pacific regions.
The CEO, who is based in Newcastle, said the majority of MODS' contracts had traditionally come from overseas, but the company's UK base gave support to these projects.
According to Mr Bell, North Sea oil and gas operators have been "a little bit slow" in taking up new digital technology for improving efficiency.
As a result, MODS has found the region a "tough nut to crack" and done "little work" in it to date.
But Mr Bell said the market was "changing", with more companies starting to embrace new products after getting a "shot across the bow" from recent oil and gas price downturns.
This trend is helping generate more work closer to home for MODS, whose software was created "by engineers, for engineers", he added.
Recommended for you

Green hydrogen firm ITM Power unveils new CEO