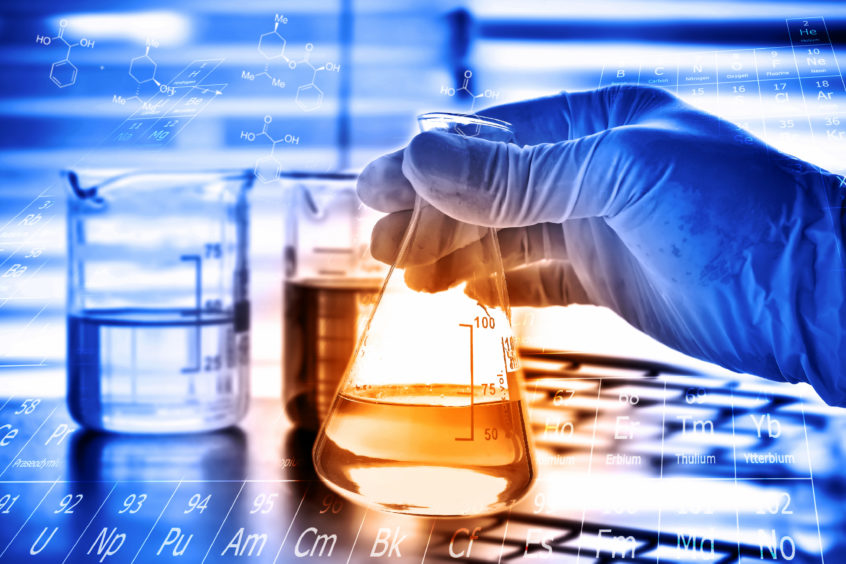 A chemicals manufacturer is aiming to recruit 10 people in Aberdeen following a management buy-in backed by private equity.
Foresight Group and Maven Capital Partners have each invested £2 million to support the transaction for FIS Chemicals, with investment also coming from the buy-in team.
London-headquartered investment manager Foresight and private-equity house Maven have each taken a 40% stake in FIS, while management has 20%.
FIS Chemicals had been owned by long-serving boss Tom Cummings, who joined the business in 1981, the year after it was founded.
The firm currently employs 17 people at is base in Bucksburn, but is looking to add a further 10 positions in the north-east.
Under new guidance, the firm wants to expand into new territories, particularly the Far East and Middle East.
FIS develops and manufactures a range of specialist chemicals used by clients in the energy, utilities and marine sectors.
It currently boasts more than 1,500 chemical products.
The buy-in team is led by Kenny Woods, who joined FIS in June and has extensive experience of the chemicals sector.
He will be supported by Derek Mathieson, who joins as non-executive chairman, and Gordon Davidson, finance director.
Mr Mathieson had been chief marketing and technology officer at Baker Hughes, while Gordon Davidson worked with Maven previously.
Mr Woods, chief executive of FIS, said: "With the backing and support of both Foresight and Maven, plus a proven management team, FIS is in an excellent position for the future.
"We will be focused on continuing to supply green, quality products to our extensive customer base whilst bringing new technology and solutions to the global market.
"FIS has established on site renewable energy sources and exceptional environmental compliance in its mission to achieving net zero."
He added: "It is an exciting time for the new management team and staff to drive the business forward in these challenging times.
"It is testament to Tom Cummings who has built a strong resilient business over the years and has created a strong platform for future growth."
Ewan McKinnon, partner at Maven, headquartered in Glasgow, said: "We have tracked FIS for many years and have been impressed by the market leading products it has developed and the highest environmental and ISO standards it has attained.
"Led by Kenny Woods, a highly experienced executive with a strong track record in the chemicals industry, the management team has a clear strategy to drive the business forward and Maven is excited to help FIS fulfil that growth potential."
Daniel Halliday, senior investment manager at Foresight, added: "We have been very impressed with the product quality, industry-leading environmental focus and depth of customer relationships at FIS.
"FIS has a rich history and a strong track record of profitable growth and we look forward to supporting Kenny and the team continue this."
Tom Faichnie of Dow Schofield Watts Aberdeen provided corporate finance advice to the vendor and initiated the deal.
He said: "FIS Chemicals is a successful, well established company with huge potential for growth in the UK and internationally. I am delighted to see it remain as an independent business under the leadership of an exceptional management team with the drive to take it to the next level."
Recommended for you

New owners at AquaTerra after management buyout