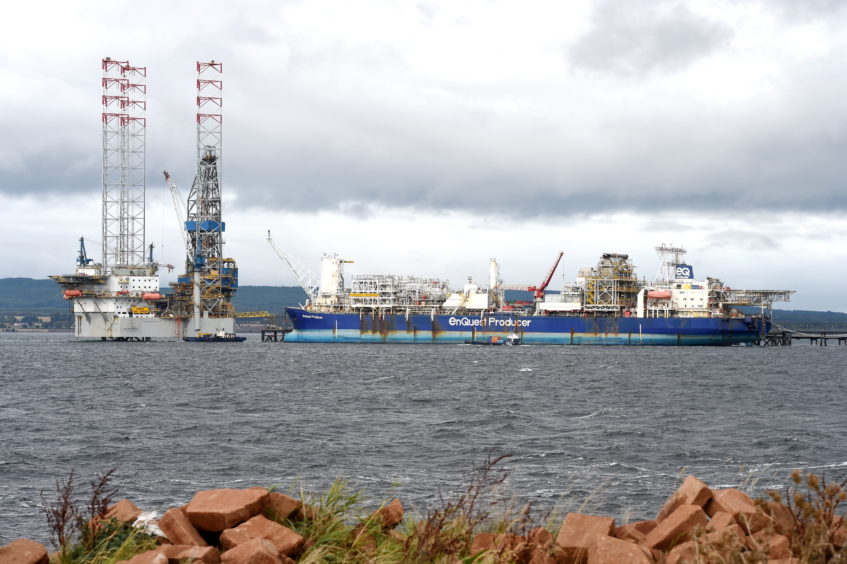 EnQuest said today its debt had risen and full-year production would be in the lower half of its guidance range of 57-63,000 barrels per day.
Net debt totalled £1.04 billion at the end of October, up from £1.01bn on June 30.
London-listed EnQuest said second-half production would be lower due to maintenance shutdowns and an unplanned outage at PM8/Seligi in Malaysia.
The company hailed the performance of its Kraken field in the UK North Sea, from which production is up 10% year-on-year to almost 38,000 bpd.
Production efficiency of 86% has been achieved at that field, where a shutdown was successfully completed in September.
Cessation of production from the Thistle and Heather fields in the North Sea has impacted the company's figures. They contributed 7,000 bpd in 2019.
Well abandonment work will take place on both fields next year.
Meanwhile, Dons has suffered from a lack of gas lift which is no longer available from Thistle.
The Alma and Galia fields stopped producing at the end of June. They had been served by the EnQuest Producer FPSO, currently moored in the Cromarty Firth.
The company is still deciding what to do with the vessel.
EnQuest said the Scolty and Crathes fields had put in strong showings this year, while Alba is in line with expectations.
The group generated free cash flow of £71.2 million for the first 10 months of the year.
It made a voluntary early repayment of £30m this month on its senior credit facility, which has reduced to £290m.
Chief executive Amjad Bseisu said: "We have delivered production in line with guidance year to date, with Kraken continuing to perform well.
"We expect production to be slightly below the mid-point of the 57,000 to 63,000 bpd guidance range for the full year 2020, reflecting the impact of the unplanned outage at PM8/Seligi.
"We have continued to generate positive free cash flows in the period and have again made a voluntary early payment of £30m against the April 2021 scheduled amortisation of our senior credit facility.
"We remain focused on cost control and capital discipline to maintain free cash flow breakeven at around $33/Boe in 2020."
Recommended for you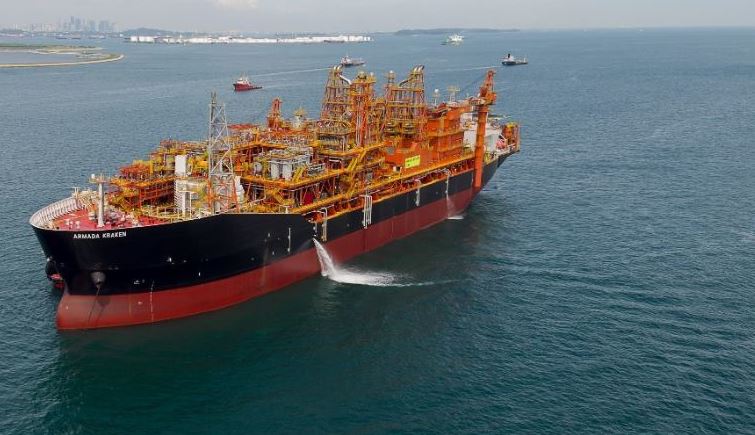 Bumi Armada revenue falls, cuts leverage