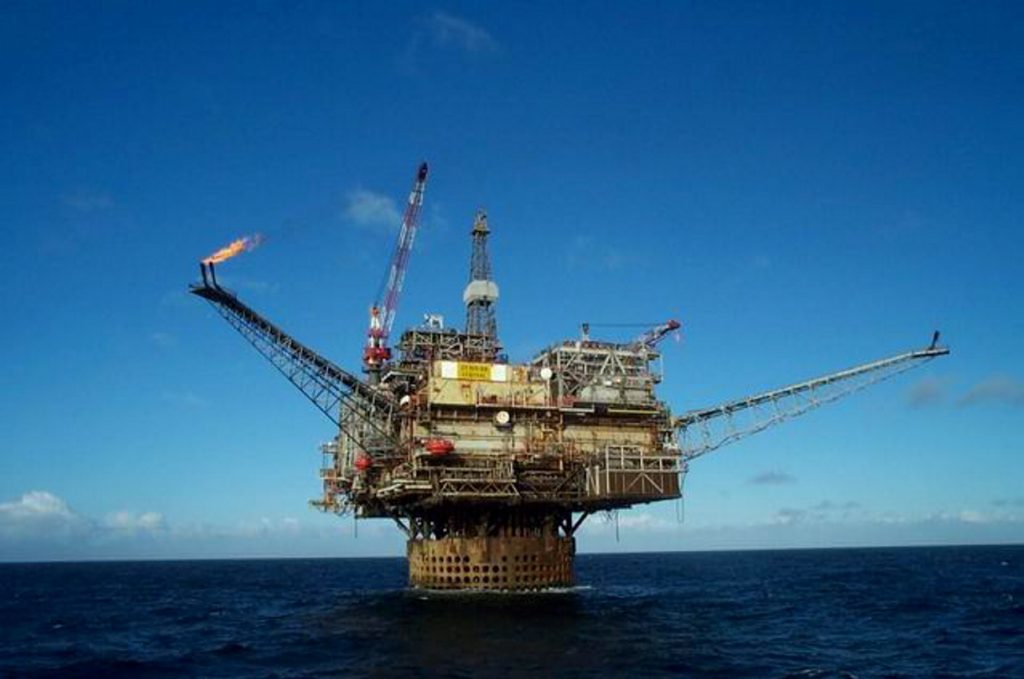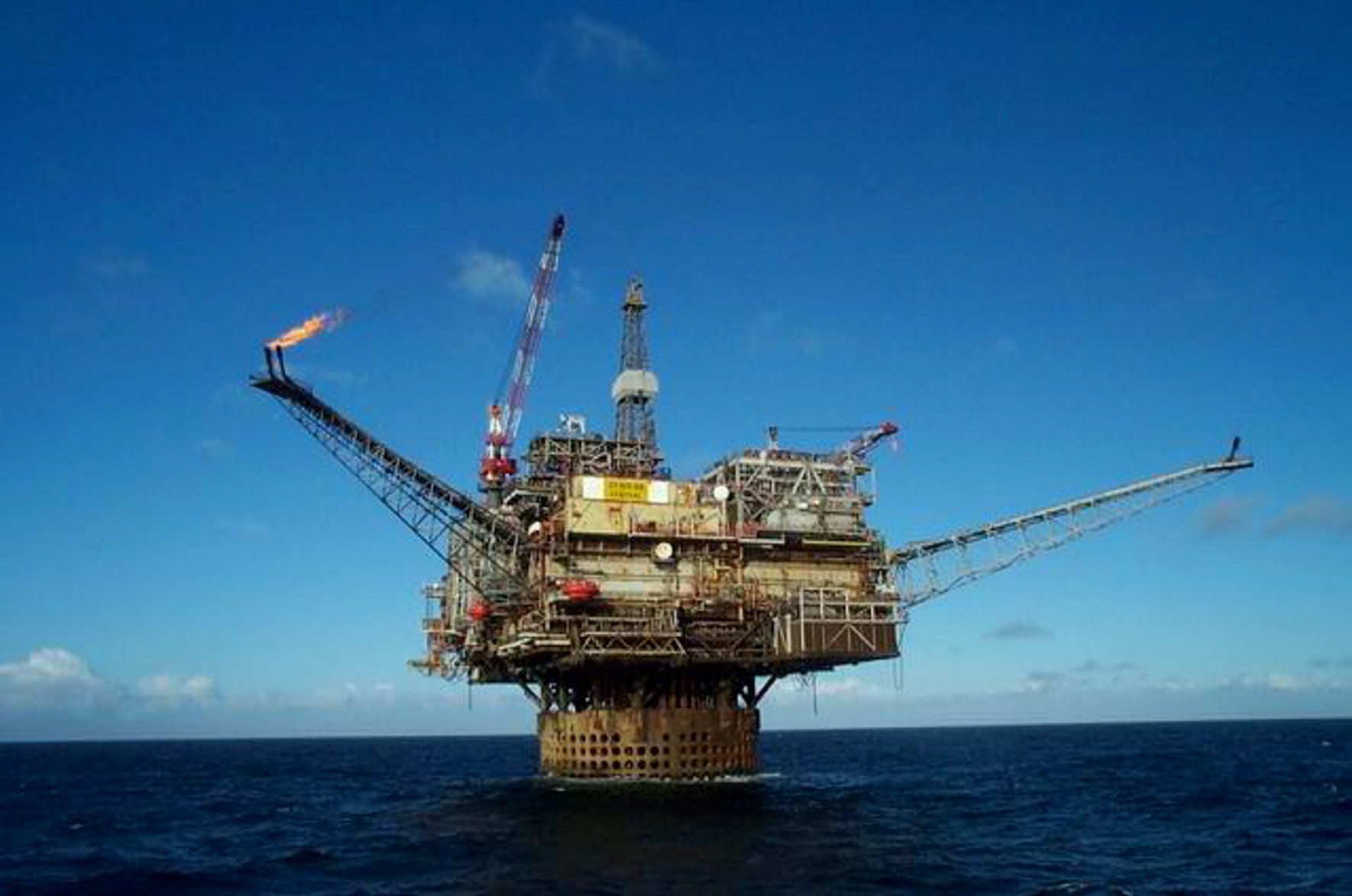 Oil firm Decipher Energy hopes to sanction a project to "maximise the value" of the Orlando field in the northern North Sea early next year.
Aberdeen-headquartered Decipher said it had issued a letter of intent to award
a contract for the replacement of the electrical submersible pump systems (ESPs) on the well.
The company also revealed that a review of data gathered since production start-up had led to a reduction in Orlando base case reserves from 9.9 million to 6.4m, including those already produced.
Further studies using new data are ongoing to "refine" the reserves estimates.
Decipher, led by Steve Bowyer, a former boss of now-defunct Aberdeen firm First Oil, achieved first oil from Orlando in March last year.
The company acquired an initial 75% of the field in April 2017 – when it struck a deal with the administrators of Iona Energy, which folded the previous year after failing to restructure its finances.
Decipher snapped up the remaining 25% of Orlando from Atlantic Petroleum, and subsequently revived a plan to develop the field as a tieback to CNR International's Ninian Central platform.
The field was expected to peak at about 10,000 barrels of oil per day (bpd) but has failed to surpass 5,500bpd due to component failures.
In Decipher's latest accounts, for 2018-19, signed off on November 20 2020, Mr Bowyer said the glitches were "disappointing" and reflected the 2014-16 downturn's impact on the supply chain, "both in terms of competency and equipment reliability".
Decipher aims to approve the ESP replacement project in the first quarter of 2021, with work taking place offshore in the second quarter of 2022.
The company has agreed a £26.6m increase to its borrowing facilities which can be used if the project is approved by its investors, US firms Oaktree Capital and Sixth Street Partners.
Mr Bowyer said Decipher's directors were "satisfied" the workover would proceed, based on a "strong economic justification".
Decipher reported pre-tax losses of £63.4m for the 18 months to June 30 2019, reflecting a £62.3m impairment charge from the downgrade at Orlando, on revenue totalling £15m.
It also gave an update on Senna, which is said to be the northern North Sea's largest undeveloped discovery.
Enhanced seismic imaging for the field has resulted in an increased estimate for oil in place to more than 200m barrels, with recoverable resources of 30-66m barrels.
Decipher is considering a joint development of Senna and the Mansell field, which produced as a subsea tieback to Ninian South between 1992 and 1995 and has recoverable resources of 4-7m barrels.
Mr Bowyer said in an emailed statement: "We have a plan to maximise value from the Orlando well through a workover and continue to mature the Senna discovery."
He said opportunities existed for Decipher to acquire producing assets and also confirmed that a dispute is ongoing between Decipher and Atlantic Petroleum over payments due from Orlando.
Faroe-headquartered Atlantic said in September it believed the threshold at which it should start receiving a cut of Orlando revenues had been reached, but Decipher disagreed.