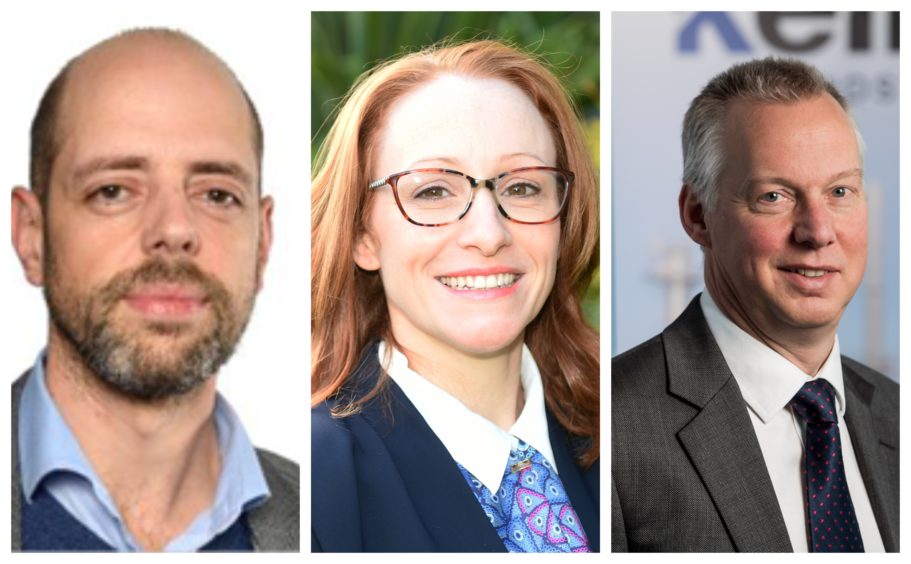 Oil and Gas UK (OGUK) has brought on bosses at Schlumberger, Repsol Sinopec and Kellas Midstream to its board as it looks ahead to 2021.
Mikki Corcoran, managing director of Schlumberger Europe, Jose Luiz Munoz, CEO of Respol Sinopec Resources UK and Andy Hessell, managing director of Kellas Midstream make up the appoinmtents.
OGUK said they will help the trade body with the industry's recovery from the pandemic and its focus on meeting net zero targets.
Jose Luis Munoz became CEO of Repsol Sinopec Resources UK in April, having first joined Spanish parent firm Repsol back in 2005.
He went on to drive the post-merger integration of the ex-Talisman operations into the business.
Since 2017, prior to his CEO appointment, he was the Repsol representative within RSRUK's executive committee.
Mikki Corcoran has spent 20 years in the industry with Schlumberger, who, prior to her current role, led the firm's offshore drilling business in North America.
Ms Corcoran has also held management positions in HR, operations, sales and commercial and supply chain across the US, Norway, Asia and Europe.
Andy Hessell has been with Kellas, the owner and manager of critical North Sea infrastructure, for five years which followed a 26-year career with BP.
During his time with the operator he held positions including chief financial officer for the North Sea and vice president of commercial operations for the North Sea and Angola.
Deirdre Michie, chief executive of OGUK, said: "The diverse experience and knowledge that Jose, Mikki and Andy bring to the OGUK Board will be a great asset as our industry continues to tackle a challenging landscape of low commodity prices and the coronavirus pandemic, while at the same time seeking to support the UK's cleaner climate ambitions as we look to 2021 and the challenges and opportunities it will bring.
"This diversity of perspectives from across industry is critical as we work to deliver Roadmap 2035, finding solutions for low carbon oil and gas production while doing everything we can to revive our world-class but fragile supply chain and protect the skills of our people for the future."
Recommended for you

Repsol Sinopec charts expected $3.6bn decom spend