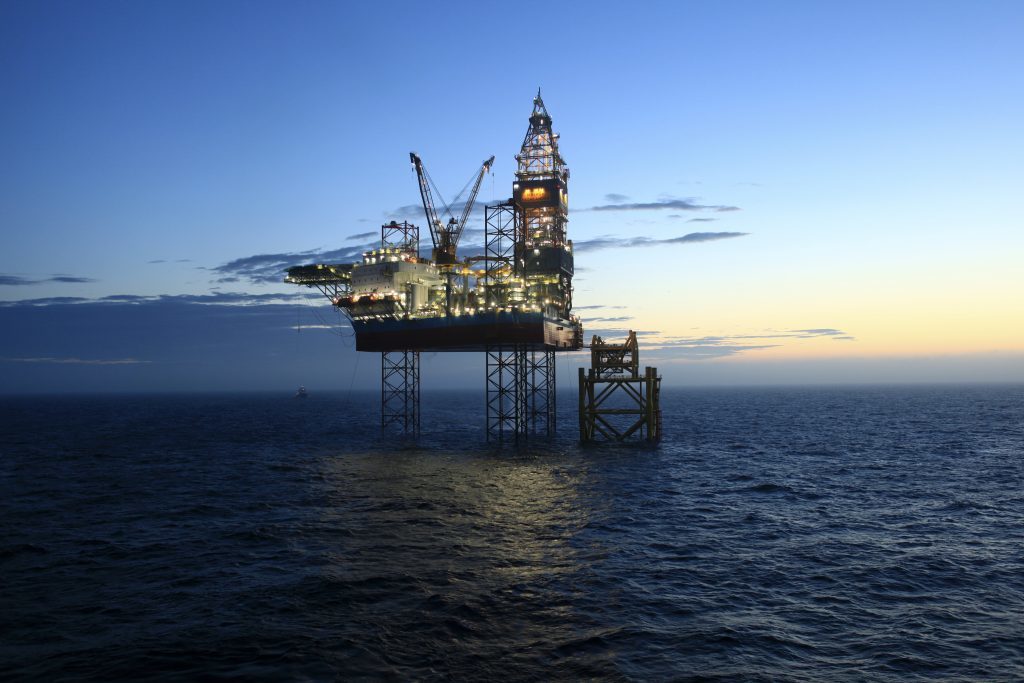 The chief operating officer of Maersk Drilling has said its deal with fledgling explorer Seapulse, targeting four billion barrels worldwide, is "still alive", despite news going quiet over the last year.
It was back in December 2018 that Maersk Drilling announced the 12-well global deal with Seapulse, an investment firm set up that year by private equity group Seacrest.
The agreement, which later brought on Azinor Catalyst, EnQuest, Halliburton and Petrofac, was to drill the wells over the course of two years, exploiting operational efficiencies through the back-to-back approach.
However, the firm has not made any announcements since May last year, when it farmed into two Azinor prospects in the UK North Sea.
Morten Kelstrup, COO of Maersk Drilling, said the deal was still active but the pandemic has proved a roadblock.
"Both the concept and the model are still alive but, obviously, the oil price drop and corona hitting us did not help progress this project", he said.
"There's still a lot of good ideas and parts of that we've taken from that project and developed into other products and services that we are now negotiating with other customers.
"So for us it has also been a good learning experience that we're now taking to the market in different ways and forms."
Seapulse, Seacrest and Azinor Catalyst (also backed by Seacrest) did not respond to requests for comment.
The deal was aimed at high-impact wells, where just one success could have a major benefit, CEO Scott Aitken told Energy Voice last year.
Dave Moseley, senior analyst at Westwood Global Energy Group said the model, using a longer-term rig contract for back-to-back wells to reduce rates, could prove "attractive" in the current climate.
However, in the UK North Sea, where Azinor is based, challenges remain over assembling these concurrent projects due to a major reduction in exploration work.
He said: "The model could be beneficial in the current 'leaner' times, but the North Sea would be a challenging place to secure many of these deals as exploration impetus on a company level remains quite low.
"Whether there is the appetite to include wells elsewhere in the world is still to be seen, but is possible.
"Where smaller companies are involved, such as Azinor, agreements such as that with Seapulse make drilling more attractive but it is quite likely that further funding is still required, and so deals such as these alone may not be sufficient to get wells drilled."