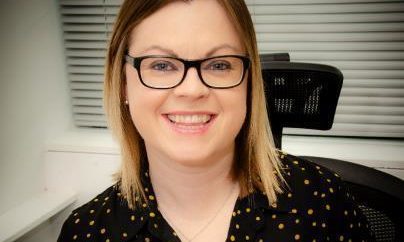 NorSea UK has said visits by grain and coal cargo ships to its quayside facilities in Peterhead reflect important new markets opening up after a multi-million-pound investment in diversification.
The Norwegian-owned logistics firm stressed it was still focused on supporting oil and gas projects in the North Sea.
But recent work with different clients highlighted "multi-purpose capabilities" of the Merchant Quay base, where the removal of the old fish market has significantly added to the space available.
Aberdeen-based NorSea UK said it expected to see more vessels arriving as the facility grows its reputation as a "leading location" from which to service an increasingly diverse range of sectors, including renewables as well as oil and gas.
Karen Russell, Norsea's country manager for the UK, added: "During these challenging times, it is more important than ever for us to find strength through diversification and tapping into these new markets is an excellent way of fostering sustainability.
"Investment in our Peterhead facilities makes us correctly positioned to service the needs of a wide range of industries, using a local supply chain to fulfil our commitment to the town."