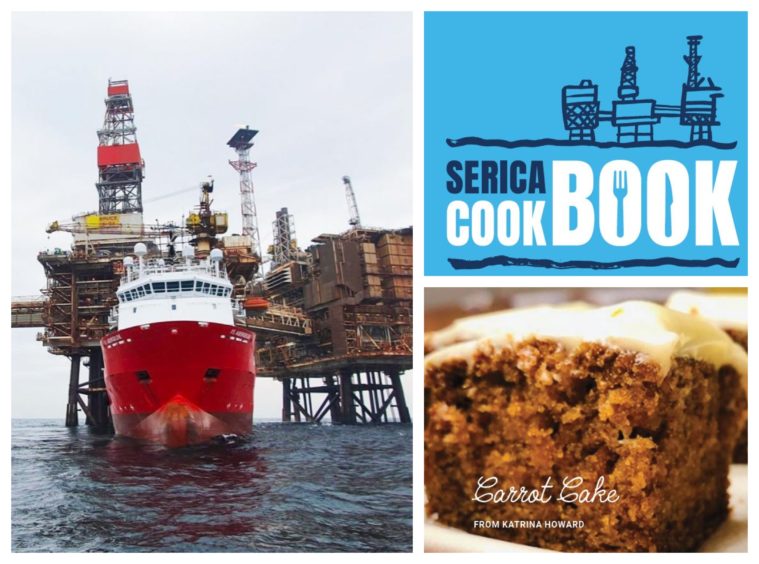 A North Sea oil company has rustled up its very own cookbook, with proceeds going to an Aberdeen foodbank charity.
Serica Energy has pinched everyone from offshore cooks to the chairman of the board to provide their recipes, ranging from curries and cocktails to Loin of Roe Deer and Vietnamese Pork.
The company is asking for donations of £5 for access to the 54-page book, with proceeds going to Community Food Initiatives North East (Cfine) based in Aberdeen.
Office manager Debbie Buyers and executive assistant Karen Clarkin, who are both charity committee members, arranged the document – the idea morphed from a passing mention from the CEO about his dalliance with lockdown desserts.
"It started on a townhall and Mitch (Flegg) had mentioned that he had been locked down cooking and made a lemon drizzle cake, I think, and this became a hot topic", Karen said.
"Then during lockdown the staff started sharing photographs of recipes. Then, as it started to grow, we had the offshore guys, you had the kitchen offshore, giving us some recipes.
"The charity committee thought if we start compiling this into a book we could maybe get staff to donate money to get a copy of the finalised version."
From there the idea proved so popular they decided to take it external, serving up more than £1,500 for Cfine so far.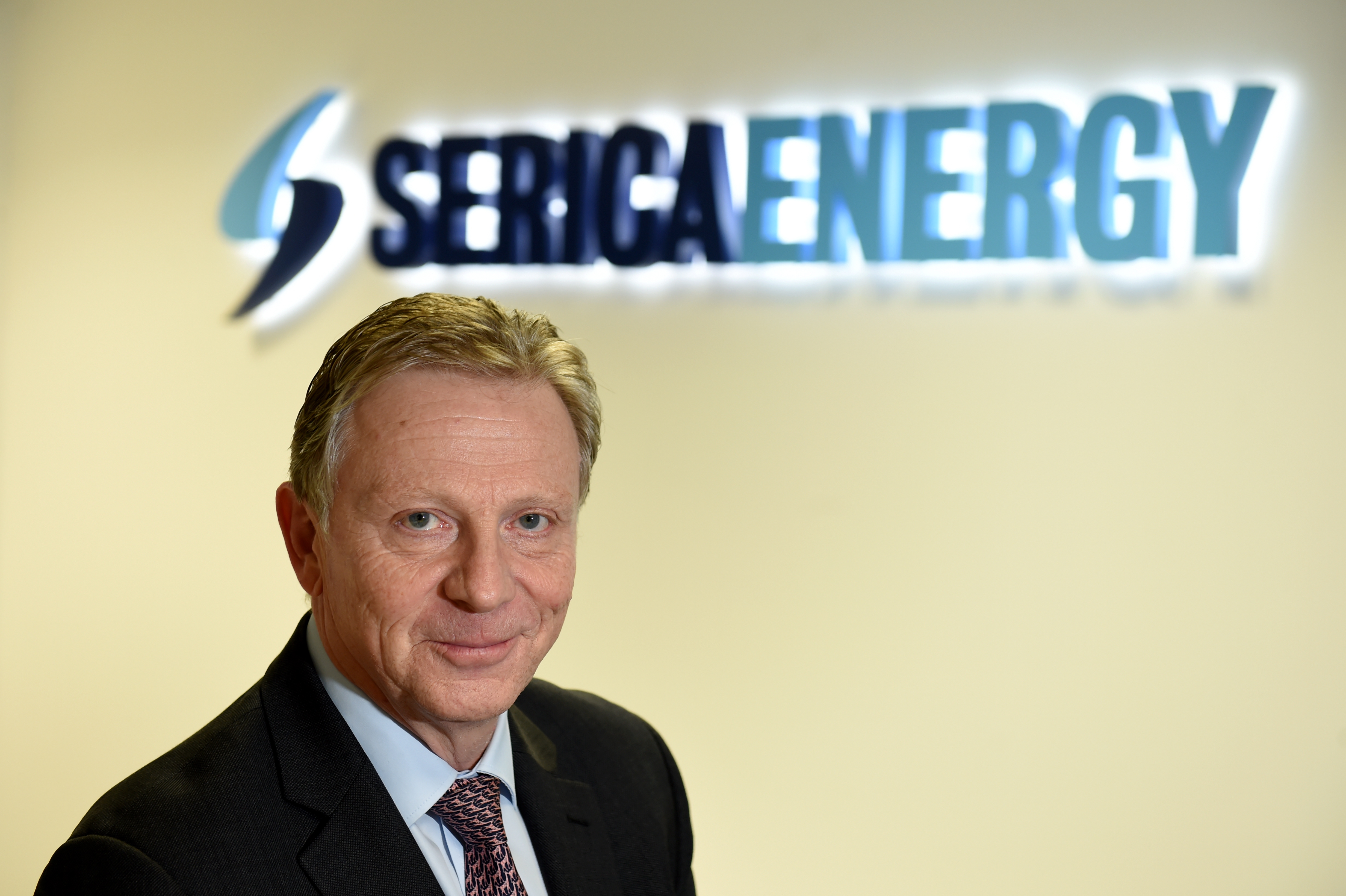 Mitch Flegg was actually beaten to the punch for the Lemon Drizzle Cake recipe, but chairman Tony Craven Walker submits the "Chairman's Vodka Eggs".
Pizza Silverado, Mediterranean Summer Pasta, Firecracker Chicken and Fish "One Pot Wonder", are some of the other recipes to be found within.
Debbie said: "Some of the recipes are pretty good! Some of them are full on and a million ingredients and others are quite easy to do, everyday things that you can cook."
Serica normally drops off food box donations to Cfine, which it obviously can't do in lockdown.
"So with that not happening with us being at home and stuff like that, we thought this is an ideal opportunity," Debbie added.
More information on the oil company cookbook and how to donate can be found on the Cfine fundraising website.
Karen said: "The comments on Linkedin, people sharing it, have been great. I am genuinely surprised because it started off as an internal bit of fun, like the lockdown quizzes, and it just seemed to morph over the months.
"It's been amazing and if we get more money for Cfine then that's fantastic."