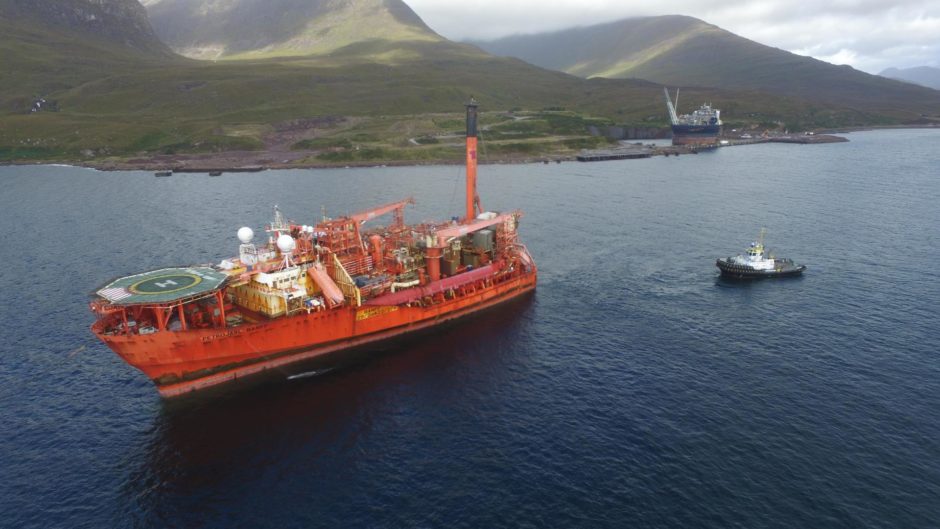 CNR International is planning a mass decommissioning campaign for nearly half of its North Sea wells by 2025, and is seeking contractors to partner on the scheme.
The Canadian firm operates a total of 65 wells across the central and northern North Sea, with 31 earmarked for plugging and abandonment in the next four years.
In an update to the Oil and Gas Authority (OGA) pathfinder portal, CNR International said it is seeking a tier 1 rig service provider to work with closely.
It will form "a long term relationship predicated on sustained delivery of sector leading performance, creating an optimal combination of contractor skills and CNR in-house capability", the company said.
A screening process has already taken place and a shortlist produced, with the aim of a selection being made "by middle of 2021".
Well P&A is estimated to account for around 50% of decommissioning costs, so this could bring a welcome boost to the beleaguered supply chain.
It also comes as the OGA has been pressing firms to push on with decommissioning work for fear that a lack of opportunities would see a loss of skills.
CNR said it is receptive to "campaign" proposals that may drive efficiency.
The OGA has been trying to incentivise a campaign model – decommissioning across multiple operators' wells – to provide economies of scale.
Banff and Kyle
CNR International said decommissioning work for the subsea wells of the Banff and Kyle fields is "expected to come to the market" in 2021.
The Petrojarl Banff FPSO was previously used to produce the fields but sailed off in September and has since been moored at Kishorn.
A decommissioning programme between CNR International and Teekay, which owns some of the subsea infrastructure is being developed.
CNR International said the work would comprise of nine production and four exploration and appraisal wells to be fully abandoned, as well as decommissioning of pipelines and the subsea structures.
Recommended for you

CNR International announces 'special dividend' as oil profits continue swell