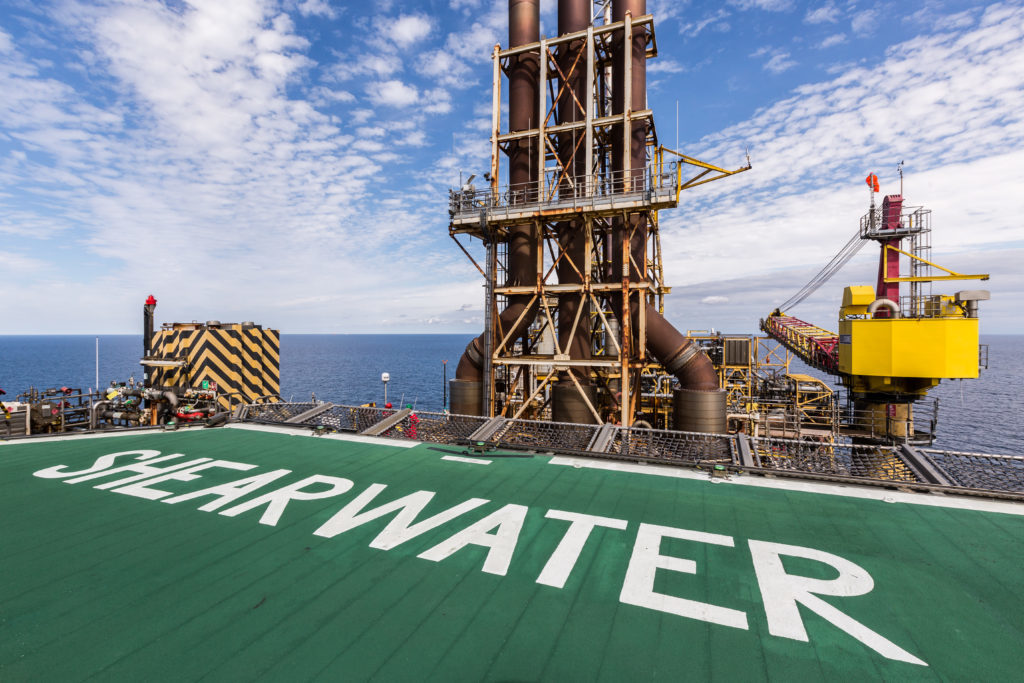 Shell's boss said today that the recent "strong recovery" in oil prices meant the supermajor would have "room to spend" cash on upstream projects, including in the North Sea.
Chief executive Ben van Beurden's comments came after Shell sank to pre-tax losses of £19.8 billion in 2020, from profits of £18.8bn the previous year, on revenues of £134bn, down 48%.
As with BP, which posted huge losses on Tuesday, Shell was laid low by hefty impairments related to the Covid-19 pandemic and the need to "reshape" its portfolio to become a net-zero emitter by 2050.
London-listed Shell's global headcount will be reduced by up to 9,000 roles as part of those plans.
Its UK oil and gas business will shed 330 people, most of whom are in Aberdeen, as the company wraps up a number of on-going North Sea projects over the next two year.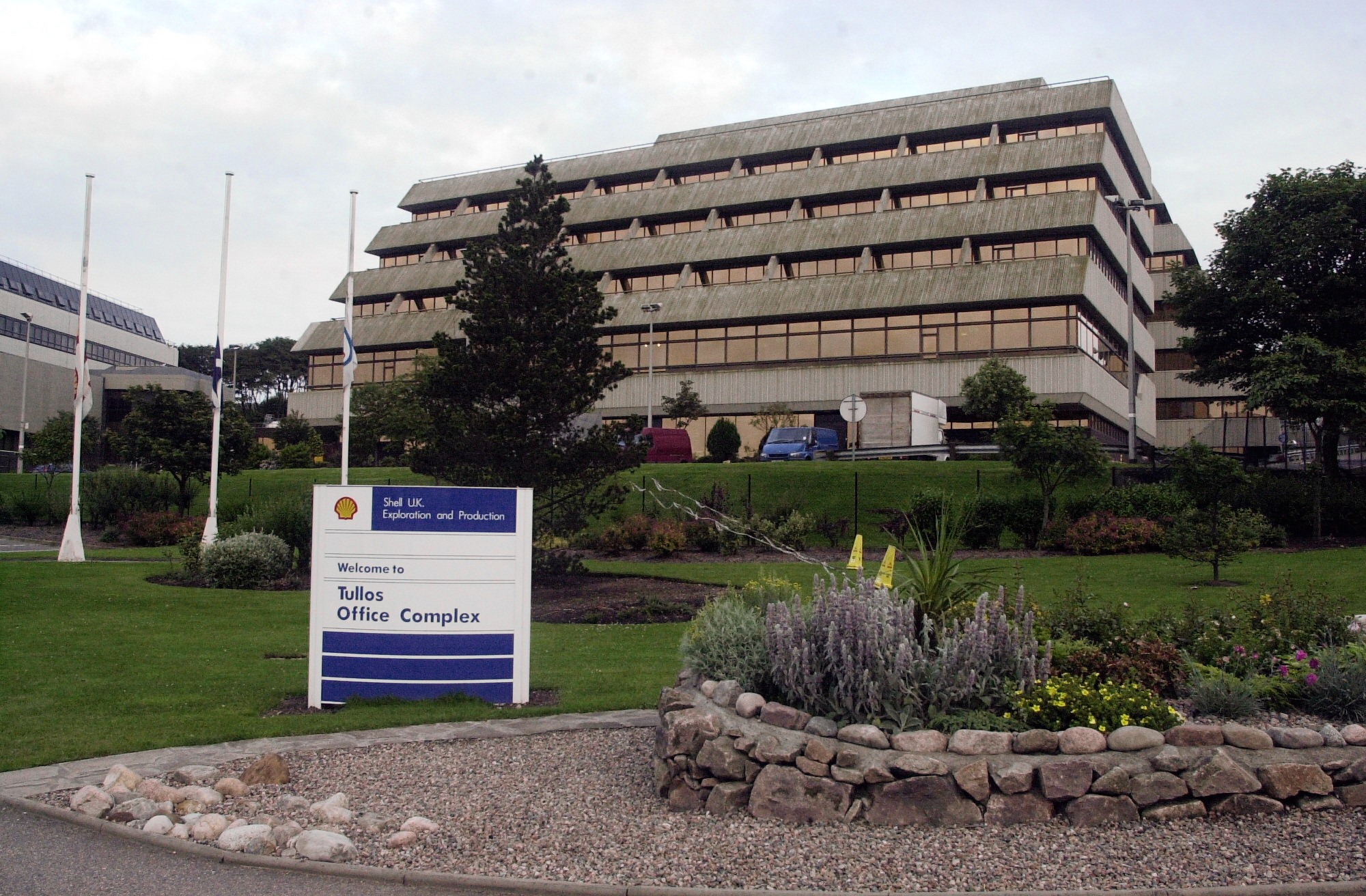 Mr van Beurden said the cuts were "the reality" of the fact that Shell had "less activity" and had to "look very hard" at cost savings to keep the company strong.
Shell deferred a number of North Sea projects and investment decisions last year in an effort to protect its balance sheet, including the Shearwater-Fulmar gas line re-plumb and Jackdaw field development.
A more fulsome recovery on the cards
The Brent crude price has rebounded to almost $60 per barrel — from $35 as recently as three months ago, and below $20 in April — largely thanks to supply restrictions agreed by the Opec cartel and its allies.
Mr van Beurden said demand had not returned to pre-pandemic levels and predicted market volatility over the coming quarters.
But he is optimistic of a "more fulsome recovery" in the second half of 2021 in many parts of Shell's business.
Asked if Shell could start reactivating projects later this year, including offshore UK, he said: "Yes, indeed. There will be more room for us to spend.
"As a matter of fact, some of the spend that we avoided last year will automatically be pumped into this year.
"That's because we won't be able to defer that spend another year, particularly for projects that were under execution."
Mr van Beurden also confirmed the 80 million barrel Penguins project, 150 miles north-east of Shetland, remained on course to start up next year.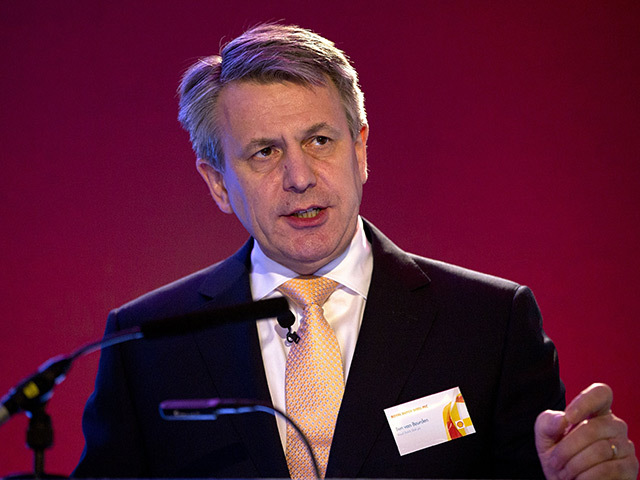 He insisted Shell would "look after" its upstream division, which he described as an important foundation for delivering shareholder returns and funding the group's low carbon-transition.
He said Shell would focus its exploration spend and project investments on its nine core upstream positions, one of which is the UK North Sea.
Analysts anticipate Shell will drill exploration wells on the Jaws, Edinburgh and Pensacola fields, offshore UK, possibly this year.
In addition, Mr van Beurden claimed Shell was "looking very hard" to understand how it can make carbon capture, usage and storage (CCUS) a "key business model".
Shell is a partner in the Acorn CCUS project, which would send emissions from St Fergus gas terminal near Peterhead to depleted offshore reservoirs for storage.
Oil and gas companies view CCUS as a vital route to shrinking their carbon footprints.
Mr van Beurden did say Shell would restrain its annual capital expenditure to no more than £16.2bn in the near term.
Tanalising dividend payments
The company is determined to lower its net debts to £47.6bn, from £55bn at year end, at which point it will target total shareholder distributions of 20-30% of operating cash flows.
In April Shell cut its dividend for the first time since the 1940s, and by two-thirds, to give it more financial headroom.
But in October Mr van Beurden said a "new era of dividend growth" had arrived, and lifted payments 4%. Today he promised another 4% increase, for the first quarter.
Russ Mould, investment director at AJ Bell, said Shell's results were "undeniably ugly" and that shareholders would have to decide whether promised increases in dividend payments would bring "welcome succour" or were a "value trap".
Mr Mould said "bulls" of the stock would point out that the dividend was well covered by cash flow, while also flagging the firm's capital discipline and prospects for oil prices to rebound higher if vaccine rollouts succeed.
However, he said "bears" would argue that the energy transition means Shell might be "sitting on stranded assets" and was exposed to pricing pressure in oil and gas.
Stuart Lamont, investment manager at Brewin Dolphin Aberdeen, said Shell's results followed a similar pattern to BP's, demonstrating the "highly challenging environment" for oil and gas companies.
Mr Lamont said: "Much like BP, if Shell is to transition towards a net-zero business, it will need to find the flexibility and agility to invest in new energy propositions, while remaining an attractive prospect for shareholders."
Recommended for you

BP boss says UK windfall tax would challenge energy investment