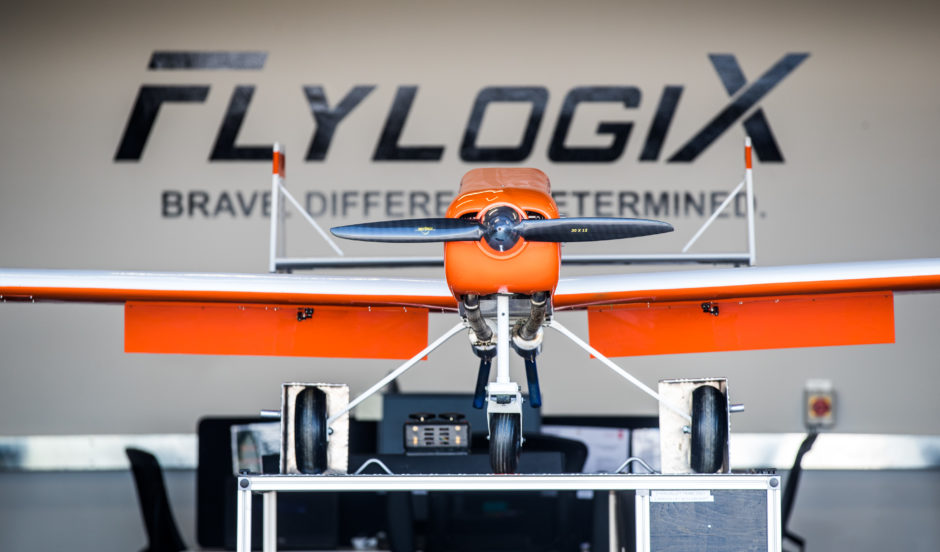 Shell has become the latest operator to join a group tackling the challenge of North Sea methane emissions monitoring with drones and sensors.
Bedrock technology for the project is provided by unmanned aviation business Flylogix and US gas sensor technology firm SeekOps, supported by the OGTC.
Their approach uses an unmanned aerial system (UAS) operating beyond visual line of sight, paired with a highly sensitive miniaturised sensor to collect data in the field.
Flylogix said the technology could support operators in the drive towards net zero and in meeting best practice principles for methane management.
In 2020, a series of trials deployed and proved the technology across all of BP's assets west of Shetland.
Following further development work to optimise detection limits, the technology is now being trialled across northern, central and southern North Sea assets operated by a wide group which includes BP, Total, Harbour Energy and Shell.
Charles Tavner, executive chairman at Flylogix, said: "Technology is at its best when it is developed hand in hand with the end-user – they have the best understanding of the problem.
"We are pleased to have Shell bringing their insight and perspective to the group, helping to drive forward innovation in emissions monitoring."
Iain Cooper, chief executive at SeekOps, said: "The collaborative development of this unique offshore monitoring and quantification solution benefits greatly from Shell's vision and focus on emissions reductions."
Rob Littel, general manager CO2 abatement and methane measurement technology at Shell said: "We are delighted to be joining this project.
"The collaborative approach is invaluable in driving shared understanding of innovative technology solutions and support the development of best practice across the industry."
Recommended for you

Neptune joins OGCI-backed drive to cut methane emissions