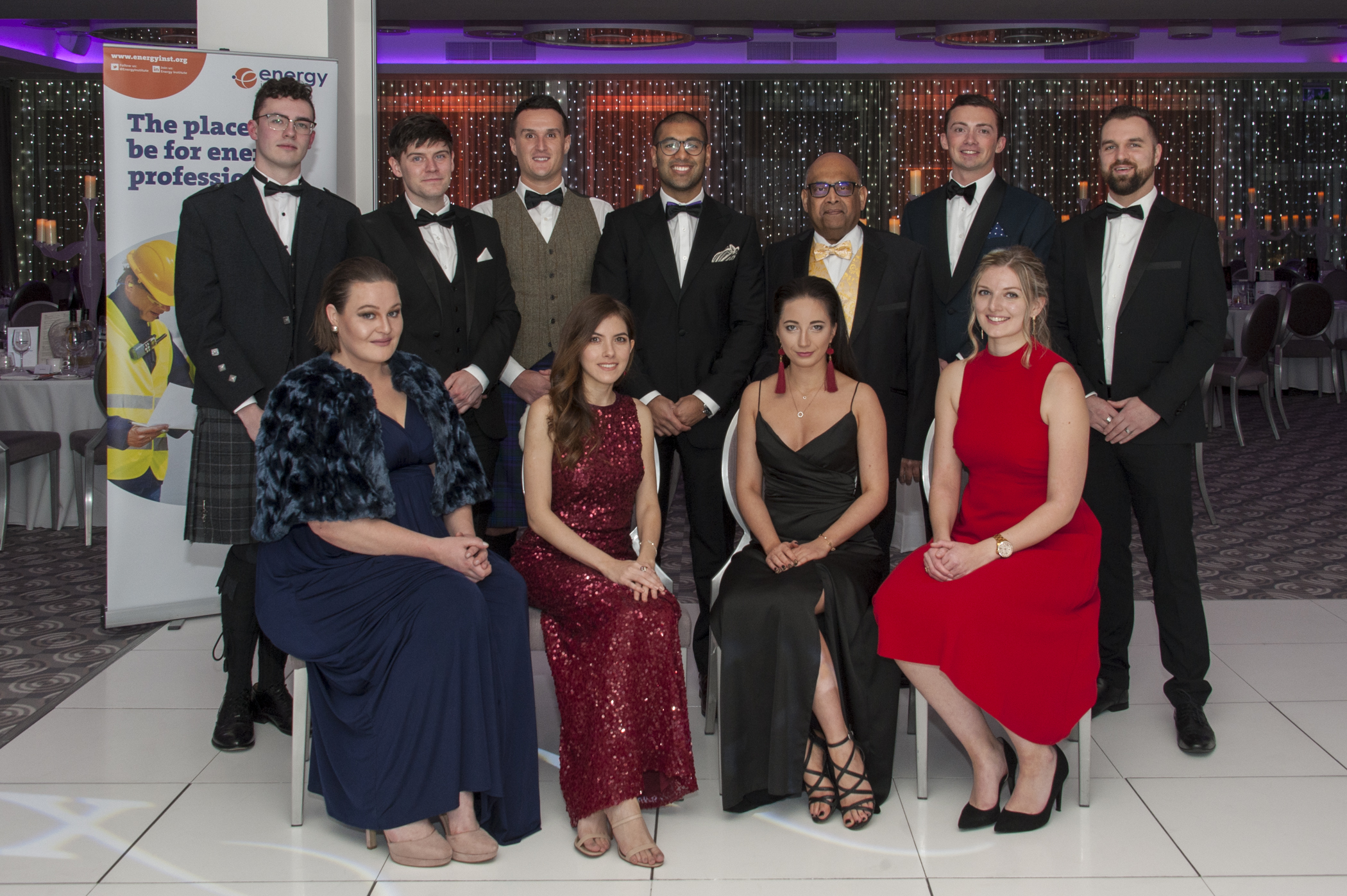 The Energy Institute (EI) Aberdeen Young Professionals Network (YPN), a networking group which develops the skills and energy sector knowledge of those in the early stages of their careers, is celebrating its 10-year anniversary in May.
The Aberdeen, Highlands and Islands YPN, founded by Denis Pinto, managing director of Caledonian Flow Systems Limited, was first devised in 2011 in Aberdeen and has subsequently been rolled out by the EI across the UK and worldwide, with a total of 15 young professionals networks now active across Europe, Africa, Middle East and Asia Pacific.
Since the first meeting of the group in an Aberdeen coffee shop in May 2011, the YPN has flourished into an active group, holding regular local events and training for thousands of young professionals.
Over the past ten years, volunteer committee members have delivered numerous events for aspiring energy leaders to help them develop their skills, with opportunities to hear from industry leaders and experts on key industry issues such as the energy transition, digital transformation, mergers and acquisitions, as well as career advice and soft skills training.
Denis Pinto, founder of the Aberdeen YPN said: "I noticed that we did not have anything for our younger members within the Energy Institute, so I set up a Young Professionals Network with Aberdeen as a test group and worked with the Energy Institute to roll this opportunity out to other regions around the world.
"The objective was to help develop the next generation of professionals into future leaders and to help them network, learn, grow and flourish in the greater energy sector."
The Energy Institute is the only professional membership body which covers the whole of the energy industry, including oil and gas, renewables, storage and energy efficiency.
Dr Nick Wayth FEI, Energy Institute chief executive officer said: "Achieving net zero will require the brightest and best minds, which is why I'm so proud of the dynamic, diverse Young Professionals Networks the EI supports across the UK and internationally, providing a platform for the next generation of energy leaders.
"The Aberdeen, Highlands and Islands Network has been at the very forefront of this group, with a decade-long legacy of events, training courses and webinars, all helping to drive forward this vital agenda.
"With big plans for this coming year as Scotland hosts COP26, I can't wait to see what they achieve next."
Supporting sponsors of the AHI YPN have included TAQA, Petrofac and more recently, CNOOC Limited, helping to bring networking and learning events to thousands of Aberdeen professionals.
Adapting to a changing event landscape, the volunteer committee worked hard during the lockdown period to convert events into an online format. Find out more about upcoming YPN events at: https://www.energyinst.org/ei-near-me/uk/aberdeen-ypn