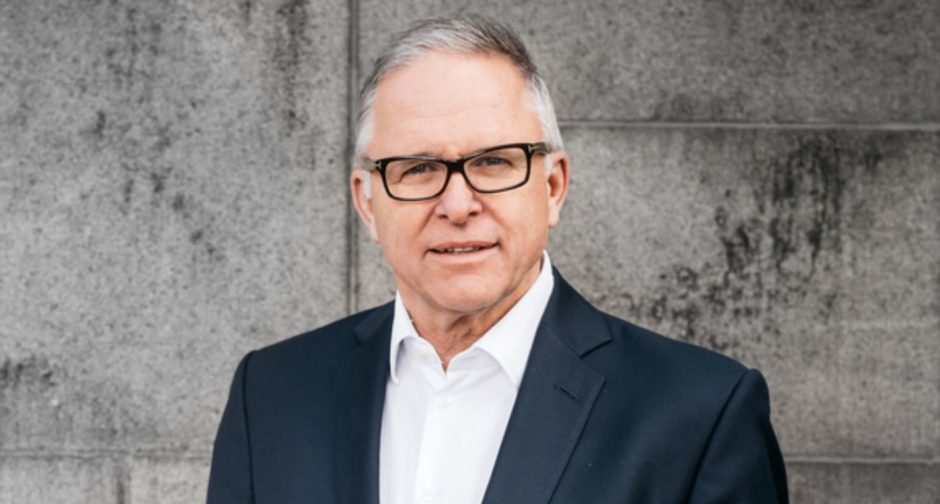 Private equity player HitecVision has said the North Sea is "anything but mature" as it looks towards major investments in the UK sector.
With $6.7billion of funds under management, HitecVision backs NEO Energy, steadily becoming a major player in the UK sector, and Var Energi, one of the largest producers in Norway.
Senior partner John Knight was speaking this week at the Oil and Gas UK industry conference, outlining "a lot of profitable investment to be had in the decades to come".
NEO last year made deals acquiring the ExxonMobil portfolio in the UK North Sea, which is due to complete soon, and the acquisition of Zennor Petroleum, as well as taking on a package of assets from Total.
The Exxon deal gives NEO a 50% stake in the Shell Penguins redevelopment project, with the FPSO expected to arrive this year from China.
Meanwhile Zennor provides production via a non-operated stake in the Harbour Energy Greater Britannia Area, as well as further opportunity in the region through its wholly owned Finlaggan project, due for sanction later this year.
Mr Knight said those deals amount to "about $2.5n of headline value".
Discussing the trend of M&A activity in recent years, Mr Knight said he doesn't think commentators should class the UK as a "mature basin", describing it as "a sunrise event, not a sunset event" from the HitecVision perspective.
He said: "If you think about the investments we're making now through the Exxon portfolio, that includes some of the biggest new developments in oil like the Penguins field that Shell is bringing on shortly. And with Zennor there's a lot of new gas developments coming in to the Greater Britannia Area.
"That's anything but mature, so this is not private equity just replacing the majors in a mature area, we're actually investing."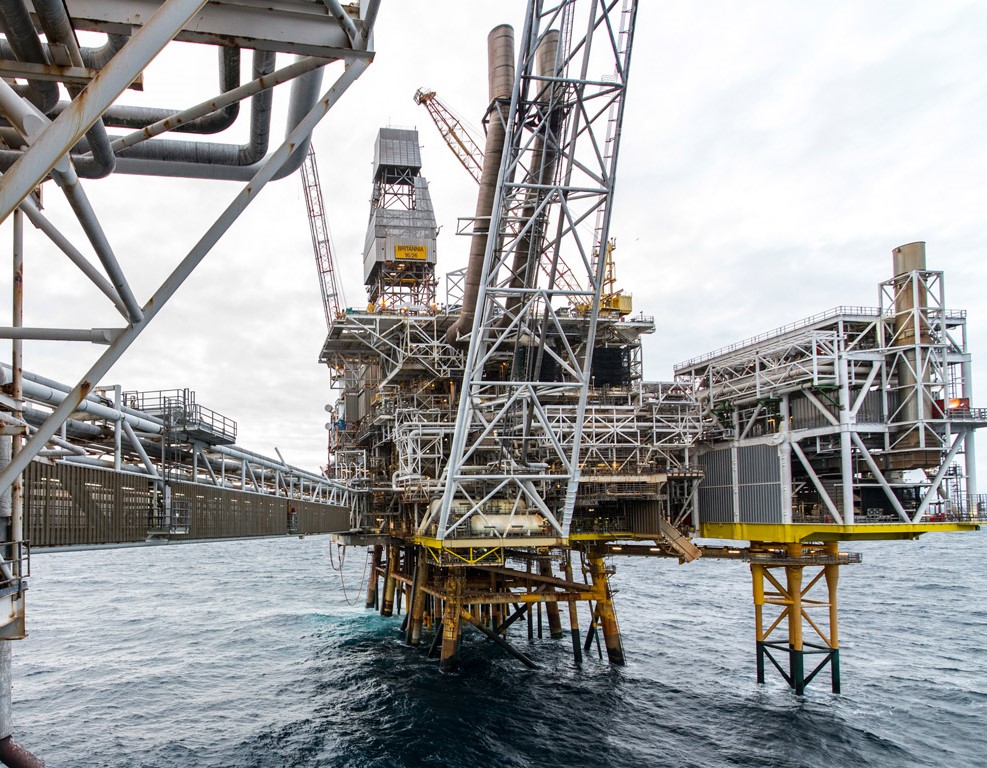 Mr Knight, formerly of oil giants Equinor and Shell, made a presentation seeking "thoughtful and nuanced policy" on the future of the sector, stating that a proposed ban on exploration, had it come to pass, "would have done a lot of damage".
Denmark recently announced such a policy, and it was thought the UK might follow its North Sea neighbour when it emerged that ministers had been discussing such a policy.
But Mr Knight said policymakers should look further north to find the right model for the future of the UK sector.
He said: "We need to start talking about what Norway has been doing. I find myself, when talking to some people in government, having to listen to observations about Denmark and the Netherlands, which are two relatively small, relatively mature areas.
"Norway is a shining example of how you can have a very high CO2 tax, you can have very strict regulations on emissions and you can have very good support for a thriving oil and gas industry with a low-carbon footprint."
Recommended for you

Neo Energy completes acquisition of Zennor Petroleum