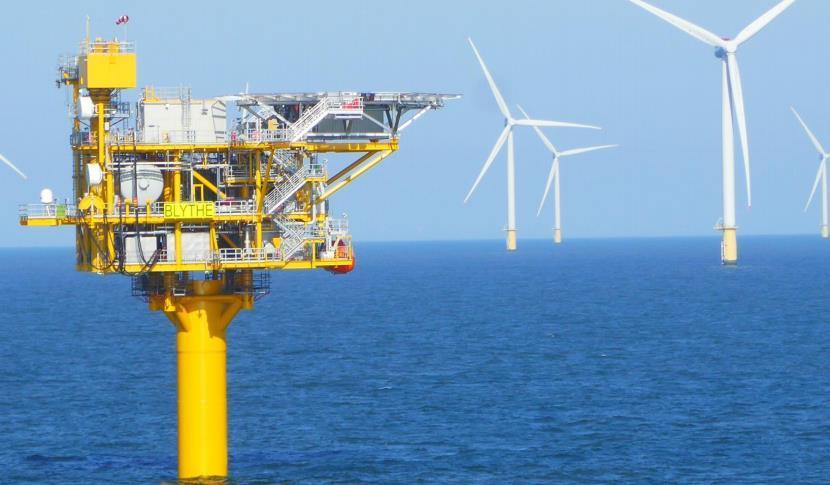 UK gas development and production firm IOG is celebrating the installation of two new platforms in the southern North Sea.
The normally unmanned Blythe and Southwark facilities, built in the Netherlands by HSM Offshore, will soon deliver first gas from phase one of London-listed IOG's "core" project.
Phase one entails the development of three fields, Southwark, Blythe and Elgood.
IOG, the new name for Independent Oil and Gas, owns 50% of the project.
The remaining 50% is held by CalEnergy Resources, a subsidiary of conglomerate Berkshire Hathaway, led by US tycoon Warren Buffett.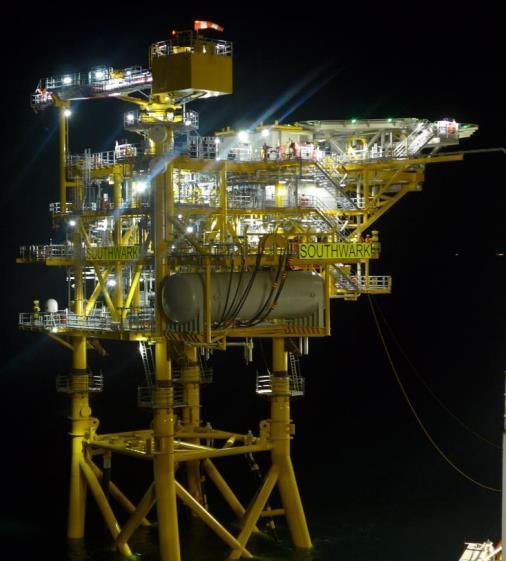 IOG chief executive Andrew Hockey said: "Safe, successful and timely installation of the Blythe and Southwark unmanned platforms is another important milestone for our phase one development.
"These facilities are integral to our infrastructure-led hub strategy and form a pivotal link between our co-owned and operated offshore pipeline network and our onshore Thames Reception Facilities at Bacton Terminal.
"With forecast average power demand as low as 33kW they are also an important part of our low-carbon operating philosophy.
"This installation is the final element of the EPCI contract we awarded last year to HSM Offshore, with whom we are pleased to have collaborated successfully to bring these platforms to fruition."
Recommended for you

IOG makes production cut as North Sea firm delivers first profits