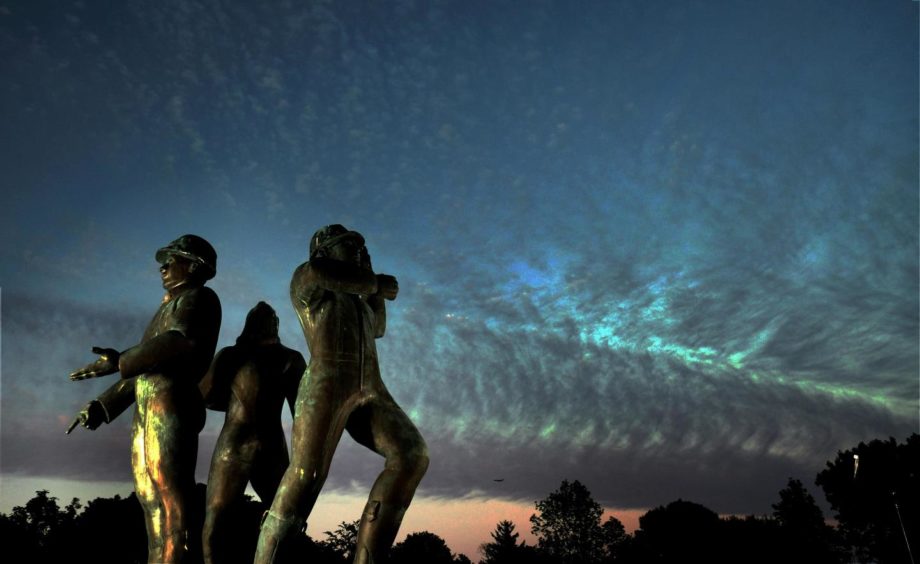 The charity that ensures upkeep of the Piper Alpha memorial gardens has said it faced down a "cliff edge" for fundraising opportunities as the Covid outbreak took hold.
Pound for Piper trustee Dan Byrne said the last year has been "extremely hard" for all charities, including his, as lockdown had a "big impact" on annual events and volunteering efforts.
The oil price crash last year saw also thousands of people losing work from the industry, which had an impact on the trust too.
It comes as Pound for Piper prepares to host a "scaled down" memorial service, compliant with Covid rules, next week to mark 33 years since the world's worst offshore disaster.
Mr Byrne said: "A key thing, just with the financial uncertainty for most people, was that impact on the public's disposable income.
"So really, you were seeing generally fewer charitable donations because people were, quite rightly, looking after their own financial wellbeing through the difficult times.
"It was almost that perfect storm that, certainly, every charity in north-east Scotland I'm aware of went through."
The fact that Pound for Piper has less infrastructure and fewer overheads than larger charities has acted as a "saving grace" during Covid, he said.
Mr Byrne, who joined the trust in January 2020, started his career just a month after the night of Piper Alpha in July 1988 which claimed the lives of 167 men.
That night he was staying with his now wife at Raeburn Crescent, across from Aberdeen Royal Infrimary, and recalled hearing helicopters arriving from the destroyed platform.
"If you didn't think it was a hazardous industry before, this was a wake up call, just reinforcing how dangerous it was."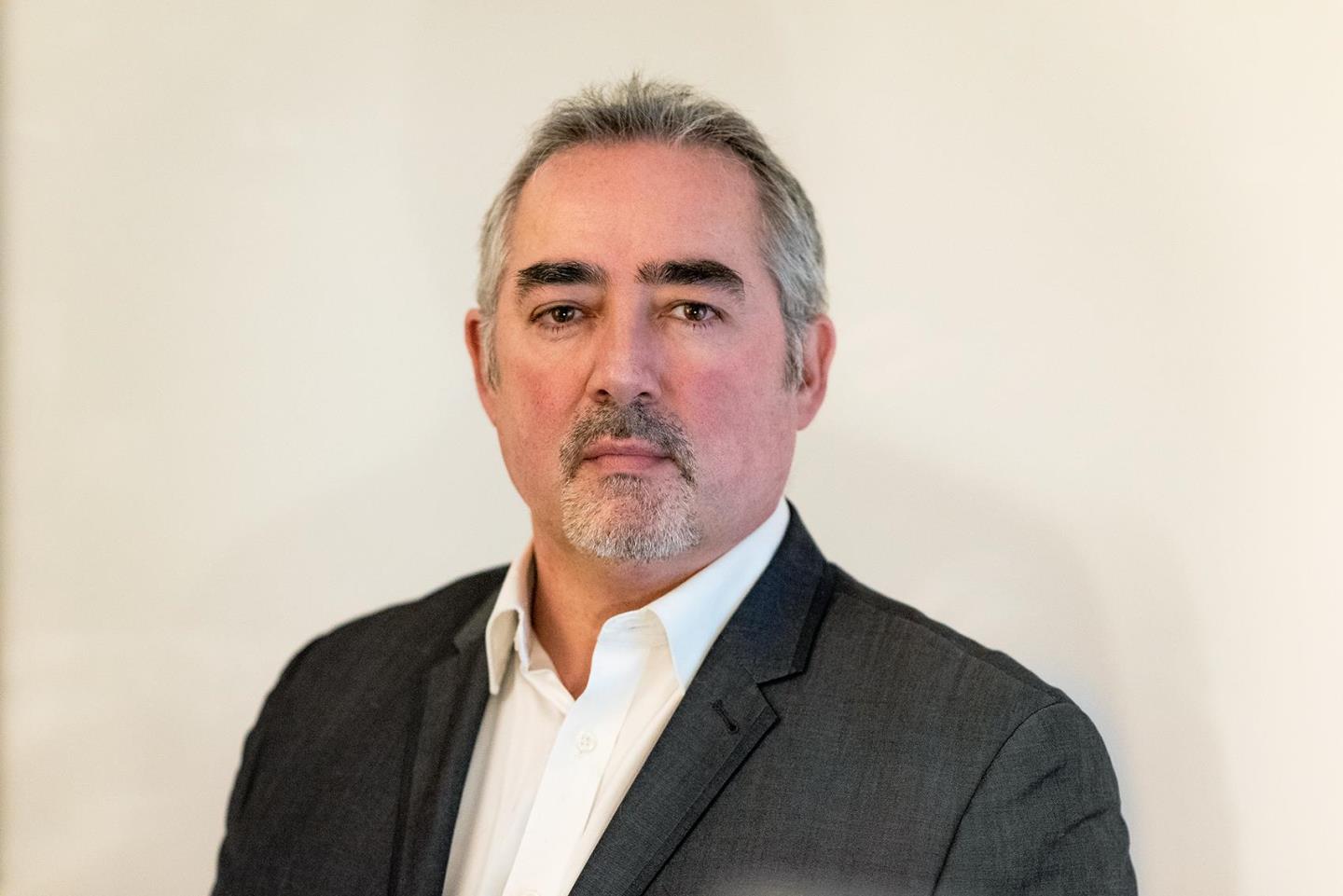 That passion for safety, and being long-time friends with  chairman Steve Rae and his wife MaryAnn, led to him joining the charity.
Pound for Piper is holding a memorial service led by oil and gas chaplain Reverend Gordon Craig at the gardens in Hazlehead Park on Tuesday, starting at 10am.
The event will comprise a "blend" of in-person attendees and recording of the event for those to participate virtually, as many did last year amid Covid restrictions, with refreshments and a small gazebo in place at the gardens.
Mr Byrne said: "It's about us being there to demonstrate to the survivors, to demonstrate to the families that 33 years have gone but none of this is forgotten. We're there as an ear to talk to if people want to talk.
"I was quite surprised coming into the Trust, attending last year in particular which wasn't a 'milestone' anniversary,  seeing the family and friends who came up on the day it is just as real and just as raw as it was 32 years ago.
"That hits home the need for the place itself to be a focal point for remembrance, for them thinking back about their loved ones, and how important the work of the trust is."
Anyone wishing to make a donation to the trust can do so via its website https://poundforpiper.com