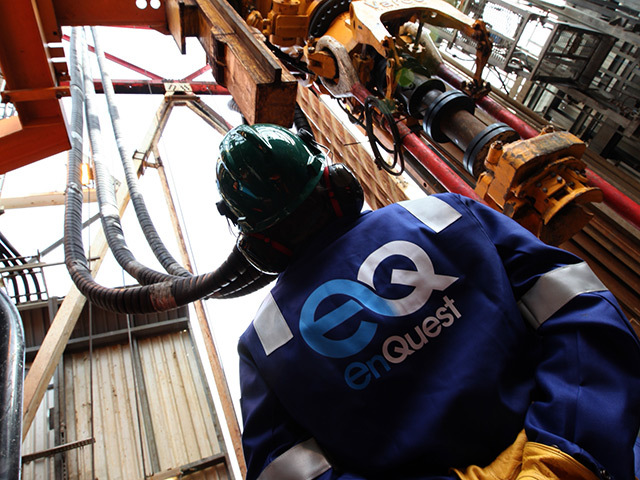 EnQuest took a hit to its production in the first half of 2021 after a series of unplanned issues at Magnus, as well as a drop in output from its flagship Kraken field.
Magnus, around 100 miles north-east of Shetland, was hit by an "unplanned third party outage", as well as power related failures, natural declines, and an increase in scope of a well intervention programme, EnQuest said in its results for the six months to June 30.
As a result, production from the field was 13,847 barrels of oil equivalent per day (boepd), down 26% from the corresponding period last year.
EnQuests net group production was down 30%, from 66,055 boepd to 46,187 boepd, with overall 2021 production expected to be "at the lower end of guidance" between 46,000boped and 52,000boepd.
Its flagship Kraken field saw production of 23,690 boepd, down from 33,603boepd which is "in line with guidance", reflecting the inmpacts of repairs and natural declines.
Output from the Greater Kittiwake Area was also "materially lower" than 2020 at just 3,504 boepd, driven by a four-week planned shutdown which concluded in late June, as well as the failure of a power umbilical to the Mallard and Gadwall wells.
Lower production saw unit operating costs increase to $19.3 per barrel, up from $14.4.
However, stronger oil and gas prices have boded well for the operator, which swang to pre-tax profits of £64.4m during the period, reversing losses of £47.3m in the first half of 2020.
Revenues were also boosted 15%, from £326.5m to £376m.
Meanwhile, EnQuest also cut net debt by $96.5m (£70m), which now stands at $1.18bn (£856.3m).and signed a new $600m debt facility.
CEO Amjad Bseisu said: "The Group delivered strong free cash flow in the first half which reduced net debt. Performance at Kraken has been good with the FPSO performing well, while production at PM8/Seligi has been better than expected as a result of the acceleration of initial restoration activities following the riser detachment.
"Production at Magnus has been impacted by topside related well performance but our production enhancement programme has partially recovered the well potential and we expect further recovery over the remainder of the year. We remain focused on improving production across our existing portfolio."
EnQuest has recently been on a spending spree, acquiring the Bressay and Bentley fields, as well as announcing a deal in February for Suncor's 26.69% stake in the Golden Eagle asset.
Mr Bseuisu confirmed that latter deal is expected to complete around the end of September, "and will add production, reserves and cash flow to the Group, while the Bressay and Bentley acquisitions, offer further long-term potential development opportunities".
Recommended for you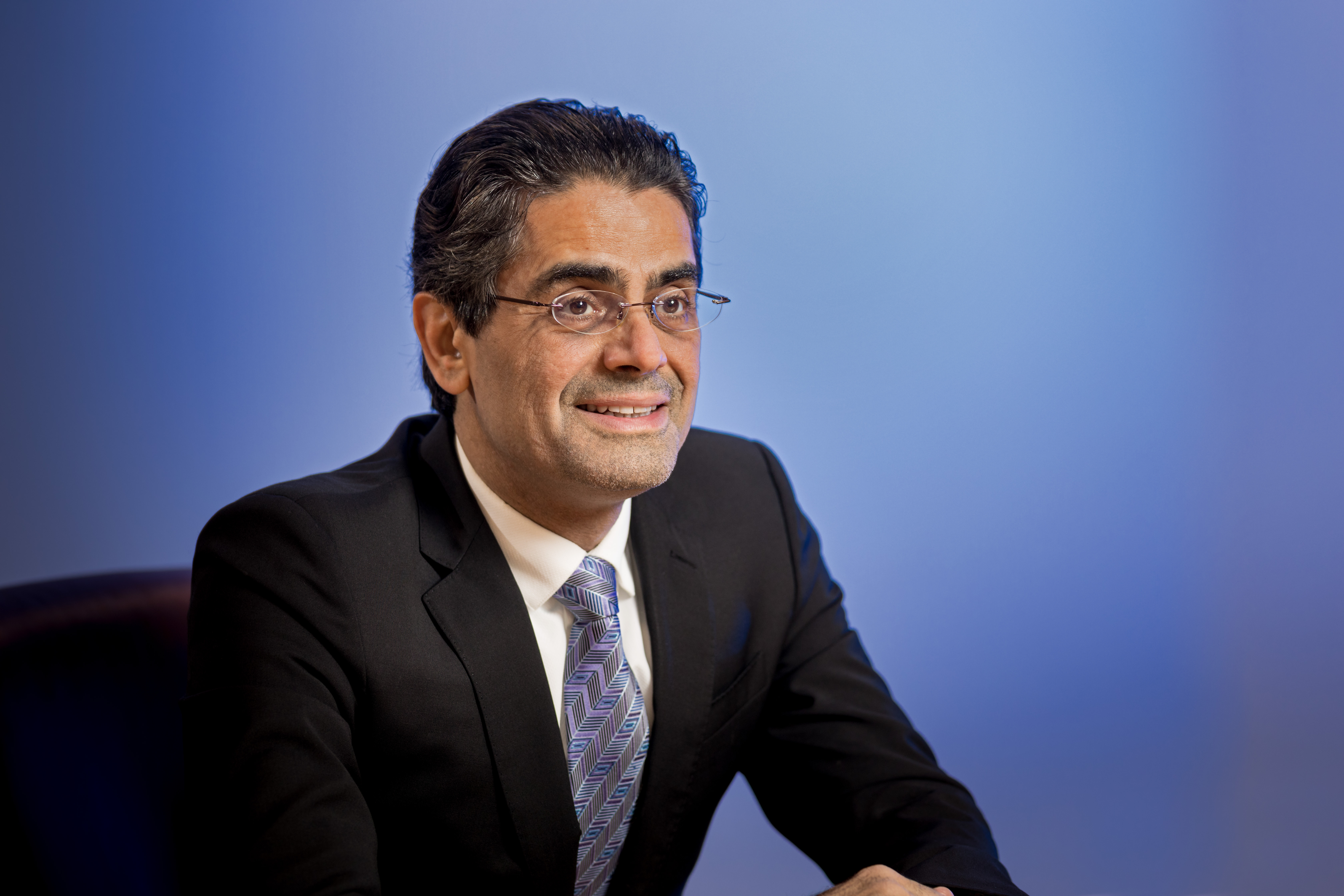 EnQuest confirms award of four CCS licences in Q2 update