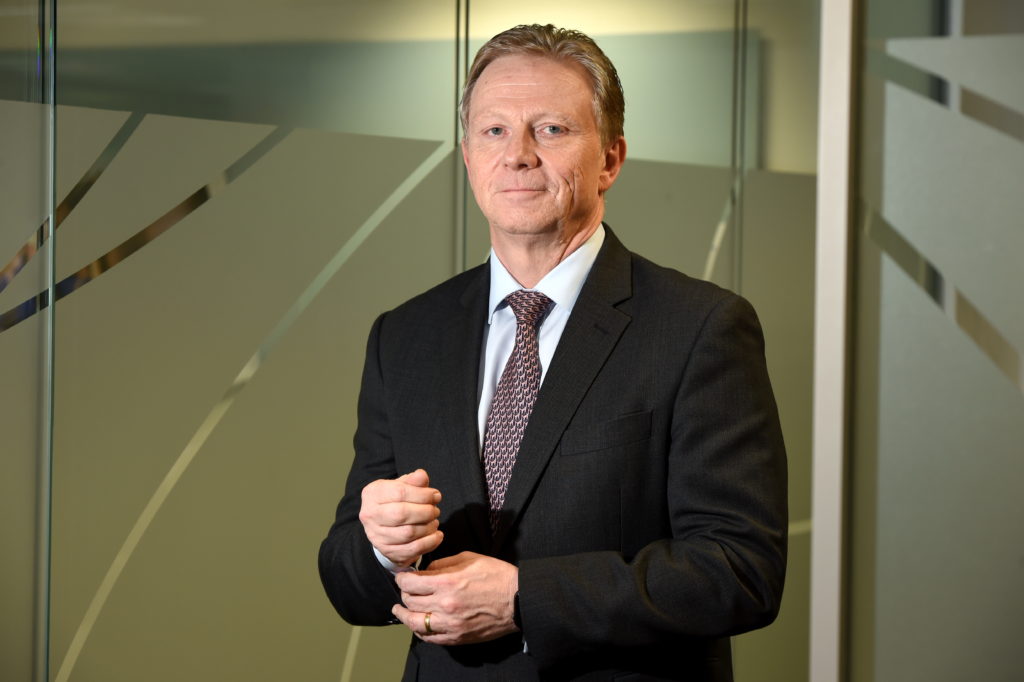 Serica Energy profits tumbled 90% in the first half of the year as its gas hedging position and planned outages took a toll.
The North Sea operator took a £30.3m loss on its hedging position, which saw pre-tax profits tumble to £2.2m in the six months to June 30, compared to £20.4m in H1 2020.
Serica (LSX: SQZ) maintained price hedging due to the "extraordinary volatility" seen over the last 18 months on gas.
While that has helped the firm recently, such as offering a dividend last year amid Covid, the recent surge in prices means the position had a negative impact.
Serica said it is "important to recognise that this provision will only be realised if gas prices continue to maintain their current very high levels".
Even in that case, the firm added that it "will be benefitting enormously from the high prices as around 80% of the Company's projected oil and gas production is unhedged".
Shut-ins linked to the Forties Pipeline System, which were deferred from 2020, also saw Serica production drop from 21,600 barrels of oil equivalent per day (boepd) in H1 2020 to 18,900 boepd, while operating costs increased from $15.12 a barrel to $16.05.
However increased oil and gas prices saw sales revenue increase from £46m to £100.8m.
In January, Serica's share of receipts from the Bruce, Keith and Rhum fields will also increase from 60% to 100%.
Serica is on course to begin production from the Columbus field in the fourth quarter of the year, following on from the Rhum R3 well in August.
CEO Mitch Flegg said this will play into the firm's hands.
"In the current environment Serica's focus on gas production and investment in new projects is expected to generate very significant returns for shareholders and help support further investment.
"In the first half of the year, we continued to pursue our strategy of capital investment inour assets.
"This has allowed us to recomplete the Rhum R3 well and bring it into production in August and to drill the Columbus development well which is now ready to produce. Serica's production is over 80% gas and we are delighted that we are already seeing the benefits of our investment strategy in the second half through increasing production levels at a time of record high wholesale gas prices."
Recommended for you

Serica, Kistos call off £1bn merger after rival takeover bids