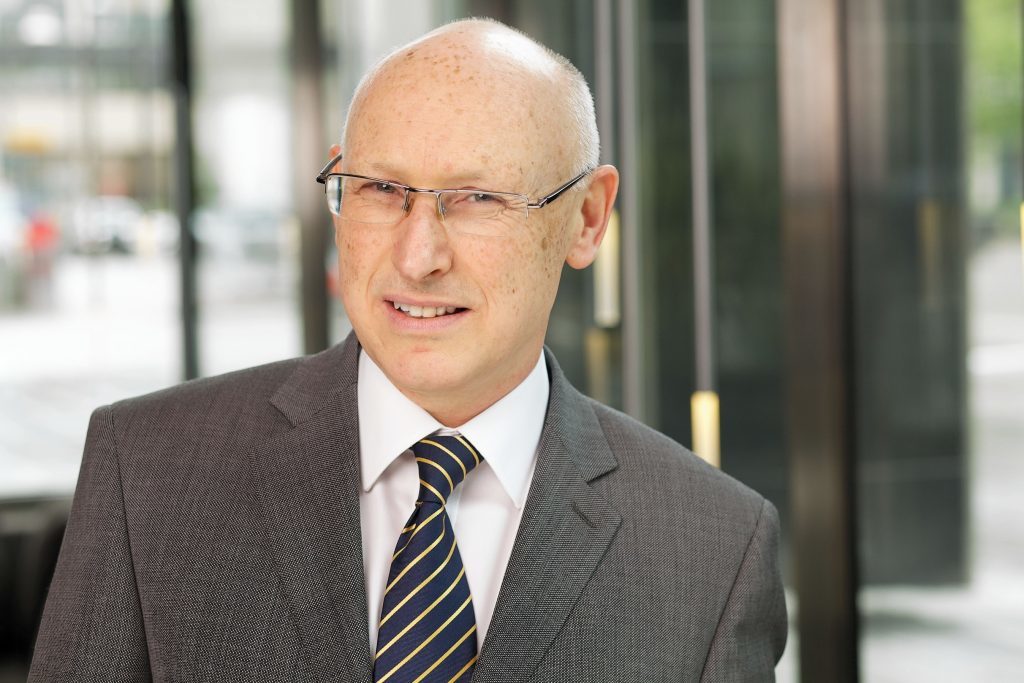 United Oil and Gas and Quattro Energy have once again pushed the completion date for a £3.2million North Sea deal.
In July, United announced a sale and purchase agreement for licences PP2480 and P2519, the latter including the Maria discovery, to newcomer Quattro Energy.
The deal had been slated to close in September, and was then pushed to the fourth quarter of 2021.
In a statement today (Dec 7) United Oil and Gas said the completion date has once again been moved, this time to the end of February.
"The long stop date for satisfaction of the SPA conditions was 6 December 2021.
"The parties to the SPA have agreed an extension of this long stop date to 28 February 2022 to allow additional time for the SPA conditions required for completion. A further update will be provided to the market in due course."
Under the deal, London-registered Quattro will pay £2 million on completion and a further £1.2m if it manages to get a development plan approved for the Maria field, in licence 2519.
North Sea stalwart Neill Carson co-founded Quattro, his fourth such vehicle in the UK sector, after Ithaca, Iona and i3 Energy.
At Quattro, Mr Carson has taken on the title of executive chairman, while co-founders Jens Pace and Brad Gunn are chief executive and chief financial officer, respectively.
In July, Quattro said the assets' attractions are the "good quality reservoirs" and abundance of aging platforms, whose owners are looking to defer decommissioning by hosting production from new fields.