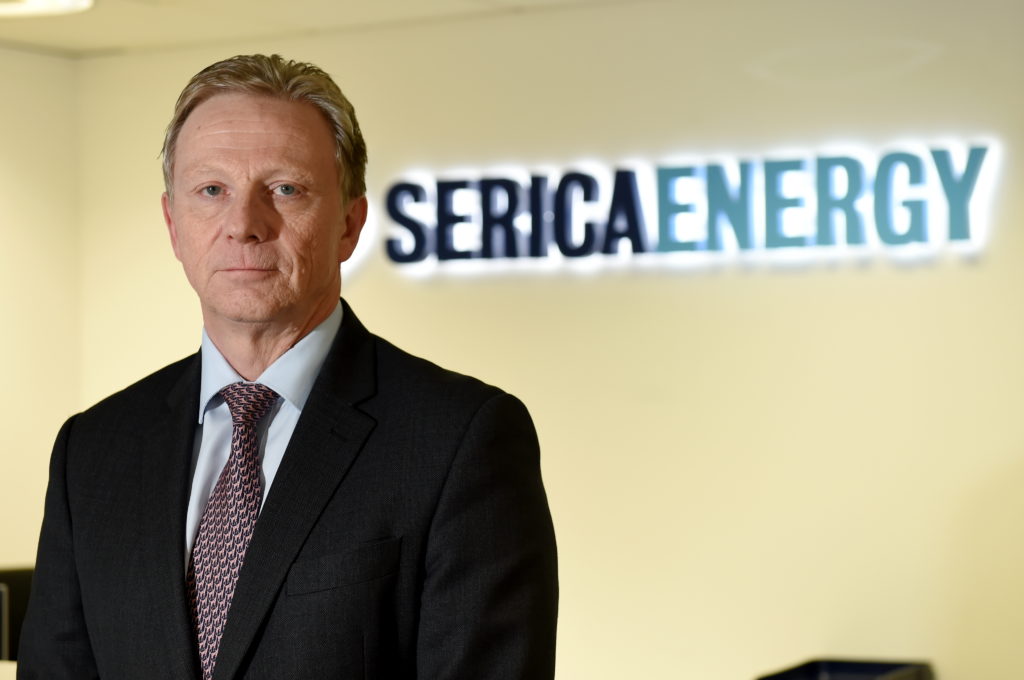 Serica Energy has issued an update on export flows from its 14million-barrel Columbus field following the start-up of production last month.
Serica issued the update following 14 days of full production from its C1z development well at Columbus, which started flowing into the Arran subsea system on 24 November.
Early production has been constrained due to a temporary unavailability of full capacity in the export system, the company said. However, the first 14 days of production saw average gross production rates of 6,300 barrels of oil equivalent (boe) per day, of which over 80% is gas.
Streams from Arran and Columbus are being exported to the Shearwater platform for processing and onward export to the gas and liquid sales points.
Full capacity in the export system is expected to be available to Columbus by mid-January 2022, Serica added.
Drilling at Columbus began in March after it was pushed back from the original 2020 date due to COVID-19.
At stable production, the project is forecast to produce about 7,000 boepd, about three quarters of which will be gas.
The company has seen improved production over the second half of 2021 following the start-up of Columbus and investment in the Rhum R3 well reintervention.
Total net production for November 2021 rose to 28,500 boepd, it said, across its Bruce / Keith, Rhum, Erskine and Columbus assets.
The addition of new volumes from Rhum means over 85% of Serica's net production is now gas.
Serica also reaffirmed its commitment to spudding its North Eigg prospect, adding that a rig has now been contracted to drill the exploration well in summer 2022.
North Eigg is a gas prospect located close to Serica's BKR fields and it is expected that a successful discovery could be tied back to existing infrastructure.
Internal estimates by Serica on the North Sea gas prospect have suggested it could hold around 60-70m boe.
Plans are also in place for a well intervention campaign in 2022 to improve the production potential of several Bruce and Keith wells.
Chief executive Mitch Flegg highlighted the "significant progress" made during the second half of the year.
"The impact of the substantial investment programmes undertaken in 2020 and 2021 has been increased production levels providing responsibly sourced gas to the UK domestic market, protecting security of supply, and reducing reliance on imports as part of the transition to a lower carbon future.
Mr Flegg said strong commodity prices had boosted income, and that from 1 January 2022, Serica will retain 100% of the cashflow from its Bruce, Keith and Rhum (BKR) assets (compared with 60% in 2021) and would benefit further from the increased production levels.
Recommended for you

Future North Sea 2023 in pictures