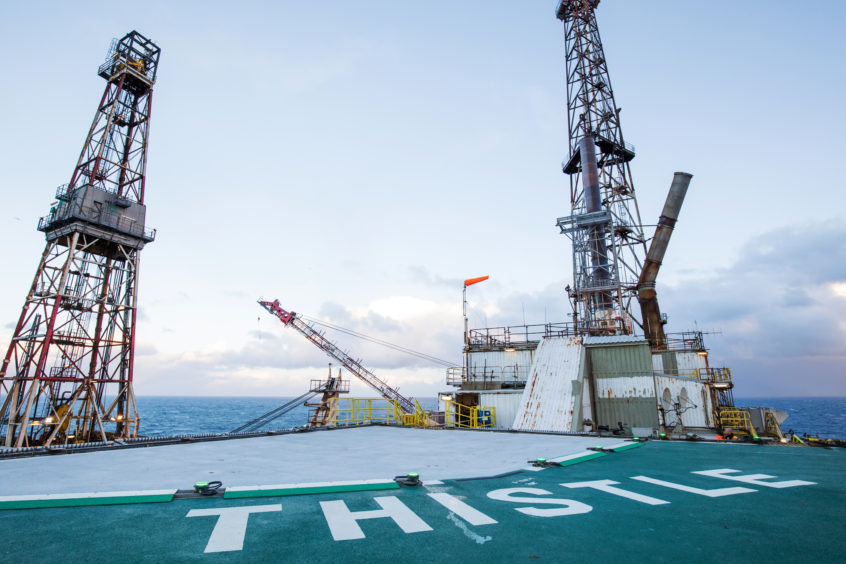 EnQuest (LON: ENQ) plans to carry out its largest sanctioned programme of work since 2014 in the coming year, with a range of drilling and decom in the pipeline.
In a trading update, the North Sea operator said operational expenditure is expected to total $430 million in 2022, with capital spend of $165 million, which includes drilling its first new wells in more than two years.
In the pipeline, EnQuest is planning to drill nine wells and carry out seven workovers in 2022, said chief executive Amjad Bseisu.
Capital spending of $165m relates to drilling campaigns for three wells at the Magnus field, two wells at the CNOOC-operated Golden Eagle, which EnQuest acquired stakes in last year, four wells in Malaysia and preparation activities for future drilling at the Kraken field.
The figure also includes $75 million for plugging and abandonment decommissioning work at the Heather/Broom and Thistle/ Deveron fields in the North Sea.
Operational spend of $430m will include a full year of work on Golden Eagle, an enhanced maintenance programme on Magnus in the North Sea and well workover activities in Malaysia.
Mr Bseisu said he is "confident" EnQuest will deliver a good performance in 2022.
Average production for the group was 44,415 barrels per day in 2021, down from 59,116 in 2020.
The UK segment dropped from 52,680 to 39,387 as high uptime at Kraken and contribution from the Golden Eagle asset was offset by underperformance at Magnus.
Group debt was cut by $58m during 2021, however it still stands at a total of $1.2 billion.
In the trading update, EnQuest said its decommissioning business performed "better than expected" with emissions 45.7% below the North Sea Transition Deal baseline – close to the 50% reduction target for 2030.
On that front, the firm said significant P&A activity took place in 2021 on Heather and Thistle and the firm is in "final review in advance of contract award" for removal of the platforms' topsides.
The company also highlighted that, with a realised oil price of around $69 a barrel, it delivered free cash flow of nearly $400m in 2021.
The firm, which has recently been buying up assets to replace lost production through decommissioning, "will continue to be disciplined with respect to M&A opportunities".
Mr Bseisu said: With an active programme of nine wells and seven workovers in 2022, our largest sanctioned program since 2014 and our first new wells in over two years, I am confident we will deliver a good performance this year. Our production to the end of January 2022 was 50,810 Boepd.
"The supportive macro environment and higher oil prices allow us to look forward to organic growth to offset natural declines. We remain focused on continuing to reduce our net debt while selectively investing in our low-cost, quick payback well portfolio. At the same time, we will continue to be disciplined with respect to M&A opportunities."
Recommended for you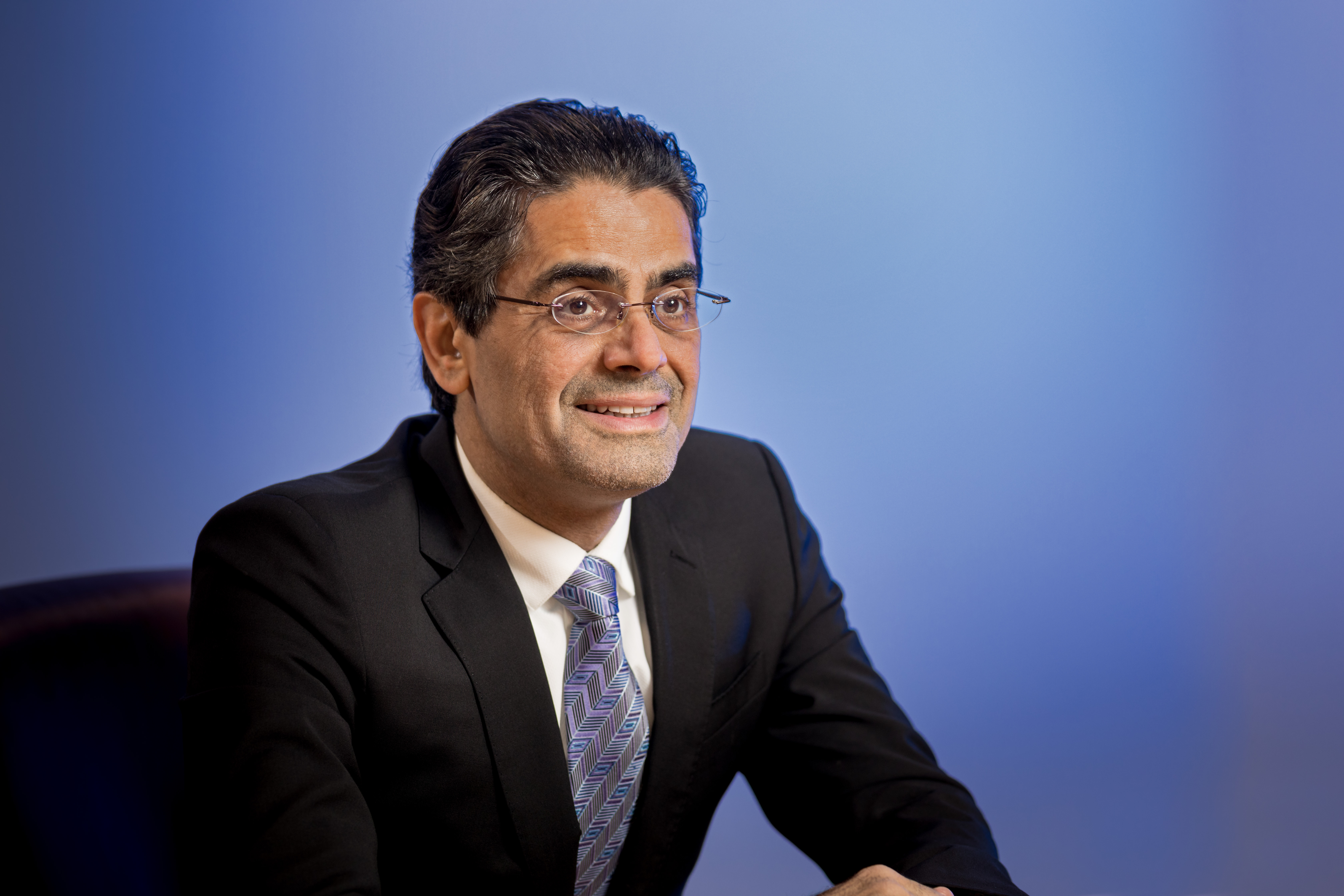 EnQuest confirms award of four CCS licences in Q2 update