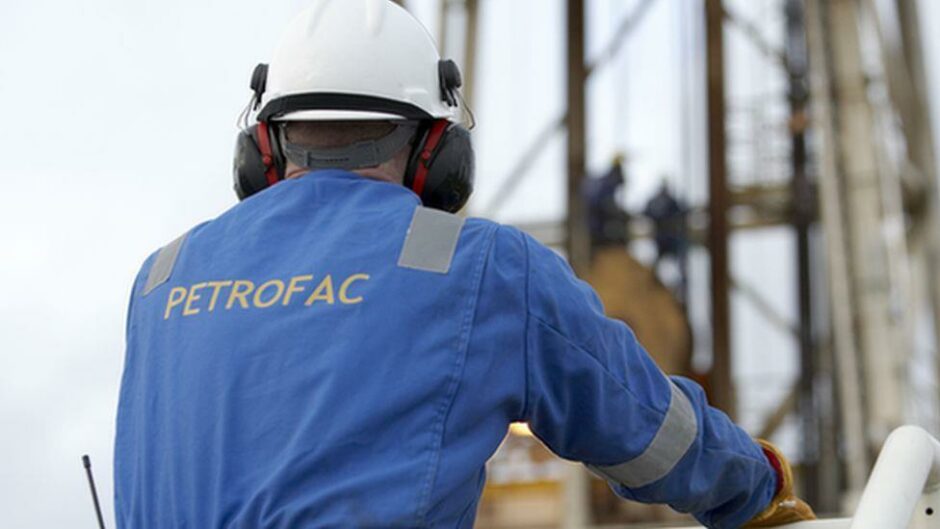 Energy services firm Petrofac has secured a two-year operations and late life asset support contract extension with Spirit Energy.
Building on the pair's decade-long relationship, the deal includes the provision of operations and maintenance support for Spirit's York platform in the southern North Sea.
It also covers engineering, project and consultancy services for all of the operator's North Sea assets.
Petrofac (LON: PFC) has supported Spirit Energy assets since 2012.
From 2018 to 2019, it took part in preparation work for the decommissioning of the company's Audrey and Ensign platforms.
Nick Shorten, chief operating officer for Petrofac's asset solutions business, said: "The renewal of this key contract is demonstrative of the successful working relationship our respective teams have developed over the past ten years and the value Petrofac has been able to add in the late life operations phase. Our support of Spirit's recent life extension project on York, which has increased production by three to four years, is a great example of this. We look forward to continuing in this vein."
It was announced last year that the Spirit-owned York gas field had been given another three years of life following a successful extension project.
Located about 20 miles from the Yorkshire coastline, the asset started production in 2013.
Since then it has yielded 45 billion cubic feet of gas – a further 18 billion cubic feet is expected as a result of the recent investment.
Initial estimates had York, which is 100% owned by Spirit, producing until 2020, though the extension project has pushed back that timeline until 2023/24.
Spirit's other North Sea interests include a 15% stake in Shell's Edinburgh well, which was spudded recently.
It has the potential to be one of the largest remaining undrilled structures in the central North Sea.