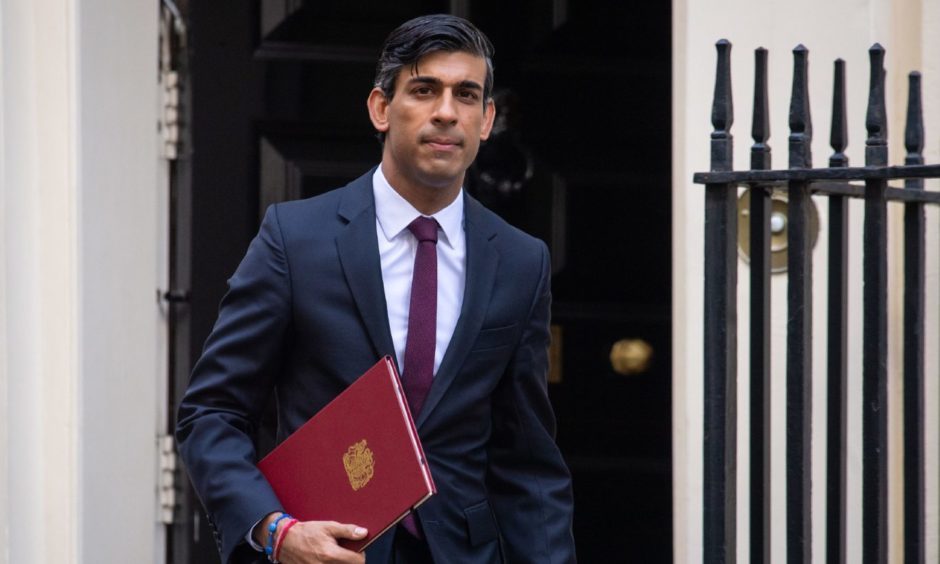 Rishi Sunak has told the internet forum Mumsnet that "nothing is off the table" when it comes to an oil and gas windfall tax.
The Chancellor has repeatedly opposed the measure, concerned it would discourage further investment in the UK energy sector.
In the interview with Mumsnet founder Justine Roberts, in which she put questions from the site's users to the Chancellor, Sunak repeated those concerns.
However, he said that if energy firms don't do enough to invest in developing Britain's energy supplies then a windfall tax is a measure he would consider.
"What I don't want to do is discourage investment in our own energy supplies, because we want to improve our energy security so we're not reliant on importing lots of things from abroad.
"If we don't see that type of investment coming forward and if the companies are not going to make those investments in our country and in our energy security, then of course that's something I would look at."
Sunak was posed the question in response to the soaring cost-of-living crisis – Labour has repeatedly called for an extra levy on North Sea profits in order to help address this.
In the Spring Statement in March, the Chancellor made no call for a windfall tax on the North Sea oil and gas sector.
However Office for Budget Responsibility figures showed that Treasury takings from the North Sea are expected to jump from £3.1bn in 2021/22 to £7.8bn in 22/23.
That figure represents "well over ten times higher than pre-pandemic receipts" in 2019/20 and the "highest fiscal return from the North Sea since 2010/11" when £9.6bn was collected, the budget watchdog said.
Following questioning of his budget by Labour, Sunak said: "We know on this side of the House that we want to encourage more investment in the North Sea.
"We want more domestic energy, we want more jobs for the UK and a windfall tax would put that off."
Earlier this month, the UK Government published a long-awaited energy strategy, placing North Sea oil and gas at its heart, with a new licensing round to be opened in the Autumn.
Recommended for you

Upstream oil and gas M&A opportunities in Indonesia for 2023