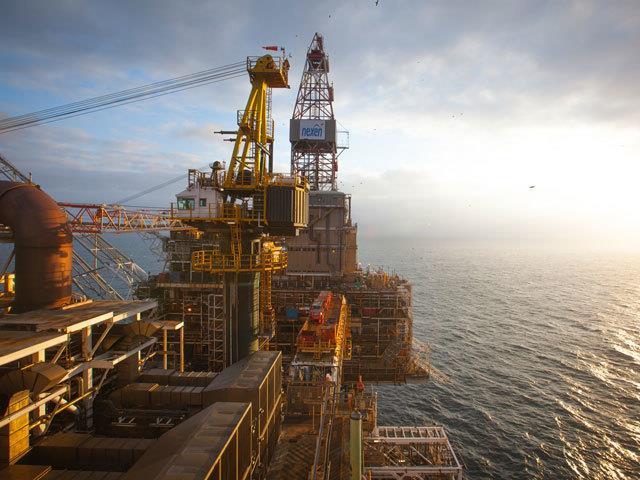 The leading offshore UK trade body has claimed North Sea firms could spend up to £250 billion domestically by 2030, "far greater" than any sum to be raised through a windfall tax.
Offshore Energies UK (OEUK) has assessed the spending plans of firms operating in the North Sea and other waters around Britain.
It said that although the figures "must be treated with caution" due to spending plans not yet being fully committed, they suggest the biggest investments will come from oil and gas firms transitioning to low-carbon alternatives.
Offshore wind would be the biggest beneficiary, with £70 billion-plus in capital spend helping build 40GW of capacity, and another £20 billion in operational expenditure to maintain and operate the wind farms.
Other sectors including hydrogen will see £20 billion, according to the figures, while £25bn will be spent on new oil and gas fields or expanding existing resource.
The stats also cover sizeable shares for maintenance of existing infrastructure (£50bn) and decommissioning (£15bn).
Overall, the figure is expected to be £200 billion – £250bn and, based on past trends, the overall amounts are likely to "increase significantly" as time goes by, OEUK said.
It comes amid rising calls, once again, for a windfall tax on North Sea operators amid soaring profits for oil giants and pressure on consumers' household bills.
Many NGOs have said that a rapid transition to low carbon fuels is the only way to protect consumers from volatile oil and gas prices, though political calls for a windfall tax have been mooted as a means of helping families meet rising fuel and heating costs.
Chancellor Rishi Sunak said last week that the option is still on the table, while business secretary Kwasi Kwarteng has pushed firms to show "in the coming weeks" how they will reinvest profits in the energy transition and boost domestic oil and gas production.
Earlier this week BP announced plans to invest £18 billion in the UK energy system by 2030, following another recent announcement from Shell of £25bn.
OEUK market intelligence manager Ross Dornan, who oversaw the research, said: "The amounts being spent are far greater than any sums that might be raised by a windfall tax but what policymakers need to understand is the sheer scale, not just of the investments but also of the ambition.
"The UK could become a world leader in low-carbon and renewable energy – but to achieve that we need long-term thinking by planners and policymakers.
"Above all we need a stable and predictable set of rules governing the way the industry is taxed and regulated.
"If those rules keep changing it will undermine confidence, drive investors away and make the UK's net zero targets impossible to achieve."
Recommended for you

Energy bodies warn green growth at 'severe risk' without new support