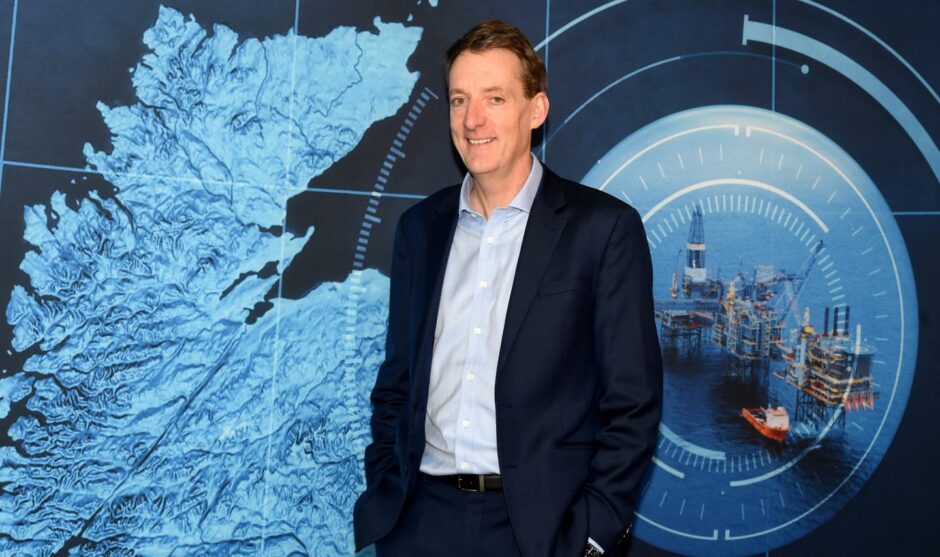 The North Sea Transition Authority's (NSTA) latest strategy update suggests it plans to continue holding licence rounds in accordance with the government's climate compatibility checkpoint.
The regulator set out its intentions in a new Corporate Plan published on Friday, which outlines its priorities for the next five years, up to 2027.
"We plan to hold licensing rounds, taking the government's climate compatibility checkpoint into account, and steward new oil and gas developments to production to bolster energy security and resilience, while ensuring that North Sea operations are cleaner," the latest strategy says.
Outlining its key performance indicators, the NSTA says success will be measured based on "a new exploration indicator and target" to be agreed following the implementation of the climate checkpoint.
The government and the regulator have previously stated their intention to hold a new licensing round this year, ensuring the activity was compatible with the UK's climate and net zero targets.
A recent outlook from the regulator suggested it expects exploration and appraisal (E&A) activity to return to pre-pandemic levels, with 20 wells per year forecast to be drilled from 2022-24.
The revised plan is an update to a previous document produced in 2019. Since that time, in addition to rebranding itself from its previous incarnation as the Oil and Gas Authority, the NSTA said it had revised its strategy to fully incorporate net zero into its work, alongside optimising domestic oil and gas production in the context of a renewed push for energy security.
The NSTA added it is focused on "leading an orderly transition to net zero" that requires more domestic oil and gas production to minimise reliance on imports, which may come with a larger carbon footprint.
The NSTA said it will continue to "robustly regulate" emissions performance to make sure industry surpasses its commitment to cut emissions in half by 2030, and will maintain a "firm focus" on realising other targets agreed in the North Sea Transition Deal, including making sure 50% of investment in new North Sea energy projects goes to UK suppliers.
On transition progress, it will push for "real progress" on platform electrification, and intends to ensure at least two projects are commissioned by 2027.
It will also run the UK's first carbon storage licensing round to support the capture of 20-30 million tonnes of CO2 per year by 2030.
The organisation's budget for 2022/23 has also been set at £38.9 million.
Commenting on the new strategy, NSTA chief executive Dr Andy Samuel, said: "This Corporate Plan demonstrates the NSTA's ongoing intent to lead with purpose, ensuring the UK oil and gas industry plays a crucial role in delivering net zero while bolstering the country's energy resilience."
Recommended for you

Northern European states pledge 150GW of North Sea wind, hydrogen