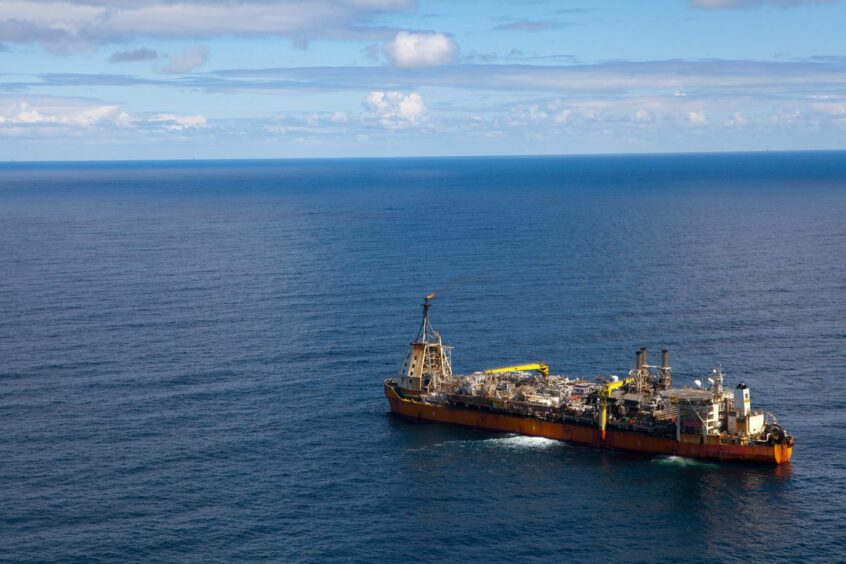 North Sea oil and gas firm Tailwind Energy has reported 2021 pre-tax profits of more than £80 million.
A reversal of the £34m the company lost in 2020, the results reflect a "huge rebound" in economic activity last year that put significant demand on energy suppliers.
Tailwind's actual production in 2021 averaged 14,000 barrels of oil equivalent per day (boepd), slightly higher than budget.
Year on year revenue increased from £209m to £304m, with the "strong financial performance" allowing the private-equity backed firm to "seamlessly recycle cash back into the business".
Funds will go towards the company's planned investment programme in 2022, as well as potential M&A openings.
Steve Edwards, Tailwind's chief executive, said: "As we exited 2021, geo-political tensions introduced national and regional energy security concerns and lead to proactive measures to ensure security of supply amid increasing macro-economic inflationary pressures.
"Against the backdrop of these challenges, Tailwind continued to steward its business proactively to ensure our work programmes were successfully carried out.
"Prudent risk and financial management allowed us to navigate and exit 2020 without any compromise to our investment programme and undertake our 2021 activities seamlessly which are now continuing into 2022.
"We also took measures to re-shape our portfolio refreshing the hopper of reserves additions and production opportunities whilst, at the same time, ensuring our stakeholders' expectations around ESG concerns were continually understood and met."
The publication of Tailwind's full year results come ahead of first oil from the Evelyn and Gannet E North Sea projects later in 2022.
Drilling at the Evelyn field, which is being developed as a tie-back to the Triton FPSO, was successfully completed in 2021.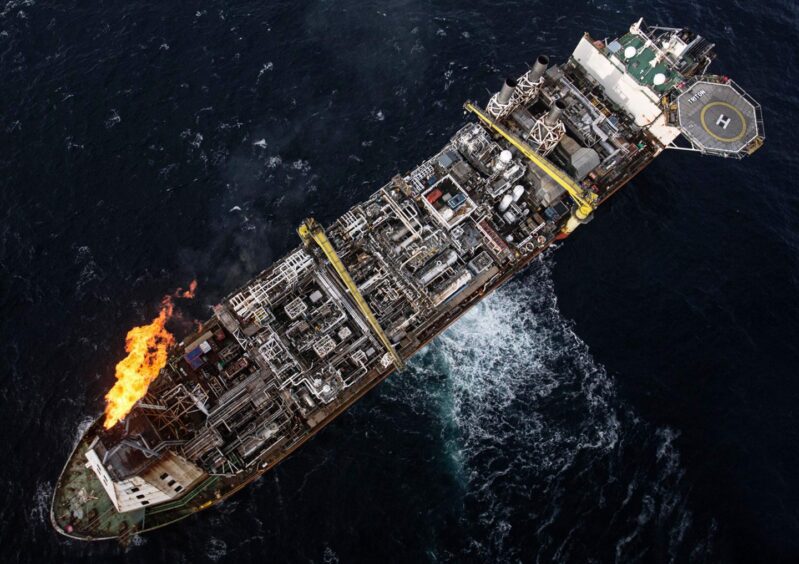 The well was completed and tested at flow rates of 10,000 boepd and left suspended ready for hook-up in 2022.
Tailwind says the Evelyn project remains on track with the schedule of the approved field development plan.
Gannet E is a two-stage project to expand production from the field, with a new production line and manifold being installed to boost output from the existing three wells.
A fourth well has been accelerated from 2023 and will be drilled in Q4 2022, with first oil on the slate for early 2023.
Mr Edwards added: "The group is very well positioned to take the next step forward in terms of production with the portfolio of activities in 2022 but 2021 has laid the necessary foundations for this growth.
"It is, for me, without doubt that our people staff and contractors made and continue to make this happen and are core to how we, as a Group and a community, decide on the right steps and culture to succeed.
"We are proud of our extraordinary achievements in such a short period of time and, through our demonstrable growth and stewarding of our business, we aim to become even more relevant in contributing to energy security and the energy transition through 2022 and into the future."
Recommended for you

Serica Energy backers approve Tailwind takeover