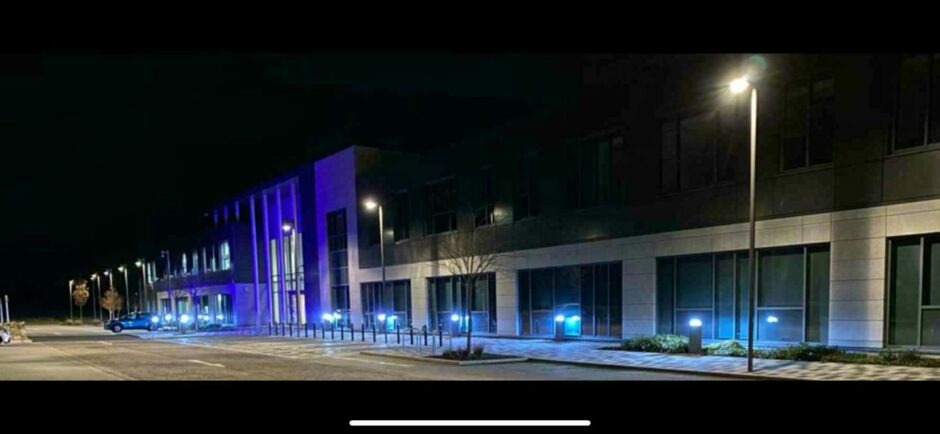 SLB has signed a subsurface technology partnership agreement with Ineos Energy, covering a variety of works including acquisitions and carbon capture and storage (CCS).
The Ineos unit will work with SLB's Performance Centre in Aberdeen.
"This subsurface technology agreement is an important milestone for Ineos Energy supporting our continued organic growth plans," said the company's subsurface director Abhi Kohok.
"We are excited to work closely with the SLB Performance Centre to build on their extensive subsurface technologies, the Delfi digital platform and advances in domain centric AI. Together, this integration will position Ineos to maximise recoverable reserves and realise its growth ambitions, all with a lower carbon footprint."
Ineos Energy will use the Delfi platform in its oil and gas operations. This includes in the subsurface, wells, transport and monitoring. The platform will integrate existing assets and new acquisitions.
SLB said this would provide a "critical element" of Ineos Energy's strategy to reduce emissions.
"The Performance Centre model of collaboration is another example of SLB leadership in oil and gas innovation," said Wallace Pescarini, president of SLB's Offshore Atlantic basin.
"The Performance Centre is part of the SLB long-term strategy to produce lower carbon energy through collaboration and partnership models with our customers. We welcome Ineos and look forward to continued innovation."
SLB opened its Performance Centre in 2022.
Recommended for you

Talent and timing: Can Aberdeen's oil and gas skills make the energy transition?