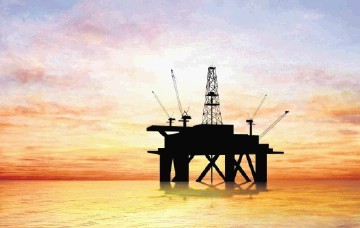 Serica Energy has reached an agreement with BG International and SSE to transfer equity in the Columbus field in the North Sea.
BG and SSE will transfer equity in Block 23/21a which contains an extension to the Columbus field to the Block 23/16f participants, Serica, Endeavour and EOG, for a nominal sum.
The transaction is subject to the consent of the licensing authorities, and is in the spirit of the Oil and Gas Authority's commitment to expediting UK offshore oil and gas field developments, said Serica in a statement.
The deal sees Serica's stake in the Columbus Field increase by 50% to 7.8mmboe as field operator.
Block 23/21a Columbus Subarea lies directly south of Block 23/16f.
The development of Columbus is relies on agreement with nearby infrastructure owners, and discussions are now expected to move forward under the guidance of the OGA.
An extension has been granted to the licence terms covering Block 23/16f to enable agreement on an export route to be reached and a field development plan to be submitted.
A similar extension is expected to be granted in respect of the Block 23/21a Columbus Subarea licence.
Recommended for you

Sweet 16: The key North Sea projects due to come onstream before 2027