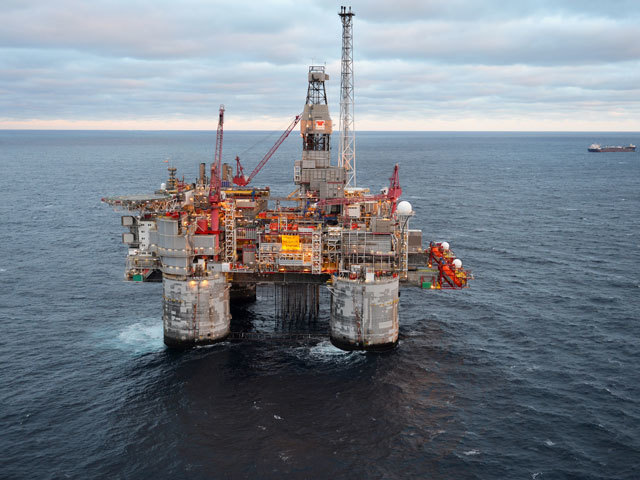 Statoil, Gassco and ExxonMobil have received consent to perform manned underwater operations for one year from Norway's Petroleum Safety Authority.
Statoil has signed framework agreements with Technip and Subsea 7 for the provision of such services to the three companies.
The consent applies to manned underwater operations down to 180 metres and covers both planned and undefined operational and project tasks, as well as emergency repairs.
The PSA is to be informed in advance when the individual planned tasks are to commence.
Technip will be using DSV Skandi Arctic and DSV Wellservicer, and the light diving craft LDC Technip Seahunter. Subsea 7 will be using DSV Seven Falcon, DSV Seven Atlantic, DSV Seven Pelican and LDC Seven Spray.
Statoil has applied for consent for its own activities and on behalf of Gassco.
In addition, Exxon has submitted its own application as a supplement to Statoil's.
For Statoil and Gassco the consent applies until November 30 next year, while ExxonMobil's applies until December 31, 2016.
Recommended for you

Aker BP given green light to drill North Sea pilot well