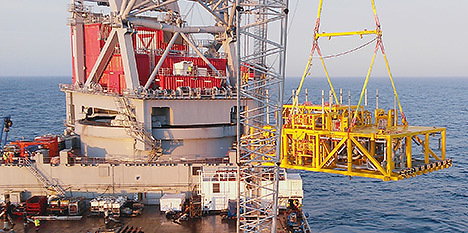 Statoil is investigating a chemical leak at its subsea Gullfaks project.
The company discovered that 1,500 litres of toxic barrier fluid had leaked into the sea. The fluid is used to lubricate and cool compressors and is categorised as persistent or very acutely toxic by the Norwegian Environmental Agency.
Statoil has established a technical expert group to find out where the leak occurred.
Two compressors were brought onshore and production paused when the leak was discovered. Statoil has established that the leak was caused by a malfunction to the compressor or the compressor technology.
Gullfaks is the world's first seabed wet gas compressors, a technology the company has been developing since 2007.
The system consists of a 420-tonne protective structure, a compressor station with two five-megawatt compressors totalling 650 tonnes, and all equipment needed for power supply and system control on the platform.
Extensive preparations had been made on Gullfaks C before the subsea compressor could be started, including modifications and preparation of areas as well as installation of equipment.
The compressors increase the reduced pressure in reservoirs and will boost the recovery rate from 63% to 73% in the Gullfaks field.
In November Statoil was asked to respond to non-conformities and improvements identified by Norwegian authorities following an inspection audit of the Gullfaks A platform.
The Gullfaks development, located in the North Sea, northwest of Bergen, consists of three platforms.
Recommended for you
X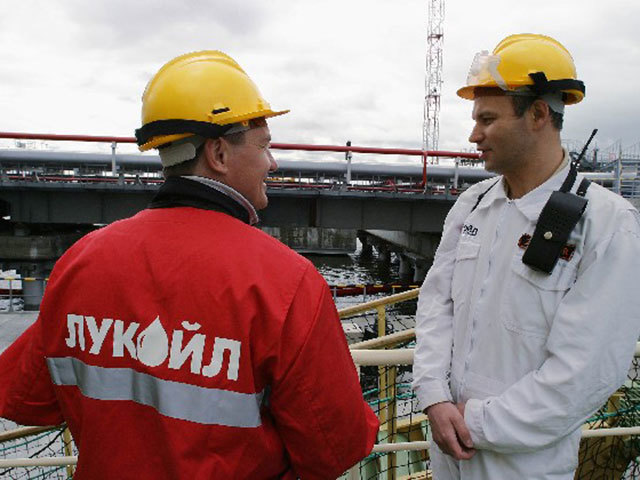 Lukoil produces 30 million tonnes of oil from Iraq field