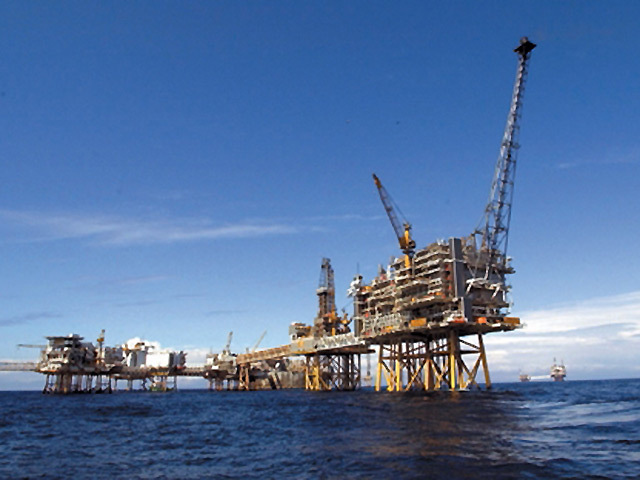 US firm ConocoPhillips has picked Heerema Marine Contractors to remove four platforms from the Norwegian North Sea.
AF Gruppen said it had "received notice" that ConocoPhillips "intended to enter into a contract" with Heerema for the removal and disposal of four platforms in the Ekofisk field.
The Ekofisk platforms are slated from decommissioning from 2017 to 2022.
AF Gruppen, a Norwegian civil engineering firm, said it was a "key subcontractor" to Heerema.
AF's offshore decommissioning division has a yard at Vats, about 65 kilometres north of Stavanger, where Maersk's Janice platform was taken for dismantling.
Decom series: AF Gruppen targets single lift market after Janice, Murchison success
Recommended for you

The Not-So-Dirty Dozen: Key North Sea hubs still producing in 2032