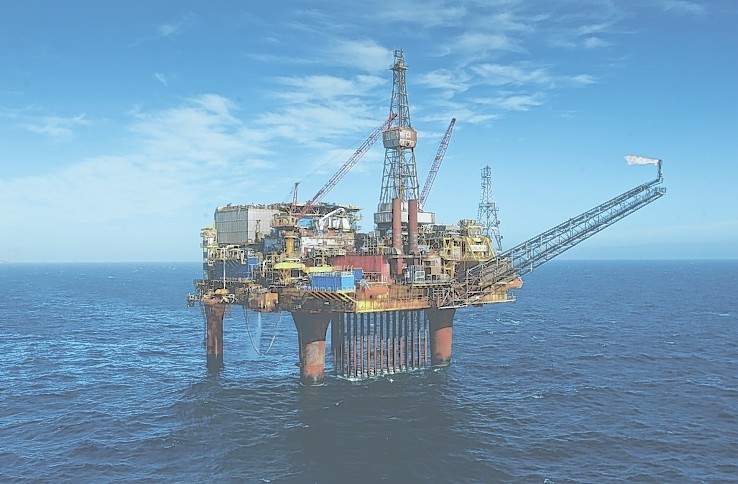 Fairfield Energy submitted plans for decommissioning parts of the North Sea Dunlin area to the UK Government today.
Fairfield's draft proposals cover the manifolds, pipelines and utility lines for Dunlin's subsea satellite fields – Merlin and Osprey.
The Middlesex-based firm said most of the infrastructure would be removed, but it is seeking permission to leave some trenched pipelines and umbilicals in place.
Fairfield said the Merlin and Osprey decommissioning plans were the first it had submitted for formal public consultation.
The Dunlin Alpha platform is covered by a separate programme, which is expected to reach the public consultation stage in the fourth quarter of 2017.
Dunlin lies 310miles north-east of Aberdeen and seven miles from the boundary line with Norway.
Dunlin Alpha came on stream in August 1978, with daily oil production peaking at around 120,000 barrels in 1979.
Osprey started producing in 1991 and Merlin followed in 1997.
Fairfield and joint venture partner MCX bought Dunlin from Shell in 2008.
In May 2015, with oil prices plummeting, Fairfield confirmed the Dunlin cluster fields would stop working several years earlier than expected.
The cluster includes the Dunlin, Dunlin South West, Merlin and Osprey fields.
They produced more than 522million barrels over 37 years of operation, which is much longer than the Dunlin Alpha platform's original 25-year design life.
Production ceased in June 2015.
Dunlin Alpha is linked to a number of other North Sea platforms, including Thistle Alpha, which is operated by EnQuest.
According to the programme for decommissioning Merlin, EnQuest will install a Dunlin Alpha "bypass" connecting Thistle to the Taqa's Cormorant Alpha platform to ensure it can still export.
Fairfield is the second company to have submitted draft decommissioning plans for North Sea infrastructure in the space of three days.
On Wednesday, Marathon Oil filed its draft programme for dismantling the Brae field.
Aberdeen-based energy research consultancy Westwood Global Energy Group said earlier this year that it expected decommissioning projects to remain small-scale in the near term, with a ramp up in activity coming after 2020.
Westwood analyst Ben Wilby said today that the outlook had not changed, despite the recent submissions and the dip in oil prices.
He said: "When oil dropped to $30 we thought it would have a more significant impact on decommissioning, but operators managed to bring their costs down.
"Service costs came down dramatically, money was saved by delaying projects, and non-essential maintenance was shelved, though that can't be put off forever.
"Companies have done a good job of keeping the North Sea running."
Recommended for you

Top North Sea operators to share plans for £1bn combined subsea decom portfolio