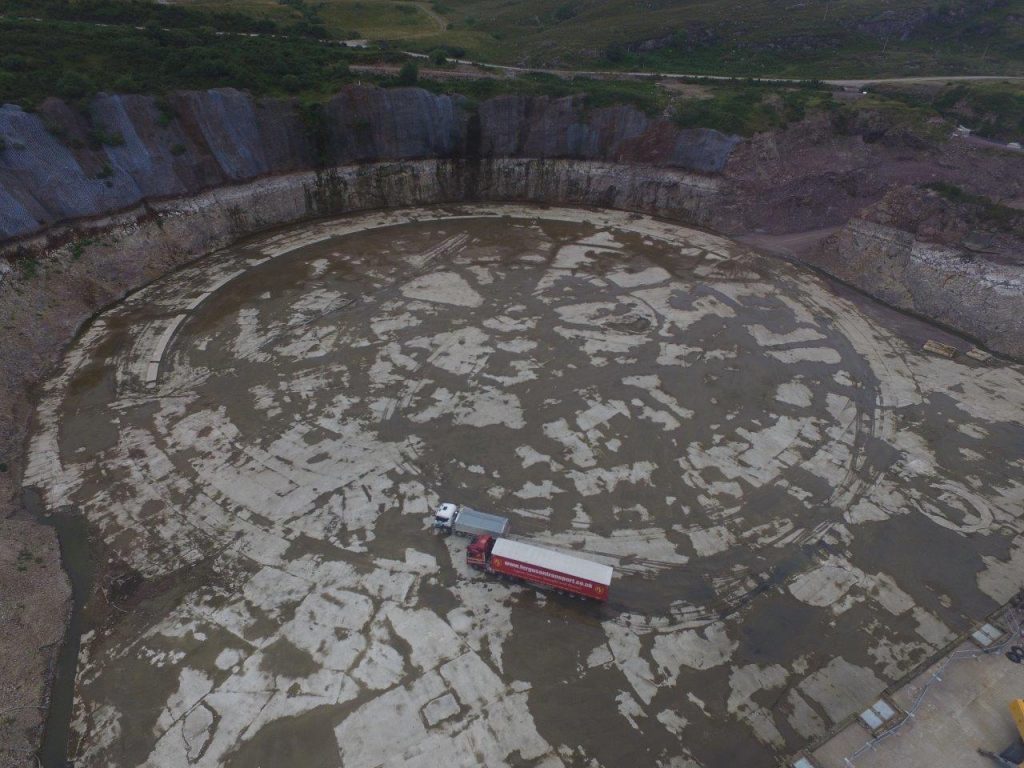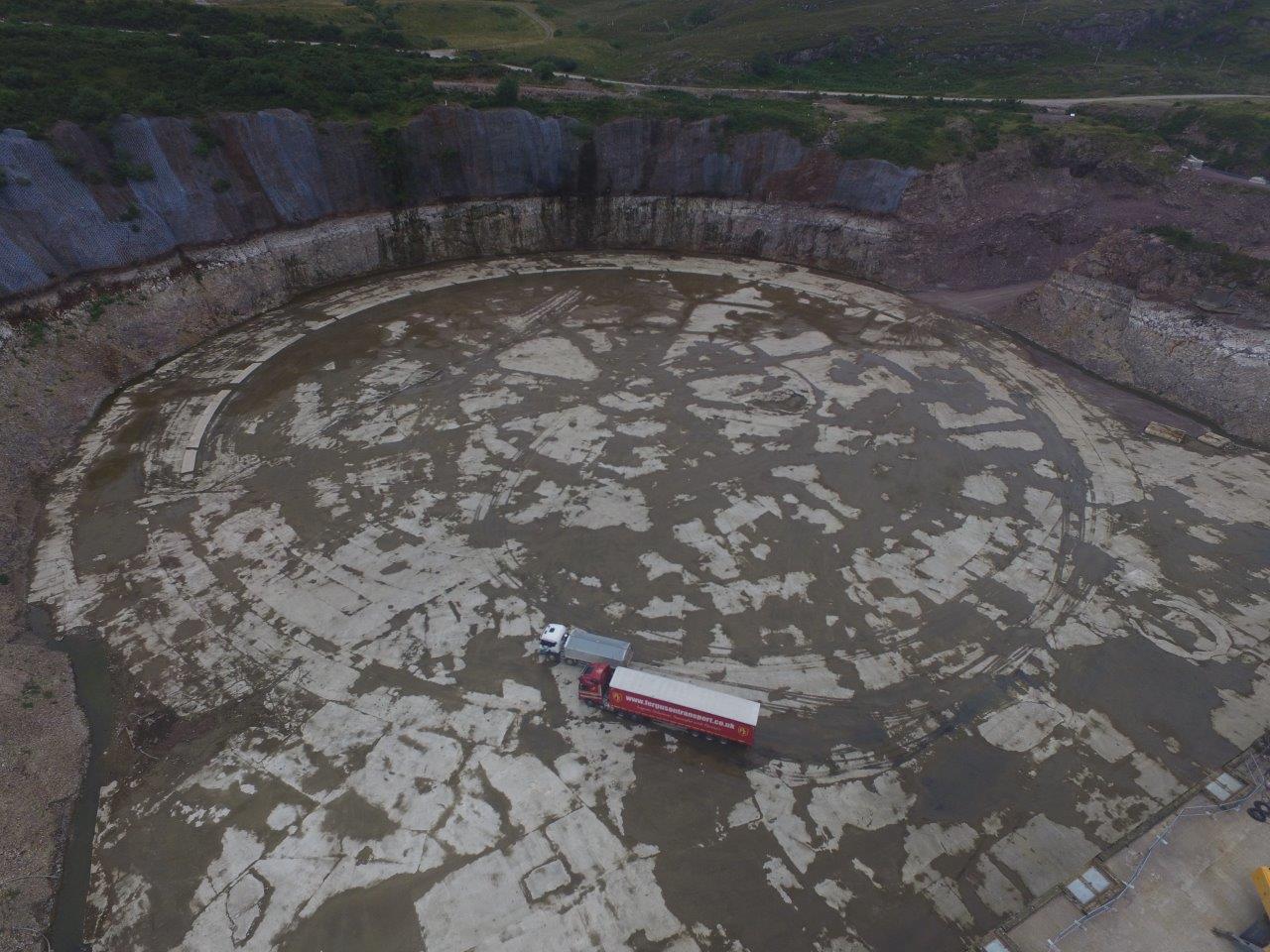 The Scottish Government will split £1.5million between six projects in an effort to secure more North Sea oil and gas decommissioning work for the country.
The funding comes from the Decommissioning Challenge Fund (DCF), launched early last year by First Minister Nicola Sturgeon to help pay for infrastructure upgrades.
A total of £1.1million was handed out in the first round of DCF awards, announced in November.
The second round of grants will focus on schemes in Edinburgh, Glasgow, Kishorn, Shetland and Orkney.
The projects cover well plugging and abandonment, quayside strengthening studies and specialist equipment projects in Shetland.
In Orkney, DCF cash will go towards testing sub-soils at the site for the proposed Lyness oil and gas decommissioning base.
Kishorn Port will invest its share in upgrading its dry dock, which will involve installing a permanent pumping system, carrying out concrete repairs, and resurfacing an access road.
Kishorn Port director Simon Russell said the dry dock, in Wester Ross, was drained in the second half of last year and that refurbishment work had started.
The next phase of the development, supported by the DCF grant, should be completed by the end of March.
Mr Russell said Kishorn Port – a joint venture between Ferguson Transport and Leiths − had already made a bid for North Sea decommissioning work.
The dry dock at Kishorn is one of the largest in Western Europe and spans nearly 525ft across, meaning it is capable of hosting huge structures.
About 3,000 people were employed there in its 1970s heydays, building some of the industry's largest floating structures.
It was last used in the 1990s when caissons for the Skye Bridge were built there.
Scottish Energy Minister Paul Wheelhouse said decommissioning offered a "variety of opportunities" for supply chain firms.
Mr Wheelhouse said: "Our Decommissioning Challenge Fund is a clear signal to the market to think seriously about decommissioning – a market that is forecast to be worth up to £17billion over the period to 2025 – and to plan and invest accordingly."