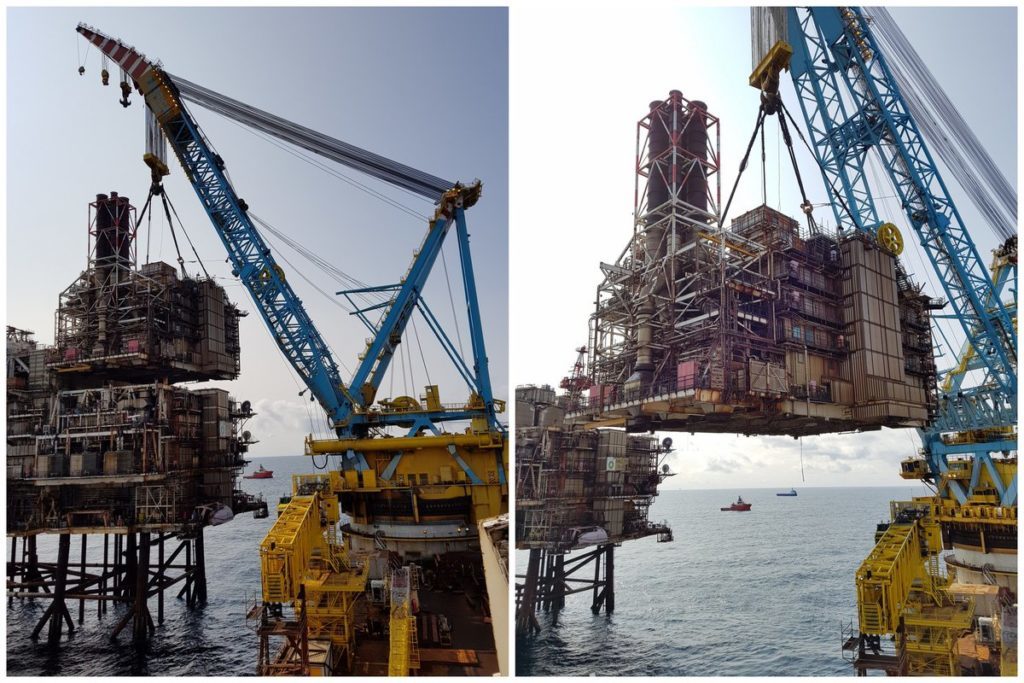 Energy major BP has published jaw-dropping photos of the Miller platform being decommissioned.
The pictures show topside modules being lifted by a crane vessel.
BP said on its Twitter account: "We're decommissioning our Miller platform in the North Sea.
"Over 40,000 tons of equipment will be transported to Norway for onshore demolition and recycling."
Miller field 170miles north-east of Aberdeen in the central North Sea.
Production from the field halted in 2007.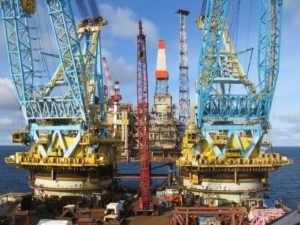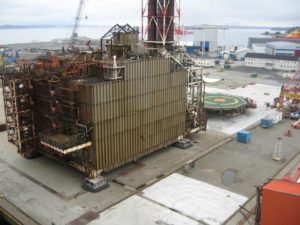 Recommended for you

BP to bring online five 'resilient hydrocarbon' projects in 2023